About Midaxo
Build your success story with Midaxo – the leading software solution for corporate dealmaking
Midaxo was started by M&A veterans with 60+ years of combined experience who were fed up with the inefficiencies, raised risks, and poor collaboration of traditional M&A processes.
Trusted by more than 500 companies, the Midaxo platform empowers ambitious corporate development teams to review 5x more deal targets, conduct due diligence in half the time, and complete post-acquisition integrations 40% faster through added structure, real-time collaboration, pre-built playbooks, and reporting analytics.
Our Leadership
Management Team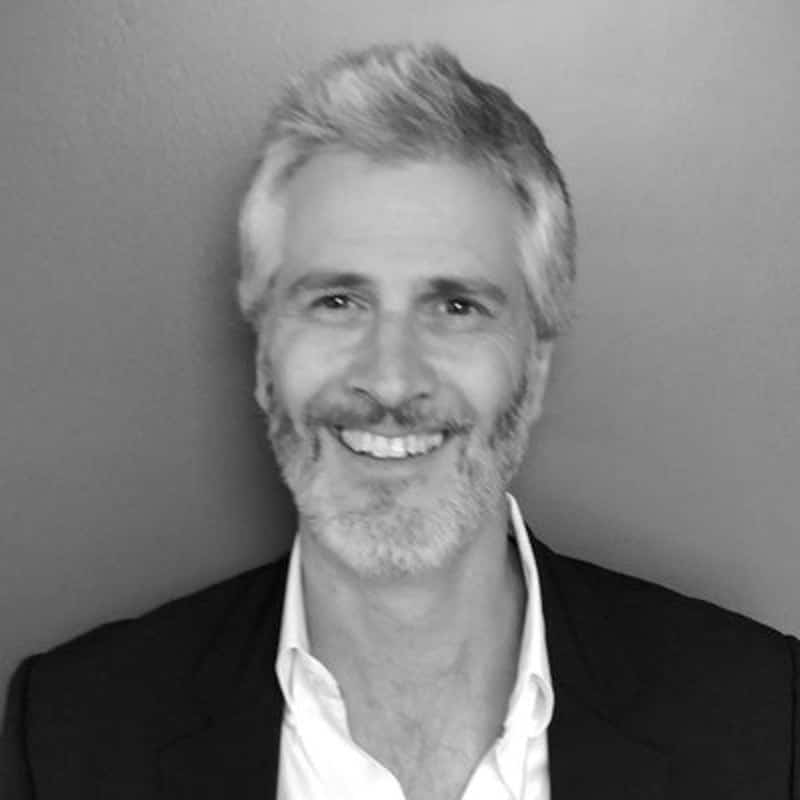 Jude McColgan
Chief Executive Officer
Jude has a long history of leading and advising technology companies. He has served as an executive at companies including Avast Software, Nuance, Localytics and TomTom. Earlier in his career, he spent 10 years at PeopleSoft and Oracle.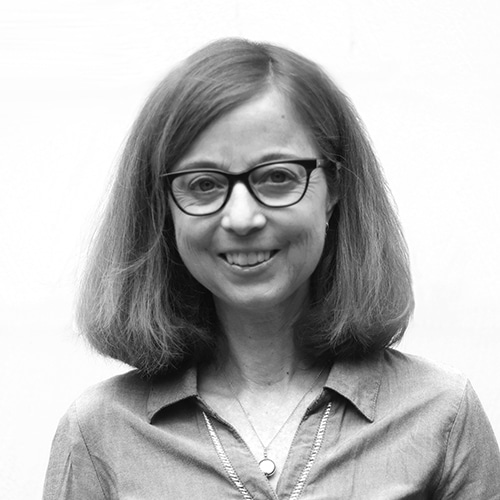 Patricia Clewley
Chief Financial Officer
Patty is a financial professional and CPA with 20 years of corporate finance experience and a proven record of exceptional performance. She holds an MBA from the Stanford Graduate School of Business.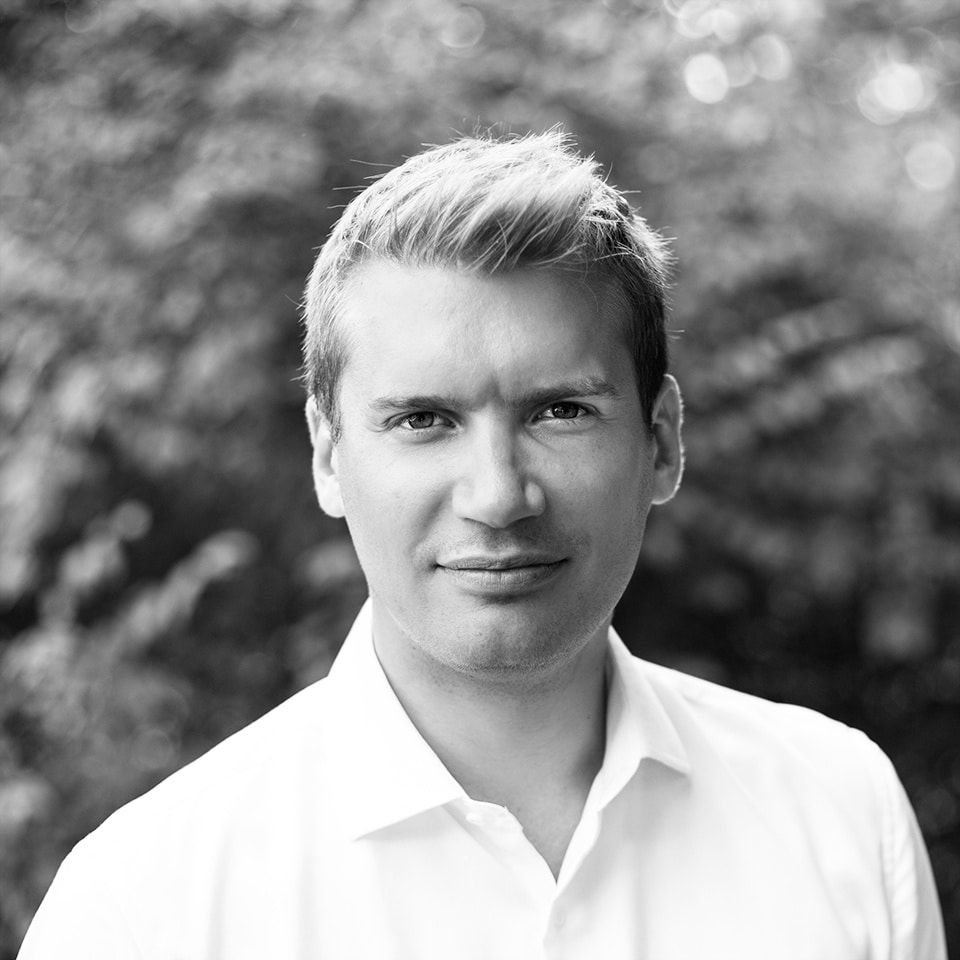 Kalle Kilpi
Co-Founder, Chief Solutions Officer
Kalle has founded 3 successful startups. He specializes in SaaS, Product Management, Inbound Marketing, Growth Hacking & B2B.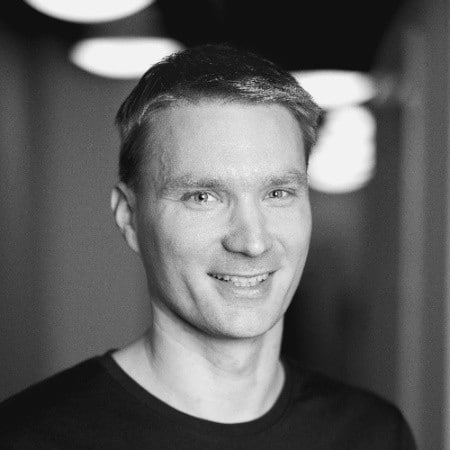 Juha-Pekka Laine
VP, Technology
JP has extensive experience in software development leadership. He drives focus on customer value and fast pace of innovation.
Board of Directors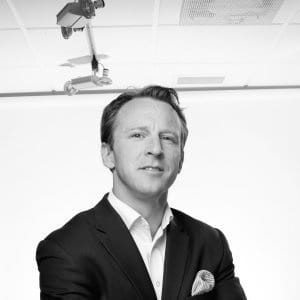 Anders Brenner
Chairman & Board Member
Anders is a Co-founder and Managing Partner of EOC Capital. Anders has 20+ years of experience from the financial markets mainly working with Technology companies.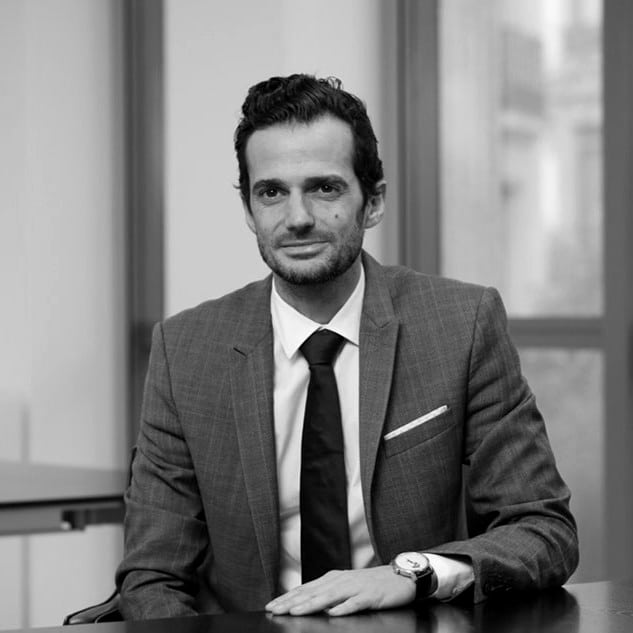 Damien Fietta
Board Member
Damien Fietta is Portfolio Manager for the Venture and Growth Capital activity. He was formerly Finance Manager for the Venture and Growth Capital activity. Before joining Idinvest Partners in 2012, Damien worked for the Asset Management department at Deloitte Associés for three years. Damien graduated from ESC Montpellier, majoring in audit and finance.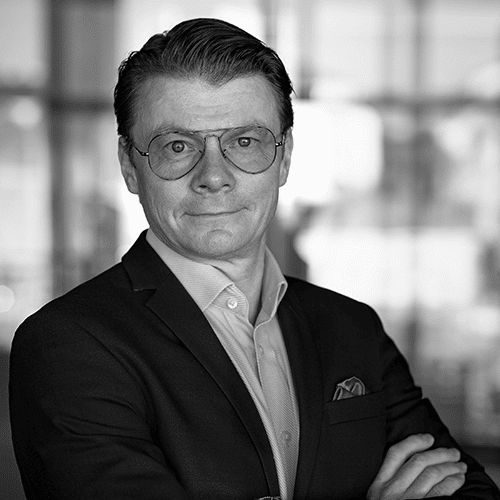 Petri Niemisvirta
Board Member
Having over 25 years experience in the life insurance industry, Petri is currently CEO of Mandatum Group. He has a Master of Laws LL.M. from University of Turku.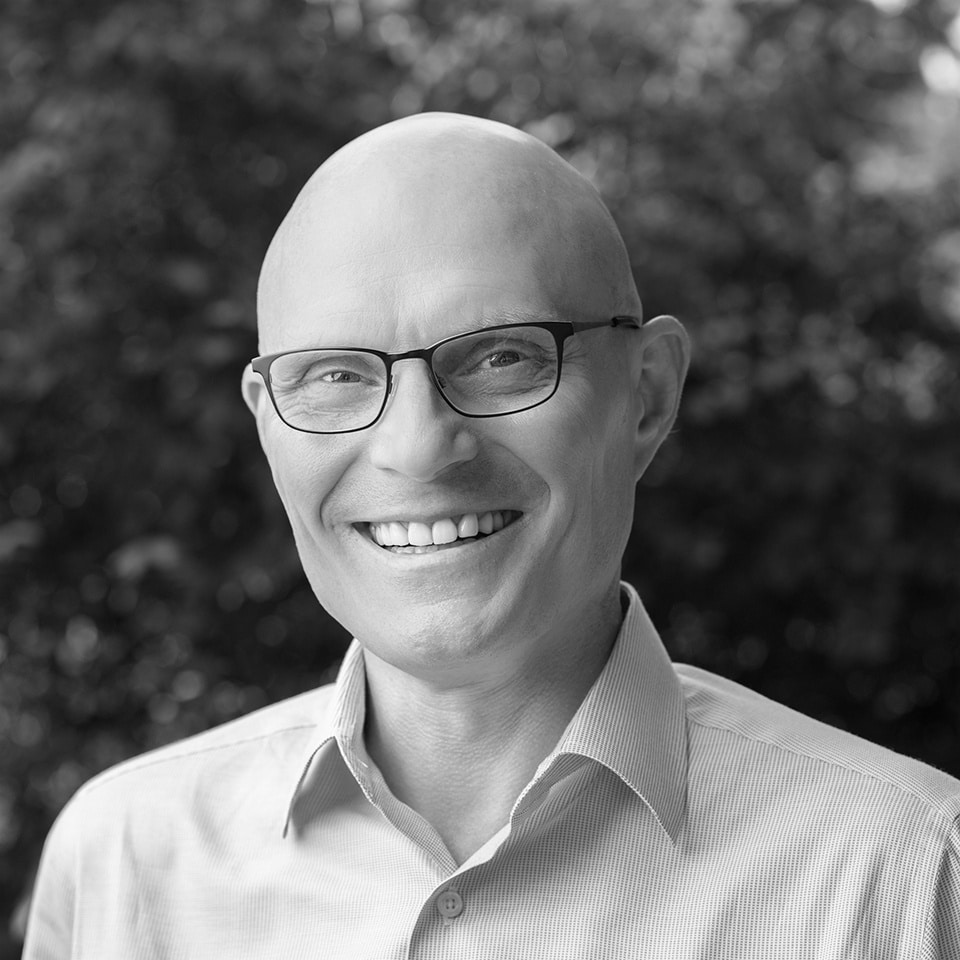 Ari J. Salonen
Board Member
Ari has worked at McKinsey and 4 other software start-ups. He studied at MIT Sloan & Helsinki University of Technology.
Our Values
Driven by Customer Success
The success of our customers is essential to our own success. We aim to add value and exceed expectations with every customer interaction.
Brave and Bold
Think big, start small, go fast! We value people who take initiative and are willing to experiment on the path to greatness. We grow fast, fail fast, learn fast, and adjust on our way to success.
Always be Growing
It doesn't matter where we come from, it matters what we are capable of as individuals. We believe that investing in employee's growth means investing in the Company's growth. We love the challenge that growth brings, we seek it out, and we thrive on it.
Respectful and Inclusive
We don't believe in false hierarchy, we believe in the strength of an idea. Regardless of an individual's background, experience or title, we value differences and everyone's contribution.
Get S#!t Done
We thrive in a high-achieving environment where we hold ourselves, and each other, accountable to work as hard as we can. We value the need to balance this drive with the need to take time off and live full lives outside of work, in order to remain a high performance company.
Humble and Grateful
We acknowledge our past successes and are appreciative of where we are now. We respect the work that has been done, and the work that needs to be done to push us beyond what we know is possible.
Sound like a good fit?
With more than 30 years of experience in both M&A transaction and integration activities, we saw how poor the generic tools for M&A were. That's why we founded Midaxo. Our mission is to help companies succeed with their M&A with one easy-to-use, comprehensive and intuitive solution."

– Founding Team
Our Locations