Midaxo
Deal Management Software for Corporate Development in the Cloud
Manage deals end-to-end in a single, unified platform instead of stitching together a CRM, VDR, reporting tool, spreadsheet, and task tracker.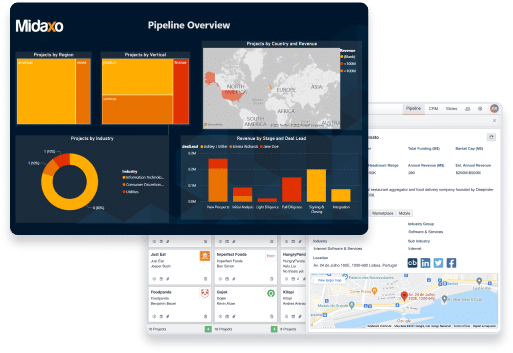 Start Simple, Develop a Unified End-to-End Process
Systematize your process from Deal Sourcing through Due Diligence to Post-Merger Integration in a Cloud-based, highly secure platform for all types of corporate development dealmaking
Find
Discover targets
Populate profiles
Prioritize opportunities
Manage the pipeline
Monitor results
Evaluate
Buy-side VDR
Request documents
Assign tasks
Monitor progress
Close deals
Deliver
Assign tasks
Manage process
Control permissions
Monitor results
Realize value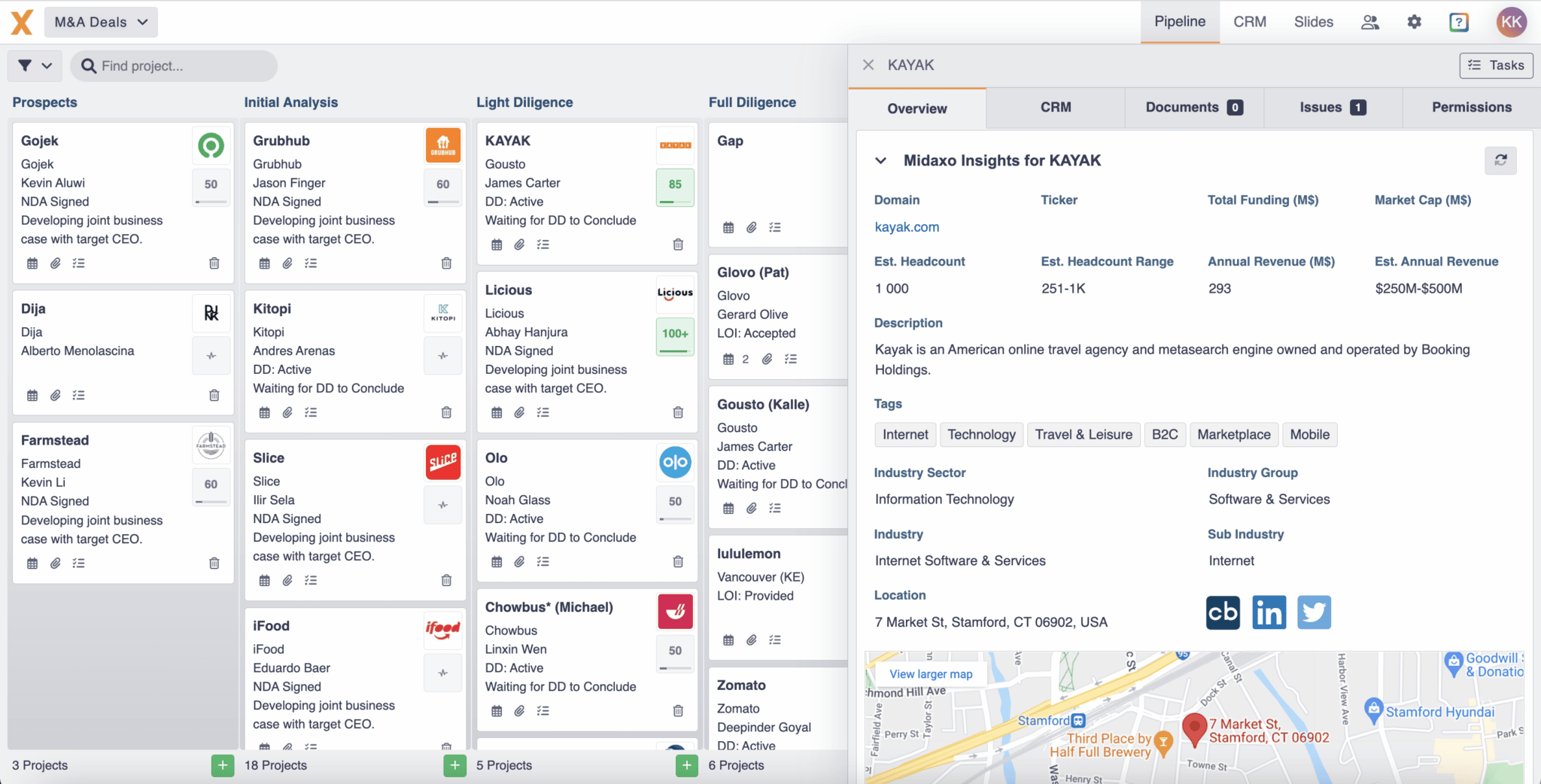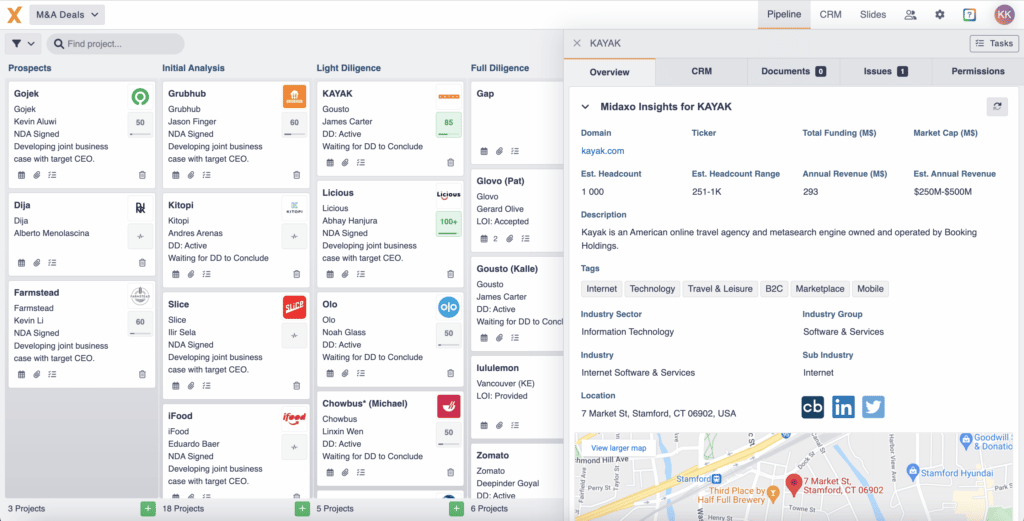 Visualize Your Deal Pipeline
Give all stakeholders access to a visual pipeline of deals relevant to them.
Automate data collection using Midaxo Insights, reporting, and target scoring using Midaxo Deal Scoring. Use advanced deal scoring with calculated fields to prioritize your pipeline and continuously focus on the deals that best fit your goals. Leverage AI and machine learning plus advanced workflow automation to review up to 5x more deals.
Replace Traditional VDRs
Take collaboration with acquisition targets and due diligence participants to the next level with a unique buy-side virtual data room. The workflow-driven deal room ensures clear ownership is established for every review task and progress is easily monitored. Advanced reporting provides real-time insights into the due diligence status, enabling your team to complete reviews up to 50% faster than using traditional sell-side virtual deal rooms.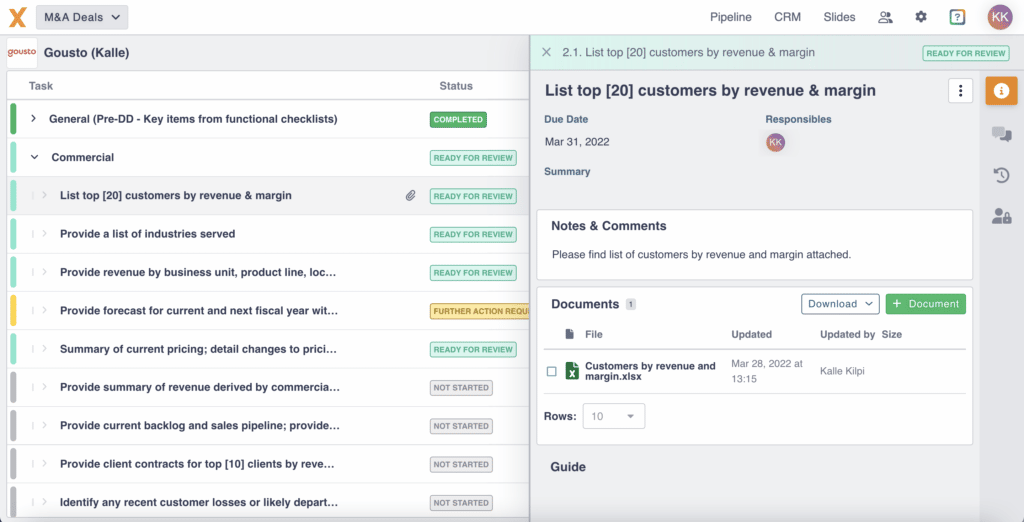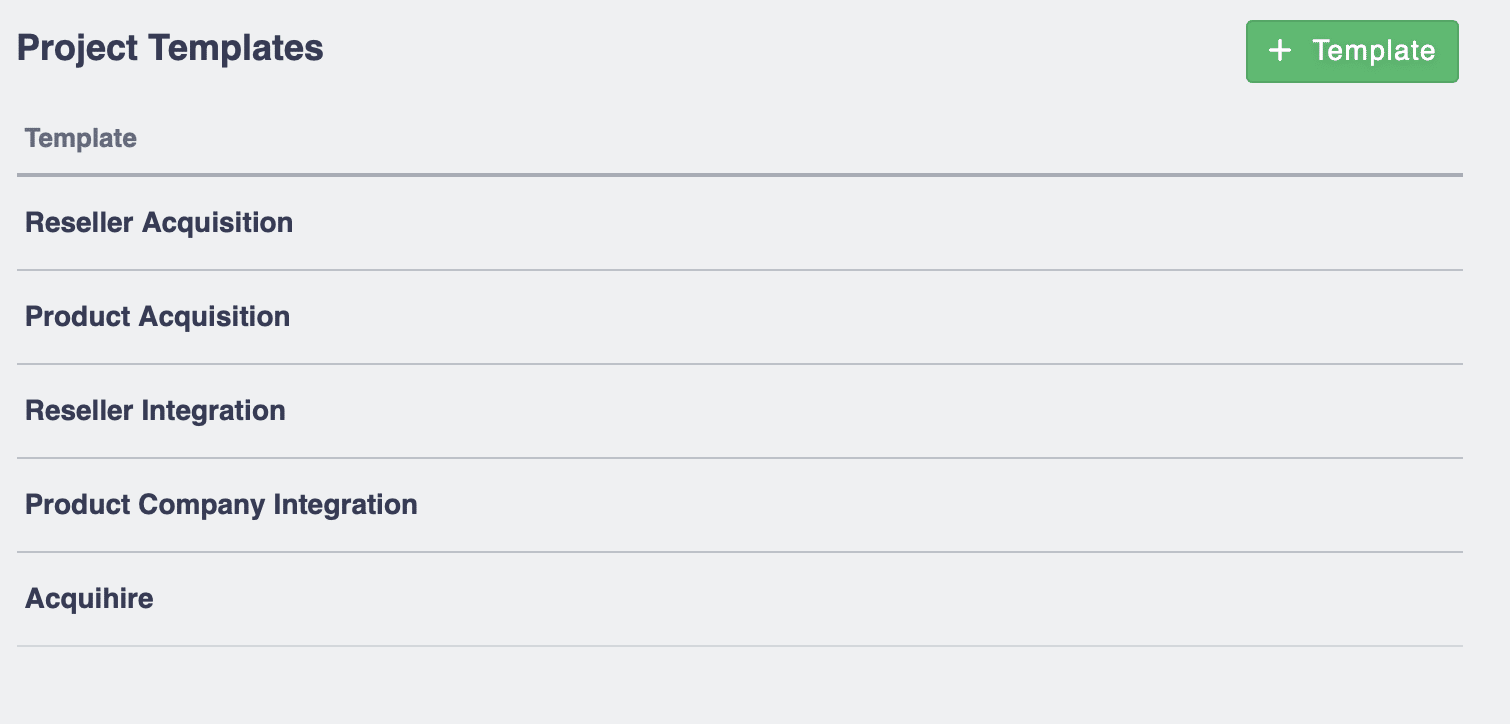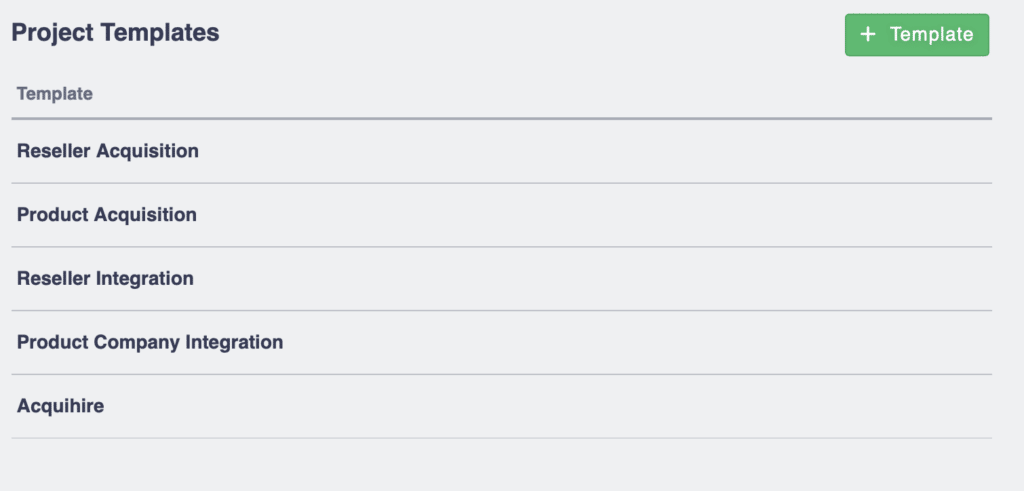 Execute Your Playbook Consistently
Productize your accumulate learnings into proprietary playbooks that enable you to move fast, reduce risks, and produce value consistently. Repeat your successes and prevent repeating mistakes. Take advantage of our extensive library of playbooks as a baseline and then customize them over time to make them fit the needs of your unique organization.
Follow Best Practices
A programmatic dealmaking approach – where a company follows a disciplined process to making many similar, smaller deals that accrue to a significant amount of market capitalization – produces the best results.
With Midaxo you can start simple and develop your capabilities towards a programmatic dealmaking approach as your deal volume and process sophistication grows. Midaxo's comprehensive, modular platform enables you to begin with basic features and adopt more functionality as you need it.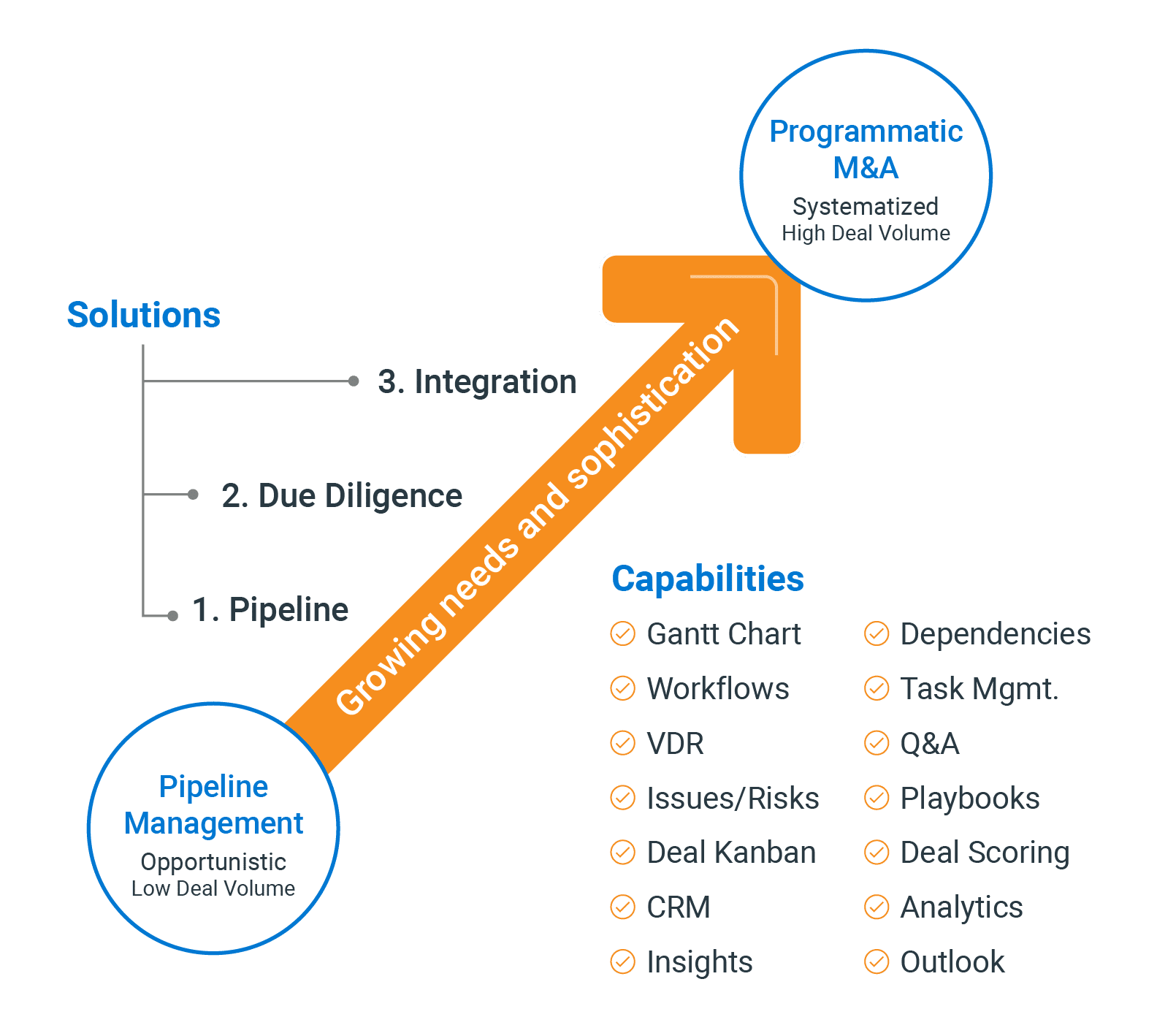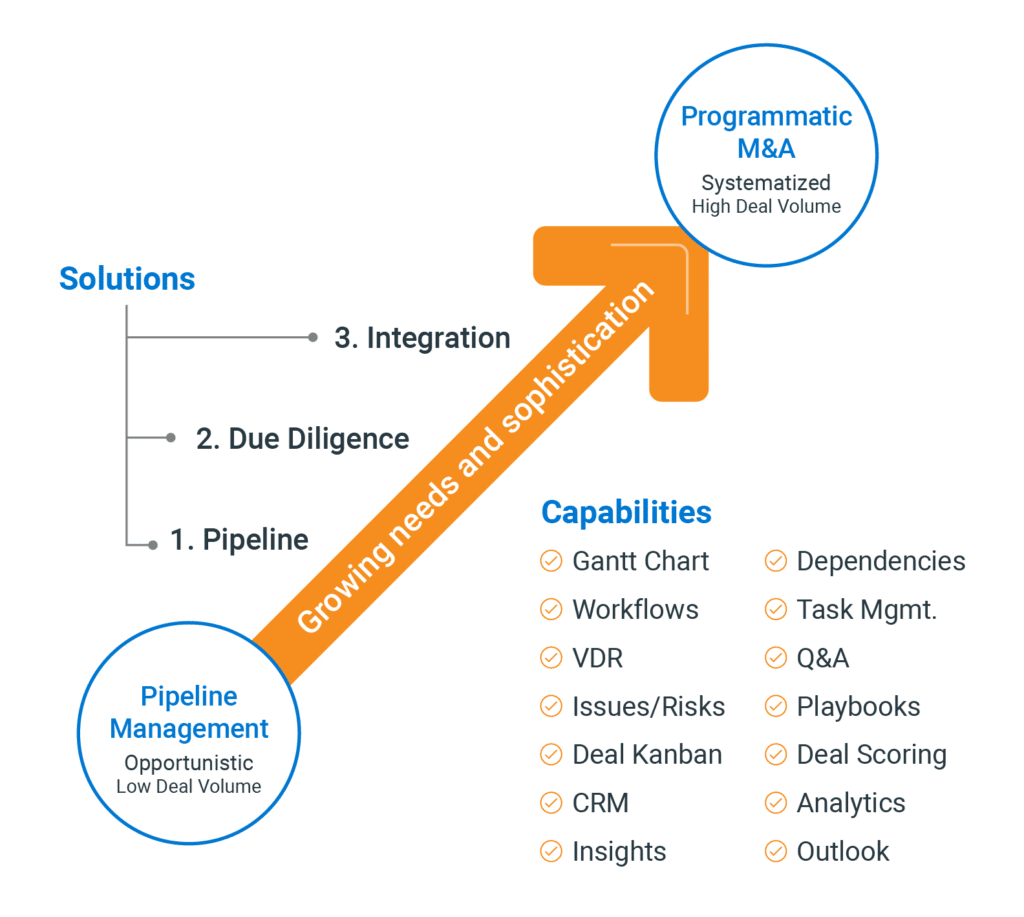 Trusted by Mid-Market and Global 5000 Companies
Choose the leading solution trusted by thousands of corporate development professionals across around the world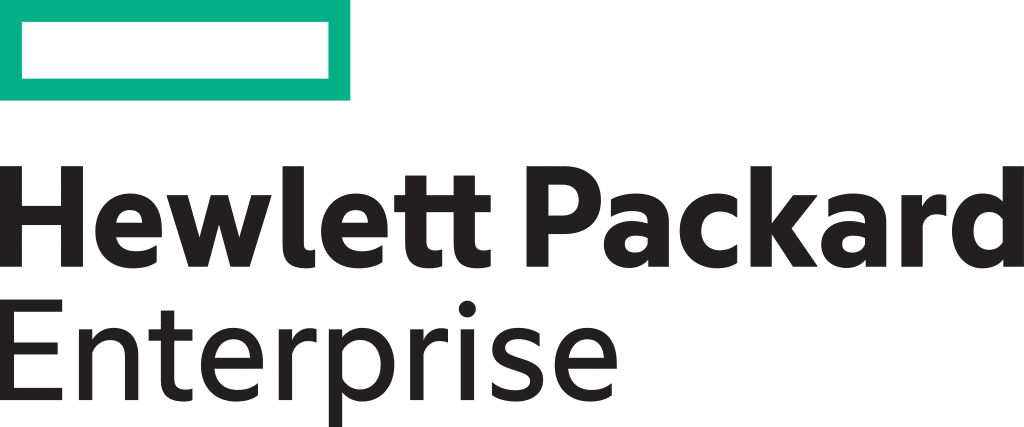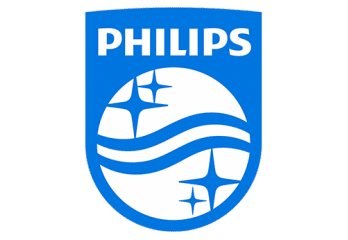 Learn How Midaxo Can Power Your Dealmaking
Contact us for a live demo or simply to discuss how Midaxo can improve the productivity of your team