Pipeline Management
Maximize Growth with M&A Deal Pipeline Management Software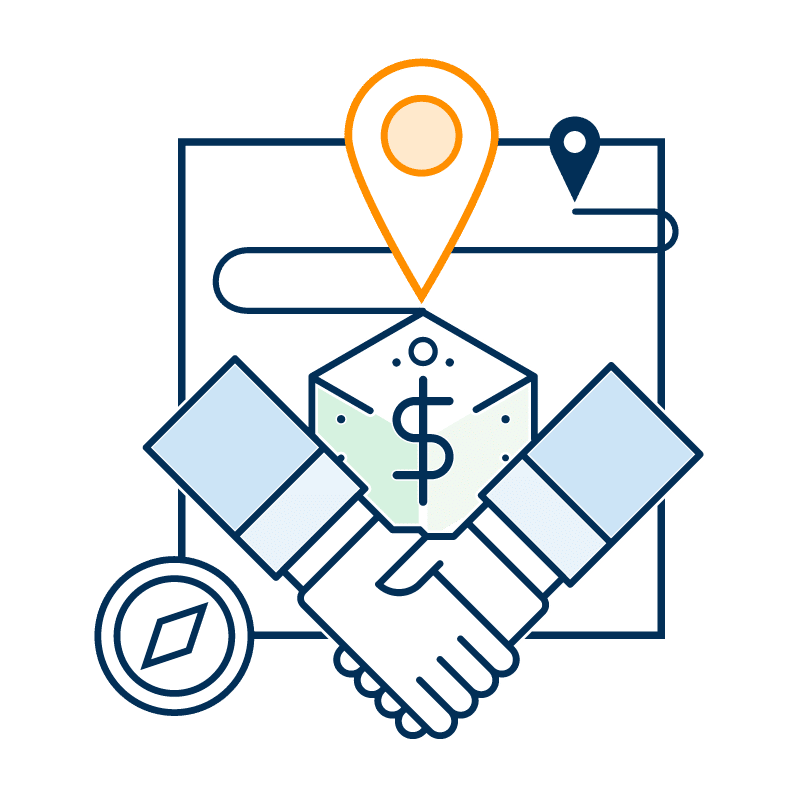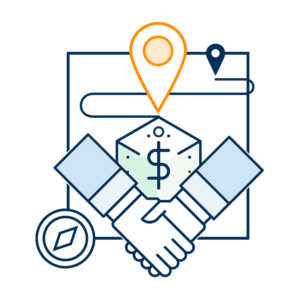 Strategic Deal Assessment
Eliminate slow downs and workflow lags so you can find strategic fits faster. Actionable pipeline health metrics help you evaluate more deals in less time, increasing deal flow up to 5x.
Informed Deal Management
Be confident team members are informed and communicating with each other in real-time. Avoid working in siloes, searching for disparate emails, and disorganized project management.
Accelerate Workflow Efficiency
Focus on the right deals at the right time. Take advantage of real-time dashboards, one-click reports, data sharing, and custom analytics to get to deal close faster and smarter.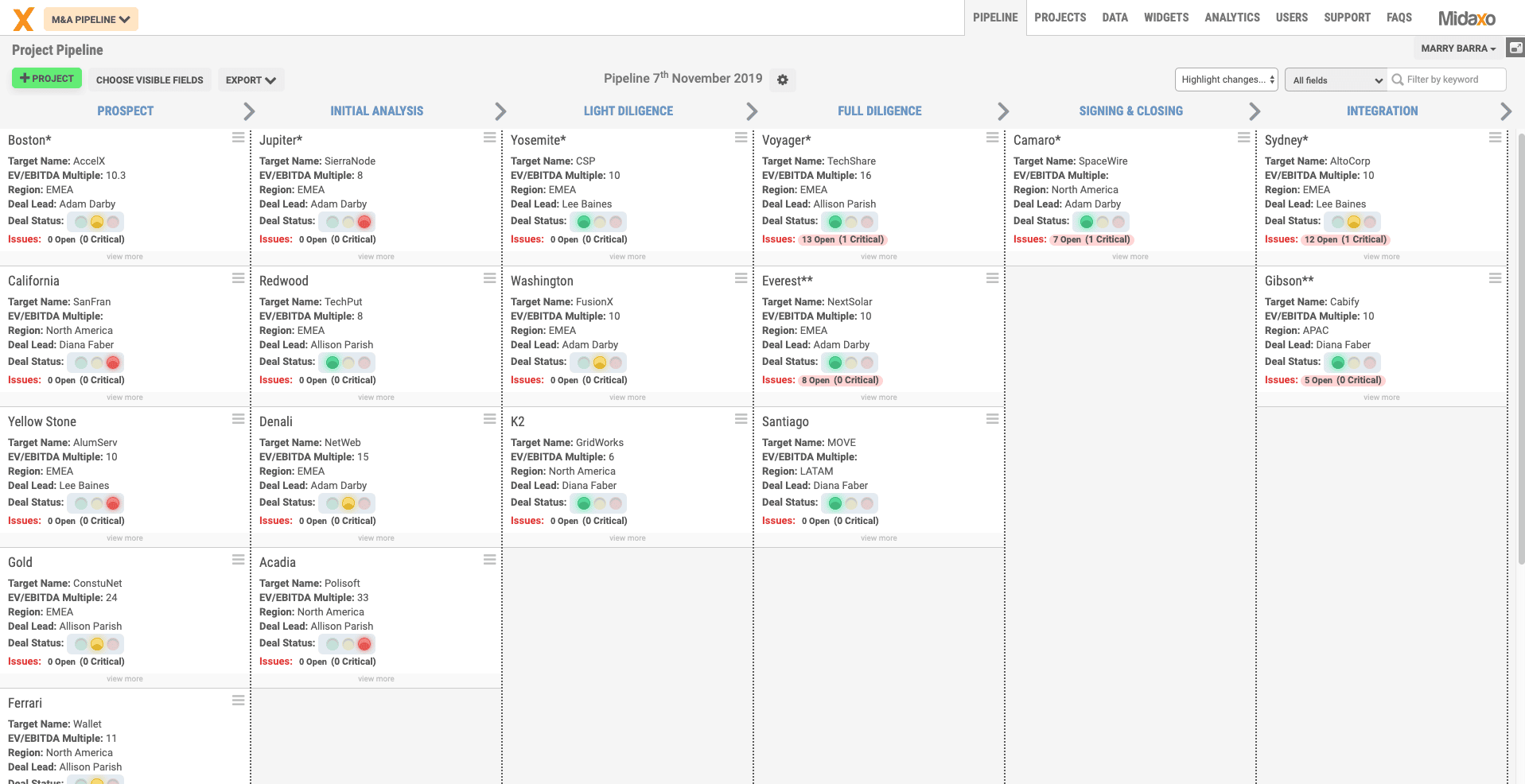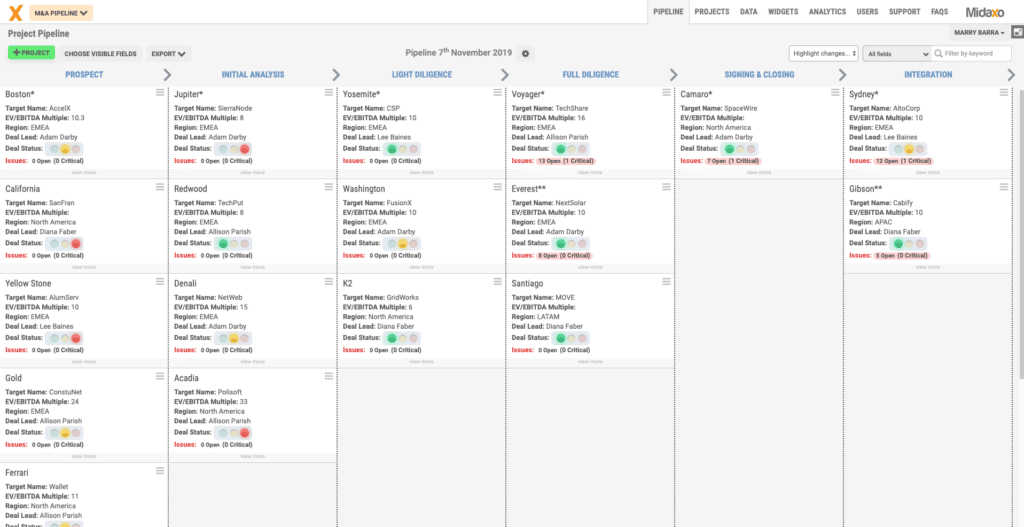 Simplified Pipeline Management
Our comprehensive pipeline management Software-as-a-Service solution applies advanced technologies including artificial intelligence (AI), machine learning, and process automation to give you clarity and flexibility. Easily switch deal views, get instant team updates, and configure customized stages that fit your deals and targets.
Customizable stage-gates give you quick one-click access to deals based on status. Easily manage and evaluate deals through each stage-gate with Midaxo's real-time functionality.
A secure cloud-based document repository simplifies deal management. Be confident you and your teams are making the right decisions with the right information.
Midaxo is highly customizable so you can define information requirements for each target at each stage in the pipeline. Instant visibility speeds up review and decision making.
Managing multiple deals and teams can result in information overload. Eliminate confusion with filtering based on industry, region, owner, deal, keyword, or your customized attributes.
Centralized Organization and Communication
To achieve success, your pipeline management needs to be built around a simple goal: organized and informed teams. This requires bringing all team members together with one central solution for collaboration, communications, and teamwork.
Midaxo's cloud-based solution is a single source of truth for all teams and deals. Keep deal data, communications, notes and everything else in one place where everyone can find it.
Be confident you have complete visibility throughout the entire process. Detailed filtering gives you quick insight for informed decision-making during all stages of the deal lifecycle, whether pursuing M&A, a joint venture, a divestiture, or other deal type.
Identify and focus on your best fit prospects with Midaxo Deal Scoring. Tailor your scoring criteria to fit with your strategic objectives. Use calculated fields to generate scores based on multiple target factors.
Use Midaxo Insights to auto-populate your targets with business data from a variety of potential sources
One platform makes it easier to track schedules, deliverables, target milestones, and team progress. Eliminate workflow gaps so you can accelerate target evaluation.
Midaxo takes you from acquisition and deal sourcing through to due diligence and integration in a single, highly-secure cloud platform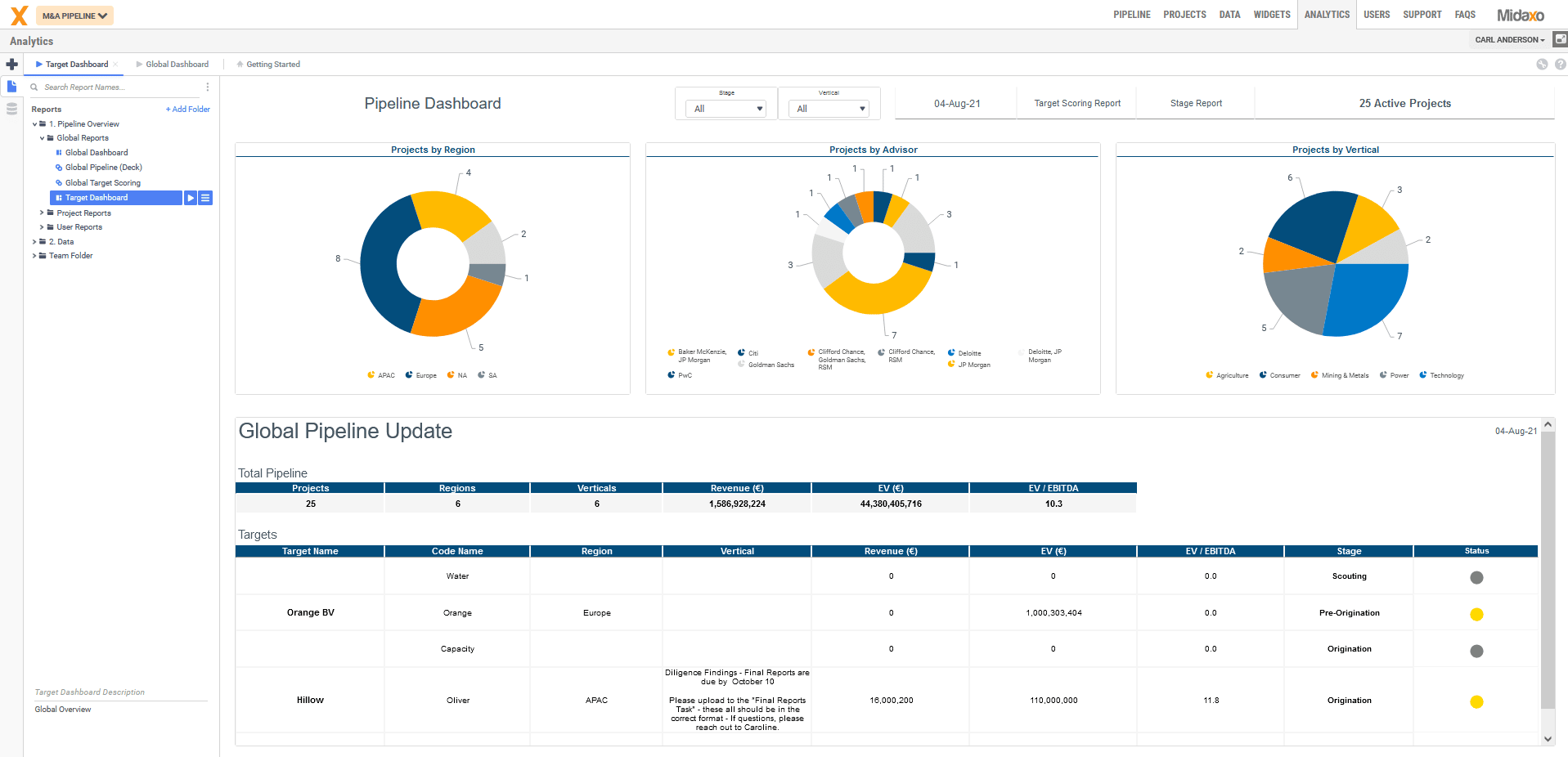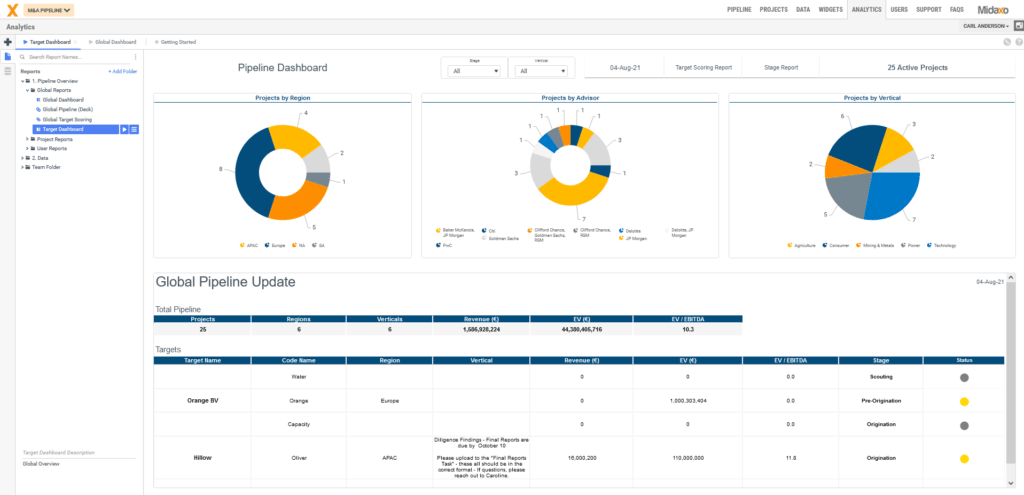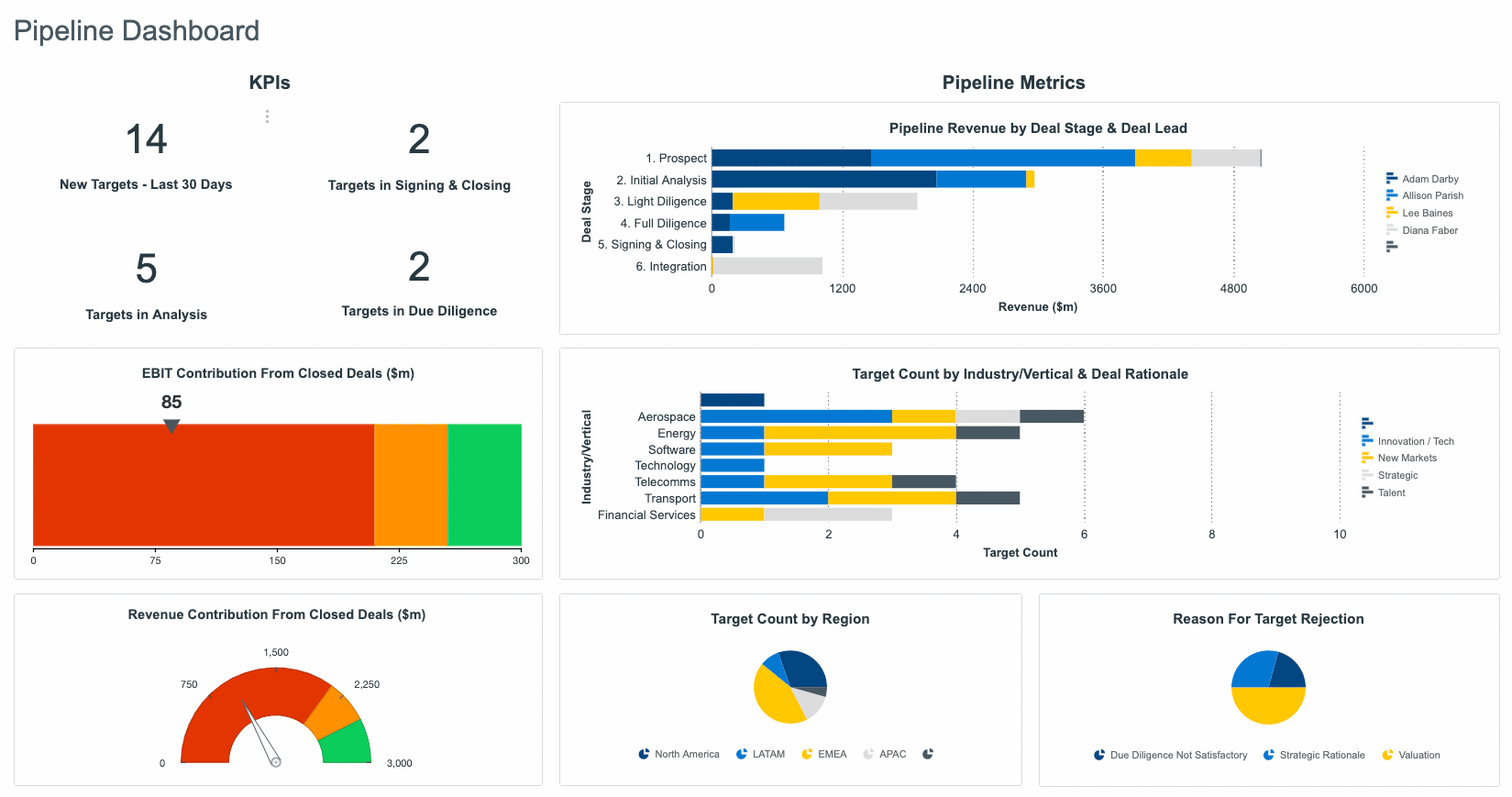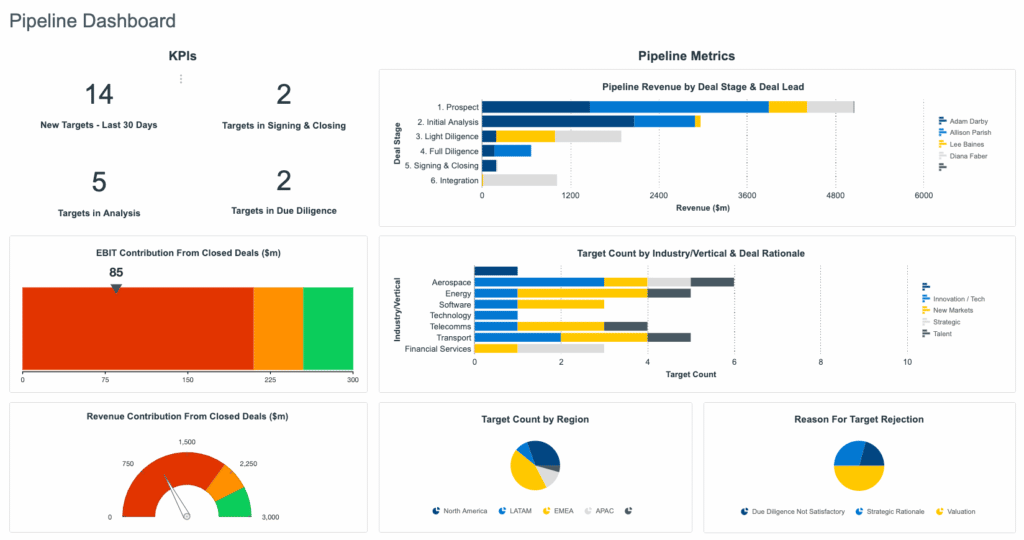 Powerful Analytics Reporting
In deal pipeline management, accurate data is crucial. You need accurate data in the right format at all times. Be confident you are making the correct decisions with the clarity that one-click reporting provides. Get instant visibility into team progress, outstanding tasks, and workflows.
Save time with automated reporting across real-time dashboards and one-click reports
Make informed, smart decisions about your deals with clear insights into pipeline activity and progress reports. End costly information bottlenecks and slowdowns.
Simplify the management of multiple deals with customizable filtering and reporting that lets you make quick, data-driven decisions
Be confident all analytics and reporting outputs are coming from one central source of truth. Eliminate the issues that stem from outdated or missing metrics.
Toggle between multiple deals and targets and view the status of tasks with a single click
Advantages of Midaxo for M&A Pipeline Management
Deal Lifecycle Management
Simultaneously manage multiple deals in Midaxo's end-to-end, purpose-built dealmaking platform. Our solution means you have all the data you need from pipeline management to due diligence to integration in one highly-secure cloud platform for M&A, joint ventures, or other transactions.
Secure Collaboration
Work in real-time in a safe environment and be confident both internal and external team communication is highly-secure. Customized permissions ensure the right people at the right time can see and access the right information to keep your deals moving.
Flexible & Efficient Workflows
Keep all team members working cohesively and strategically with integrated tools, playbooks, dashboards, and pipeline communications. Have the information you need to change course, accelerate decision-making, and streamline your dealmaking best practices.
"We use Midaxo daily to keep our cases organized – and weekly for our team meetings. It's easy to get an overview and instant updates on tasks. We can see where we are on a wide range of cases and move faster on important decisions. Project creation and task set-up is user-friendly and flexible."

Senior Vice President
Danfoss Corporate M&A
See how others are using Midaxo
Learn How Midaxo Can Power Your Dealmaking
Contact us for a live demo or simply to discuss how Midaxo can improve the productivity of your team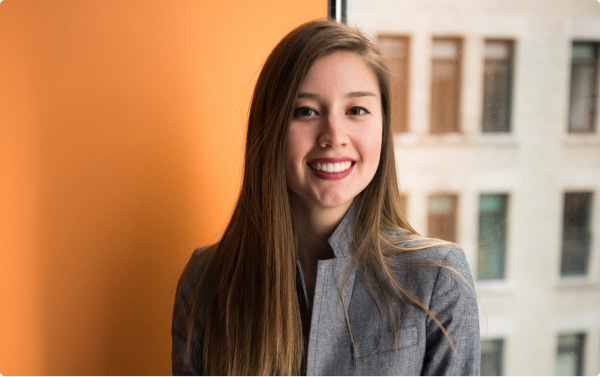 Free Midaxo Resources & Tools