Join the Partner Network
Stand Out and Outperform with Midaxo
Trusted by top-tier consulting, M&A advisory, and private equity firms as well as hundreds of acquisitive corporates, Midaxo allows partner teams to unlock value in the strategic processes of their clients and portfolio companies.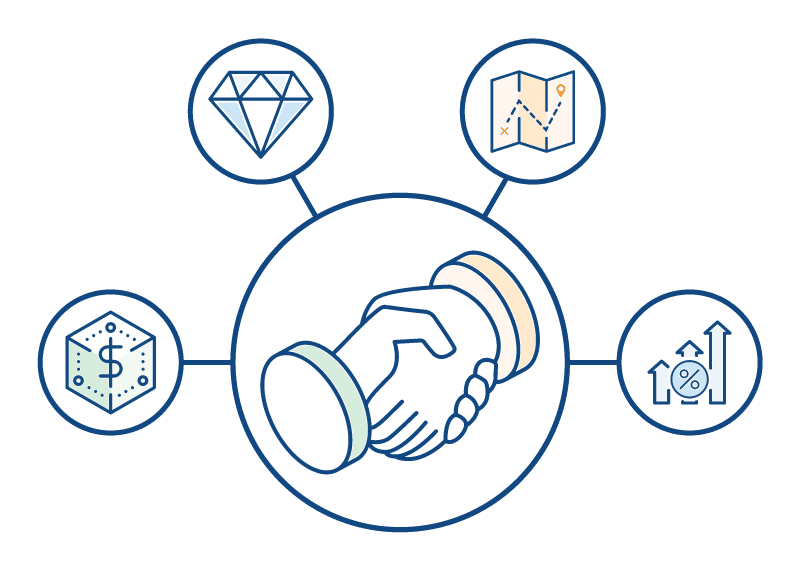 Midaxo Partners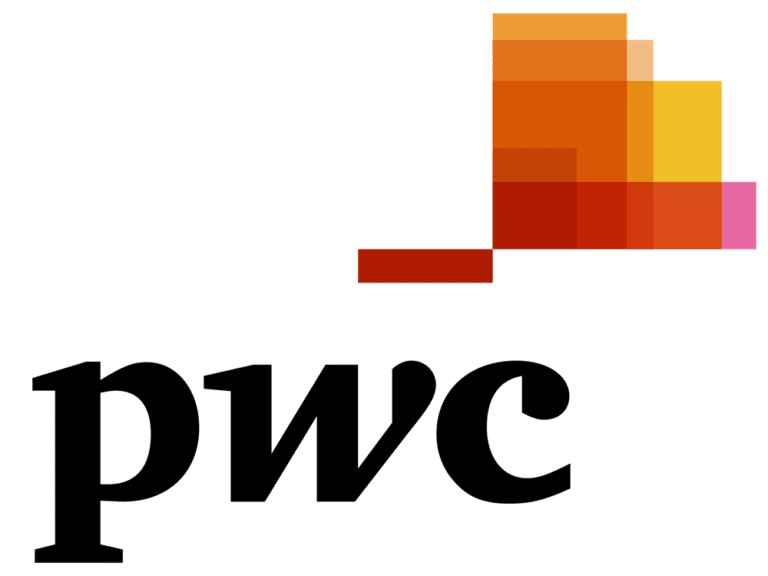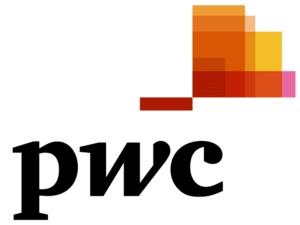 PwC is a leader in digital deal strategy & advisory work, spanning from Mergers & Acquisitions to divestitures, restructurings, IPO readiness, and more. PwC Canada and Midaxo have collaborated for several years, leveraging the Midaxo platform on a wide array of projects and clients.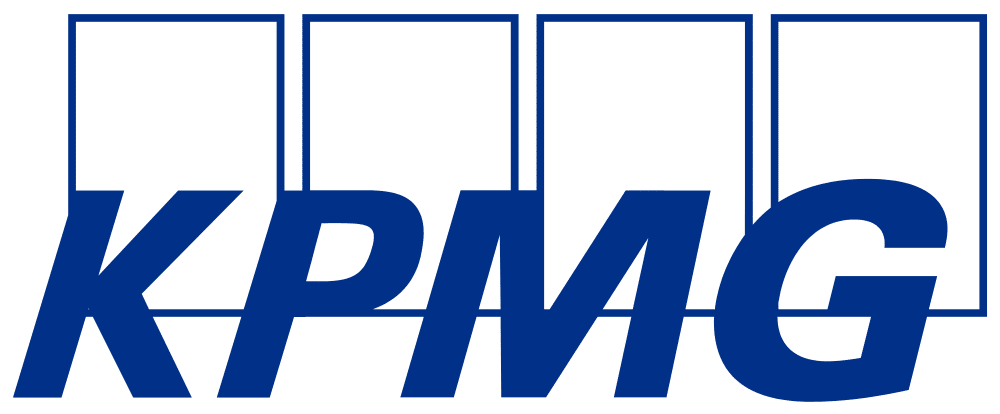 KPMG is Mergers and Acquisitions (M&A) market leader serving clients with full transaction lifecycle delivery (deal strategy, due diligence, sign-to-close, and post-close execution). KPMG has leveraged Midaxo for 4+ years and offers their clients KPMG IP embedded directly within Midaxo including pre-built integration / separation plans, project template accelerators, program reporting, and lessons learned / leading practices for improved user adoption. KPMG has effectively leveraged Midaxo on several multi-billion dollar global carve-outs and integrations and can tailor Midaxo to work within their client's preferred transaction management office structure and program governance model. KPMG also has several Fortune 500 C-Suite client references who have used Midaxo as part of KPMG supported M&A projects.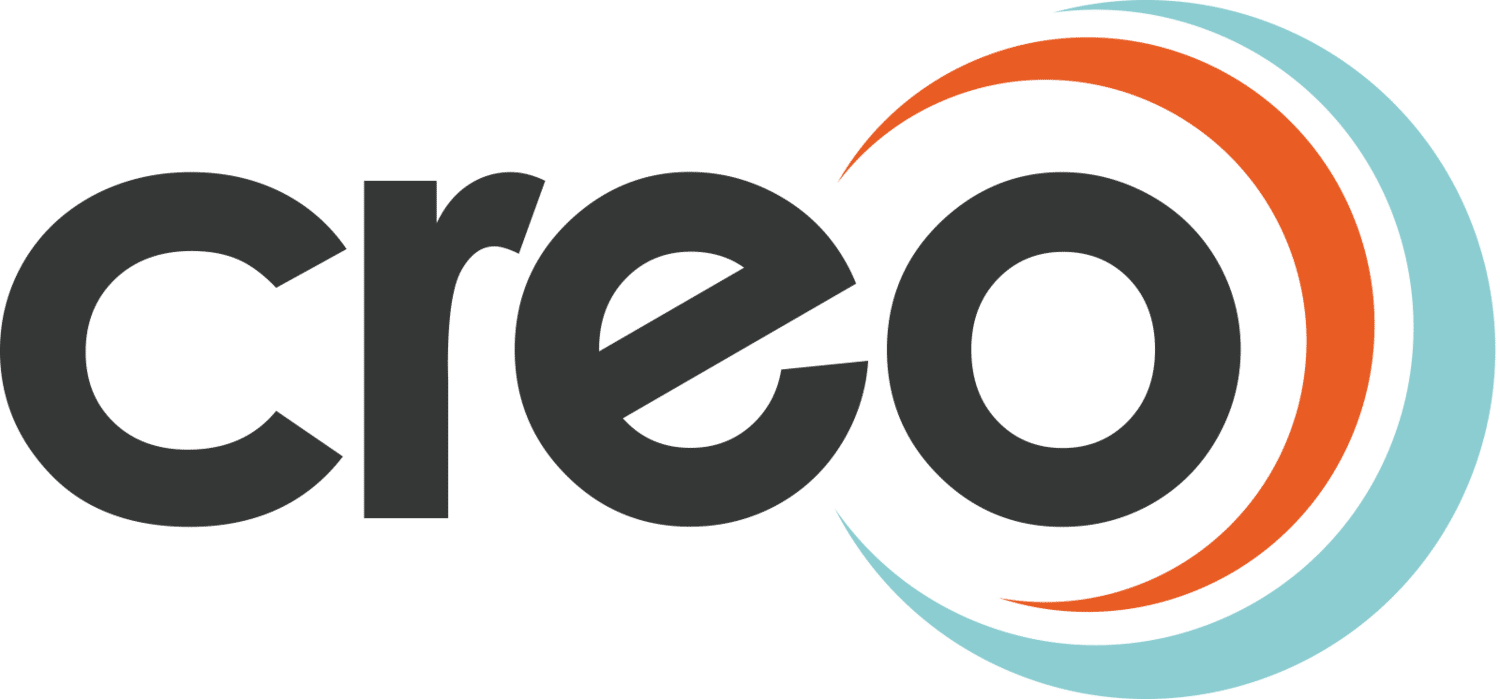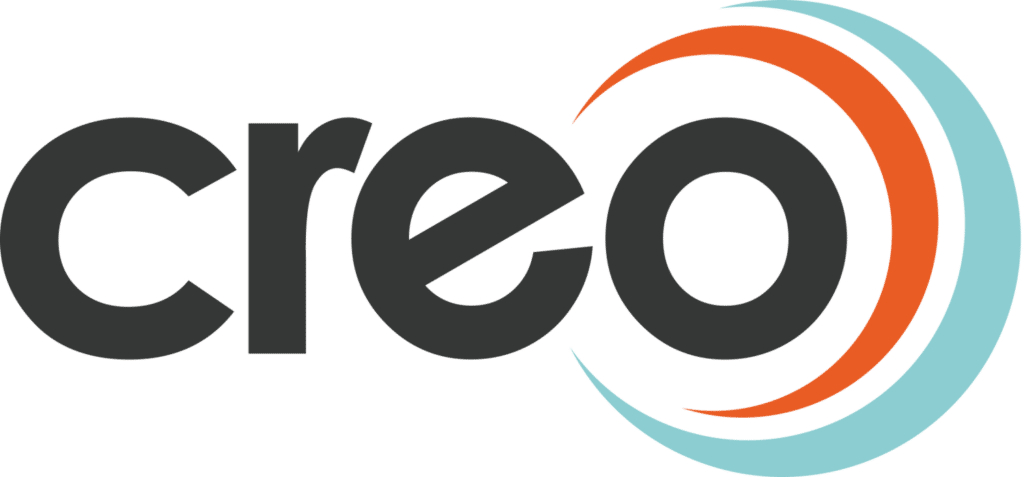 CREO's management consulting and advisory services empower life science, ​healthcare, and technology companies to solve growth challenges with confidence ​& realize their ultimate goals. CREO's Post Merger Integration success lies in its four-factor approach of prioritizing culture, maturity, deal thesis, and stakeholder mindshare. Midaxo's complete M&A solution aligns seamlessly with this approach, managing the flow of communication and decisions across all stakeholders. CREO has leveraged its flexible platform for due diligence and integration efforts on deals ranging from $50M to $500M. They tactfully scale up and down activities to meet the needs of companies of all sizes, providing support and guidance until the deal thesis is realized.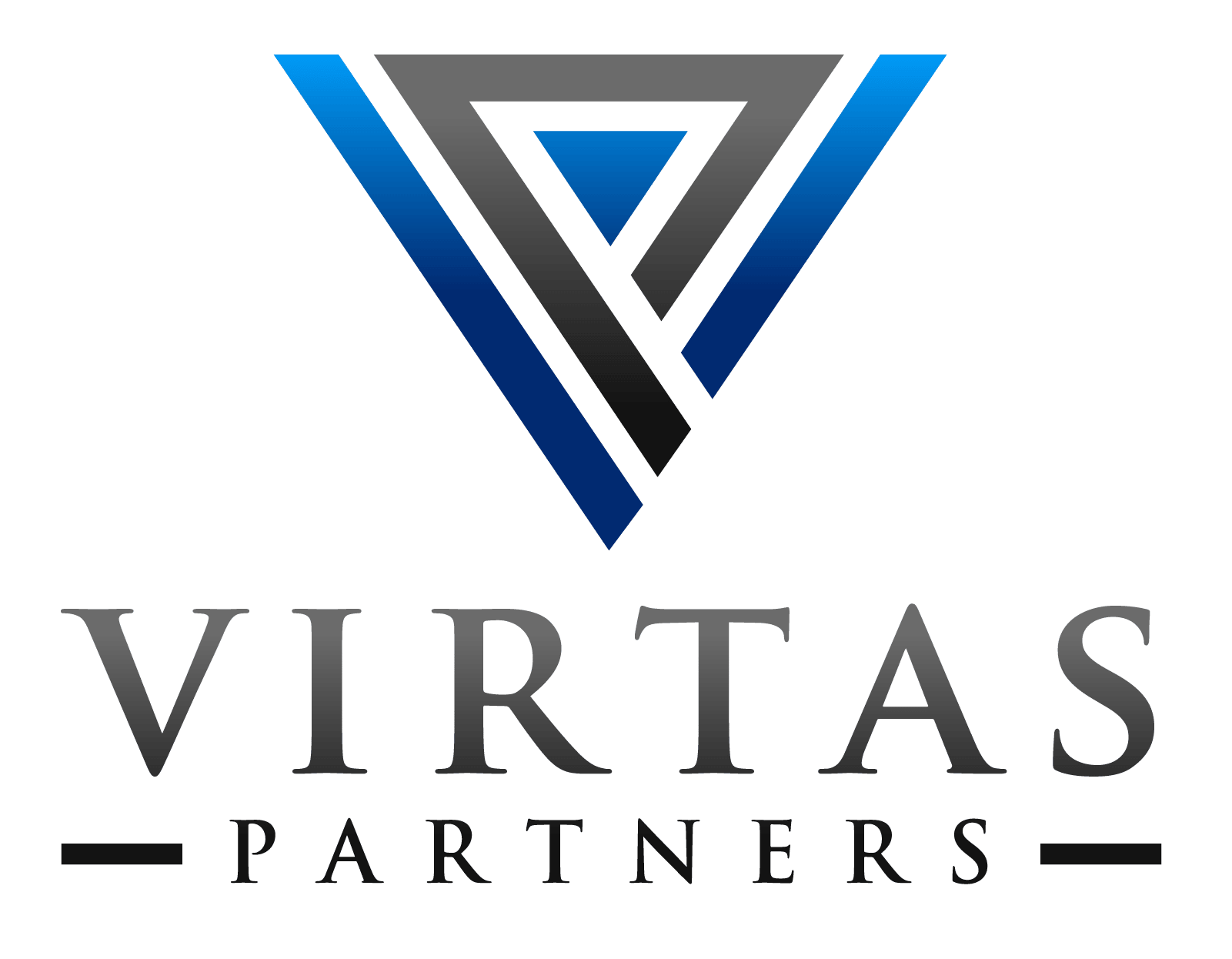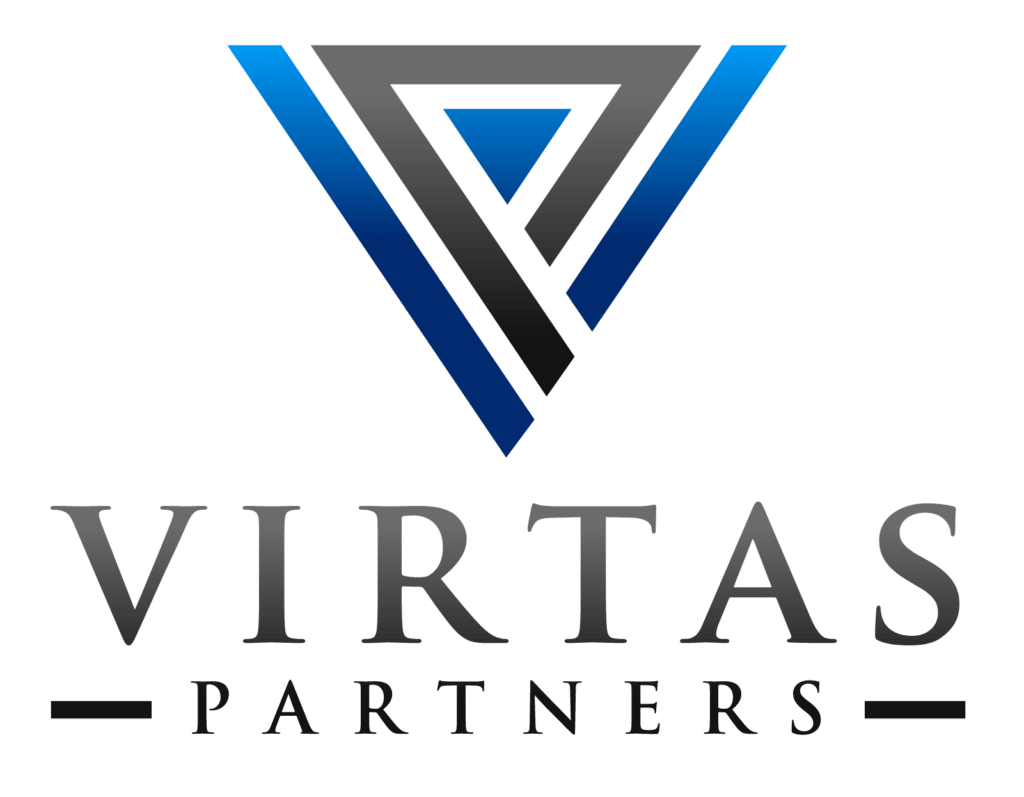 Virtas Partners announces the launch of a new solution set for M&A transitions, Virtas Compass, supported by a new partnership with Midaxo, for clients across industry sectors. Virtas Partners has leveraged the Midaxo platform to develop its Compass solution set to execute major acquisition integration and restructuring programs.
Private Equity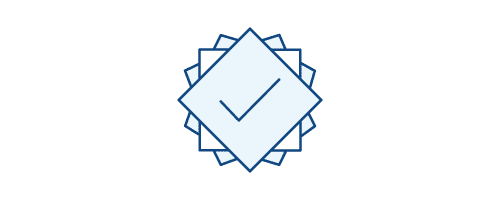 Use a SaaS platform to centralize your buy and build strategy. Streamline oversight of performance against key metrics.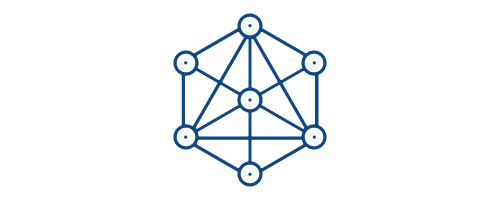 Ensure alignment and execution of M&A strategy across the portfolio. Allow teams to quickly identify poor fit targets.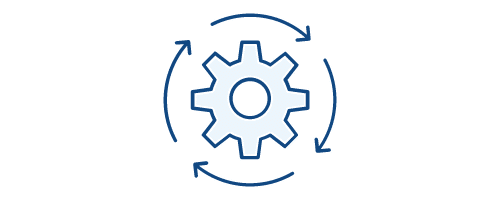 Implement standardized processes and reporting to support operational efficiency improvements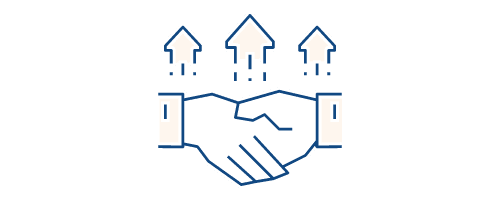 Enable inorganic growth in your portfolio leveraging a platform trusted by 500+ customers to support $1T+ in transaction value.
Consulting Firms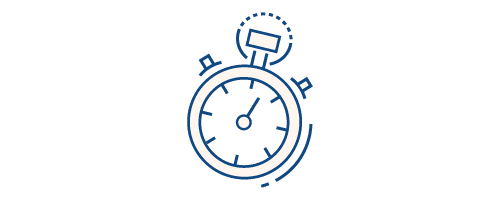 Differentiate your service offerings and lower the threshold of reengagement by capturing playbooks in the platform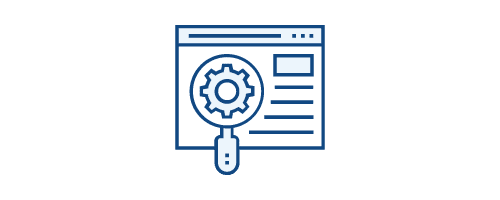 Better support projects with access to Midaxo's top-rated team of M&A platform experts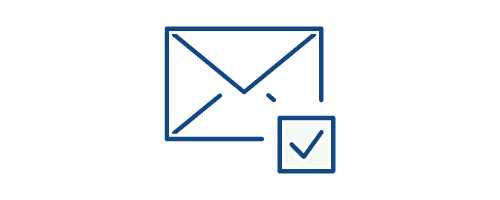 Standardize client delivery and execute reporting with live, customizable dashboards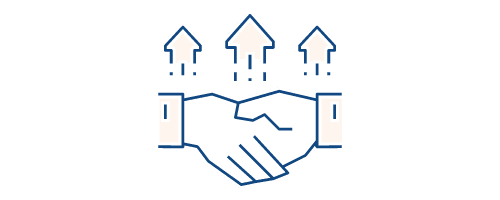 Leverage a platform trusted by 500+ customers to close 5,000+ deals with a combined transaction value of $1T+
Learn How Midaxo Can Power Your Dealmaking
Contact us for a live demo or simply to discuss how Midaxo can improve the productivity of your team