Use Case
M&A Software Platform for Financial Services
Financial services companies adopt Midaxo to accelerate their dealmaking, which might involve M&A, divestitures, intellectual property transactions, joint ventures, partnerships, or other corporate development transactions.
Midaxo has been used in a wide range of financial services markets including:
Retirement services
Insurance
Banking
Accounting
The Midaxo platform has powered hundreds of financial services-related transactions valued in the tens of billions of dollars. It has helped corporations drive their inorganic growth and private equity-backed businesses to power their M&A strategies.
Midaxo offers playbooks to help organizations set initial workflow baselines that they can then customize over time to make their own custom playbooks. A list of available playbooks is in the Midaxo playbooks library.
The Midaxo platform offers an end-to-end solution for finding, evaluating, and delivering deal value. Companies using Midaxo can use individual modules separately or in combination. The Midaxo CRM empowers companies to identify and manage their deal pipeline more efficiently, reviewing up to 5x more targets than using spreadsheets. The Midaxo buy-side VDR allows companies to proactively manage the due diligence process, reducing the time to close by up to half. The playbooks-based post-deal integration module can shorten integrations up to 40%.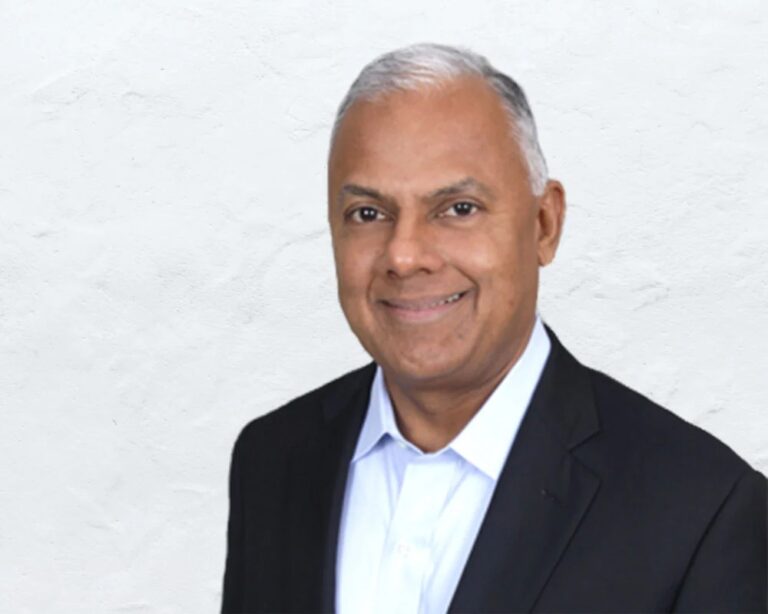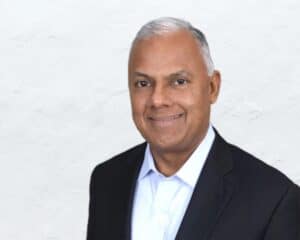 Raghav Nandagopal
Head of Corporate Development and Mergers & Acquisitions
Ascensus
Read how Ascensus uses Midaxo to accelerate their dealmaking and build their retirement services business. Learn how they supplemented their strong organic growth by implementing an aggressive M&A strategy to acquire private companies across the Retirement, Trust/Custody and Consumer Directed Health market segments. Ascensus has a very high deal velocity of closing 1-2 acquisitions per month, which requires them to evaluate over 2,000 target companies a year in the US. Learn how Midaxo enabled them to implement a highly systematic approach to M&A with standardized playbooks and end-to-end digitized processes.
Learn How Midaxo Can Power Your Dealmaking
Contact us for a live demo or simply to discuss how Midaxo can improve the productivity of your team