Use Cases
Leading Companies Use Midaxo to Drive Their Dealmaking Success
Midaxo has been used by companies worldwide across all industries to drive their corporate development – and frequently their M&A – efforts. More than 500 companies have closed 5,000+ deals valued at over $1 trillion using the Midaxo platform. Learn about their use cases.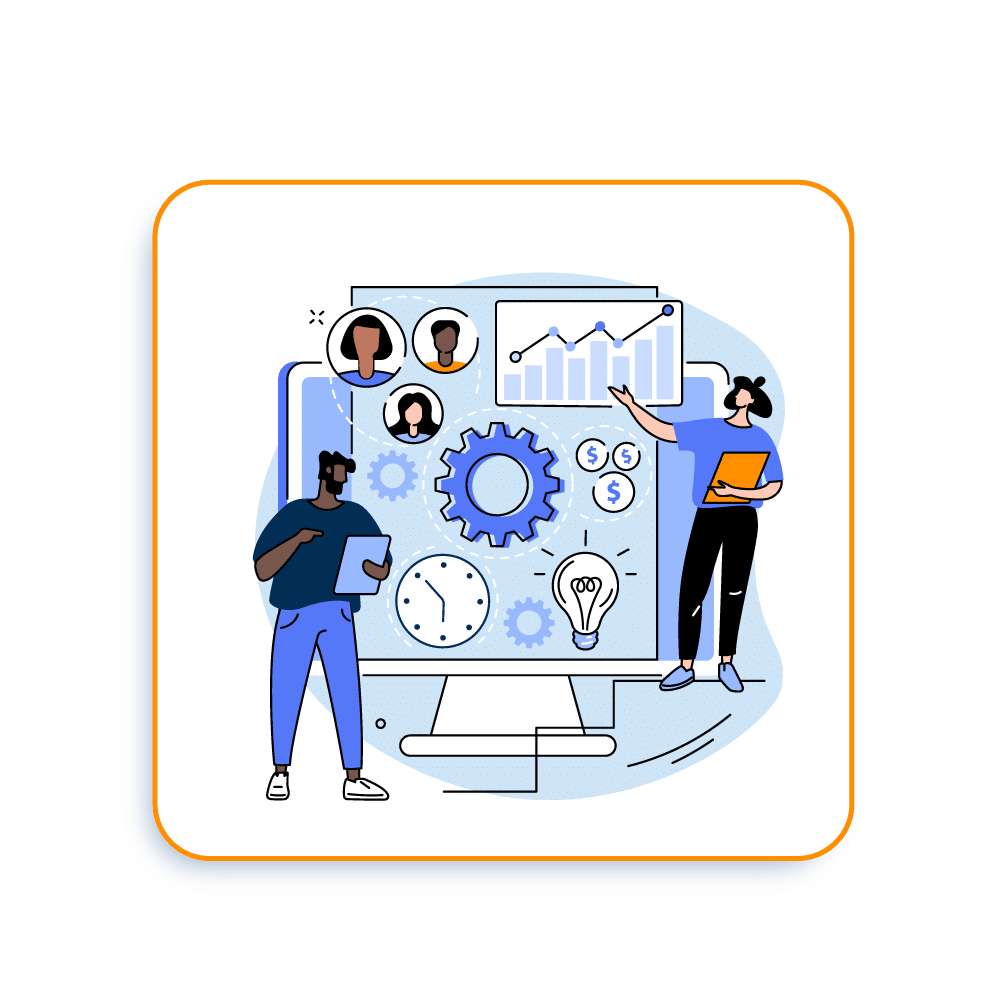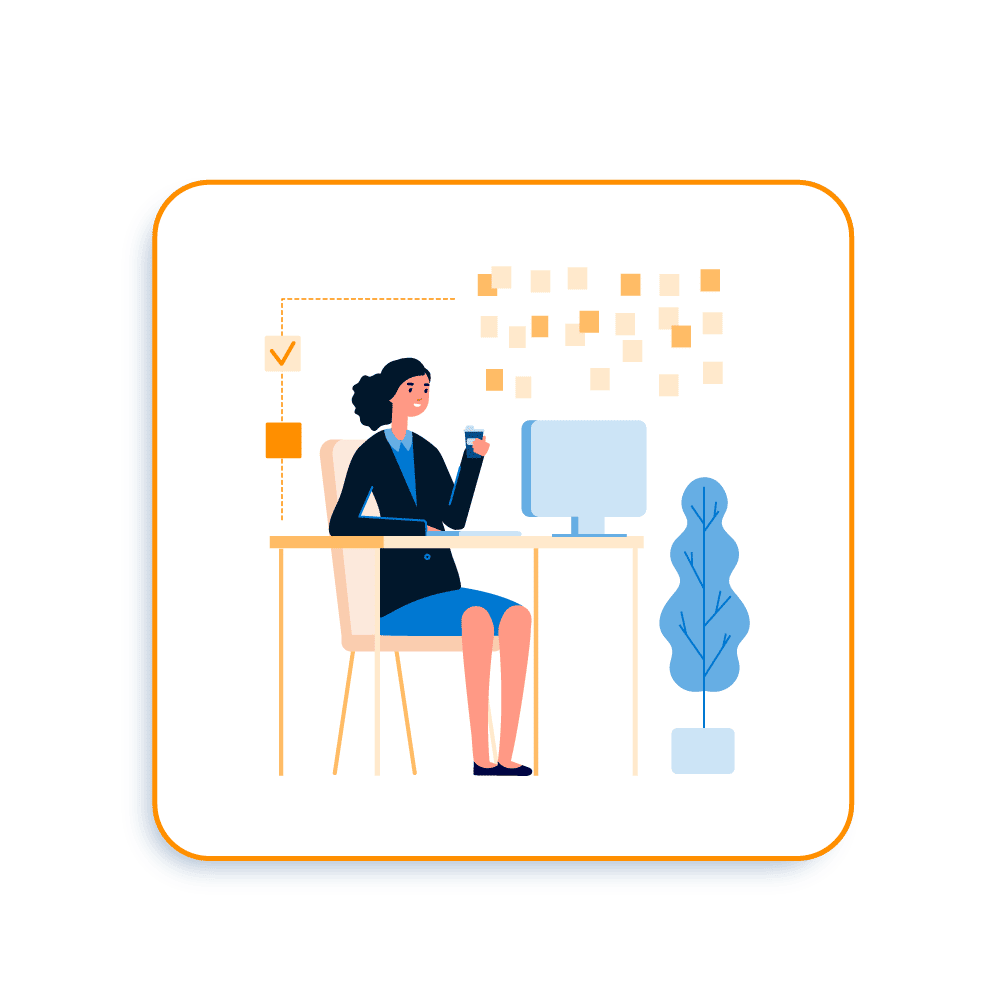 Healthcare
Learn how companies across the healthcare domain – from hospitals to medical devices – can leverage Midaxo to accelerate their dealmaking success.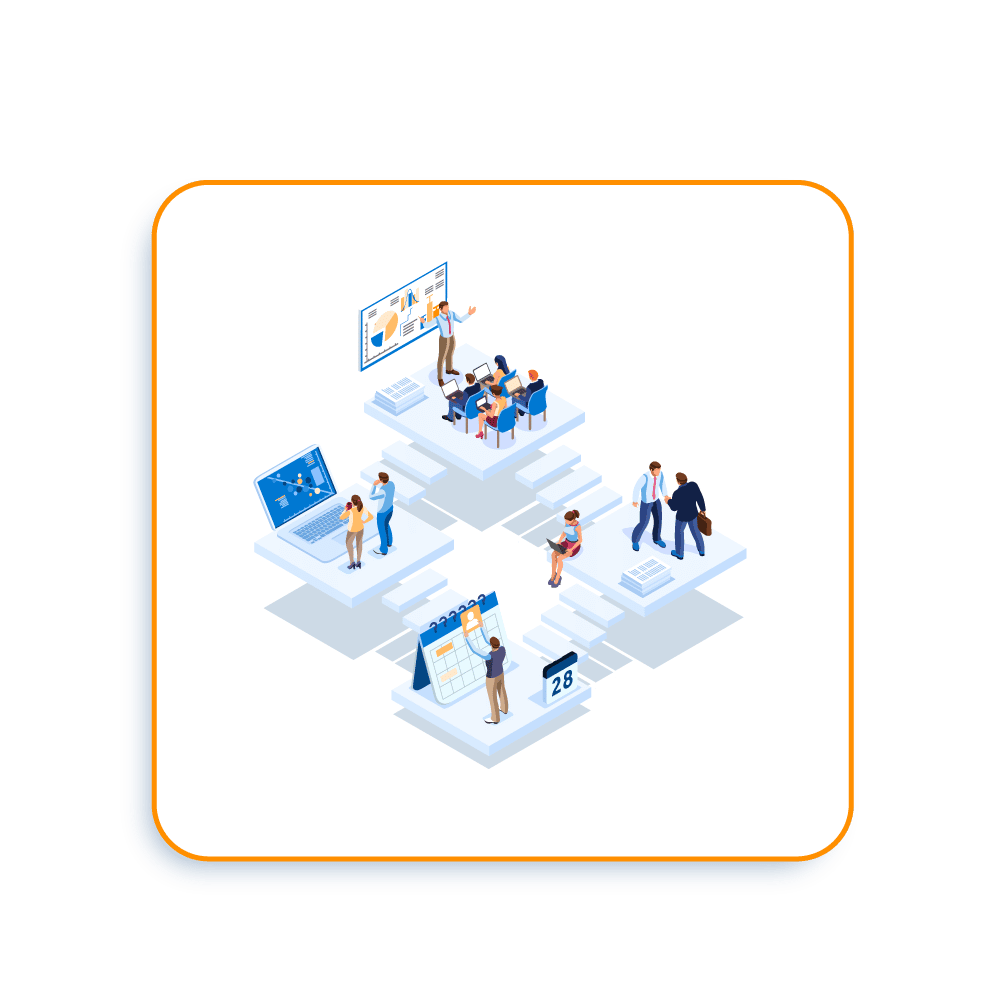 Financial Services
From insurance to banking to accounting services, companies across the financial services industries use Midaxo to systematize and accelerated dealmaking.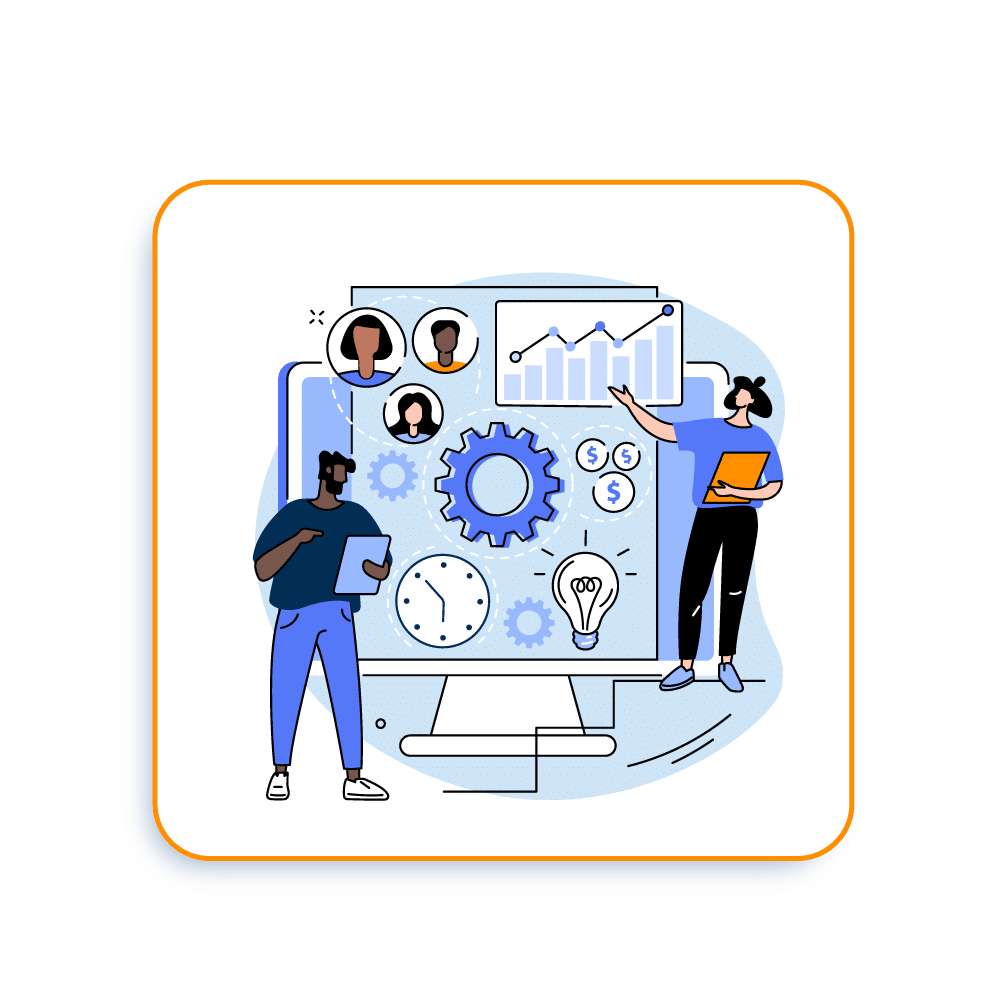 Software & IT Services
Companies from across the technology domain including software, IT services, SaaS, networking, and computer vendors use Midaxo to optimize their dealmaking.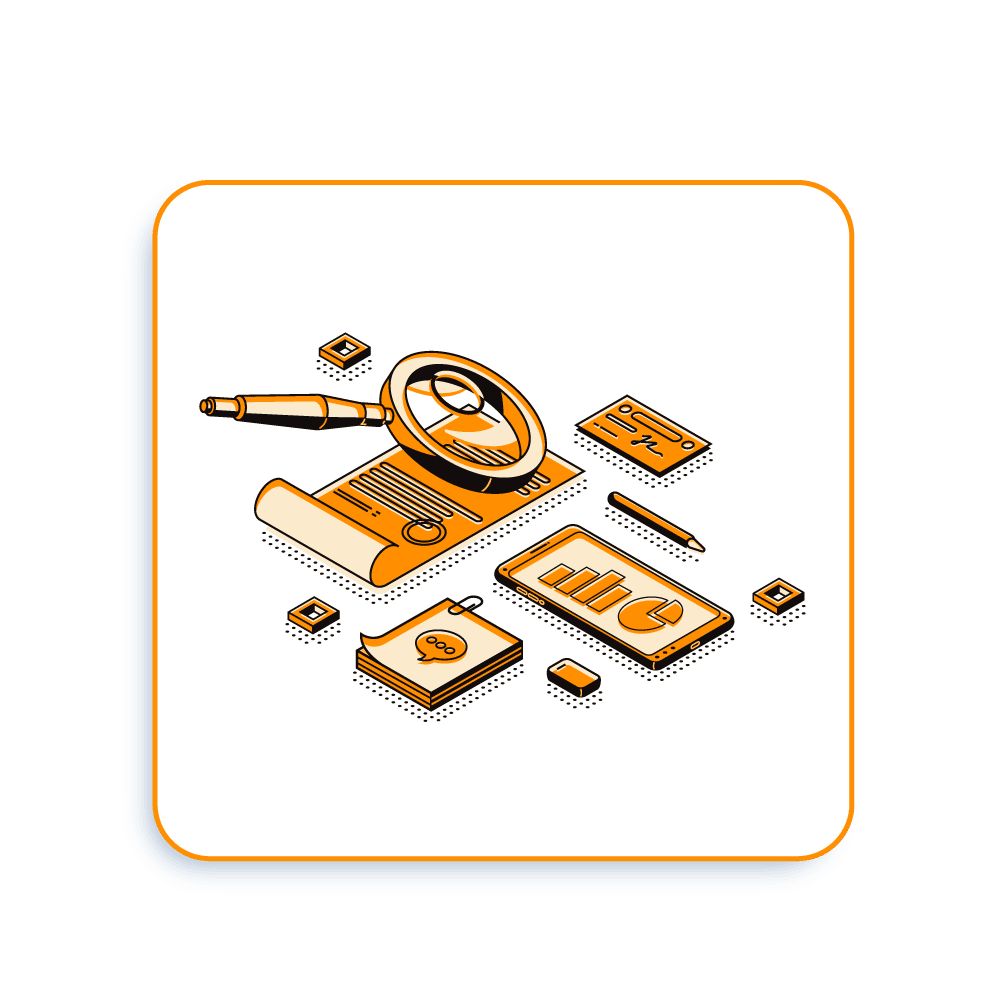 Customer Use Cases
More than 500 companies have trusted their dealmaking to Midaxo, closing over 5,000 deals valued at $1T+. Learn more about their experiences.