Post-Merger Integration
M&A Post-Merger Integration Software-as-a-Service Solution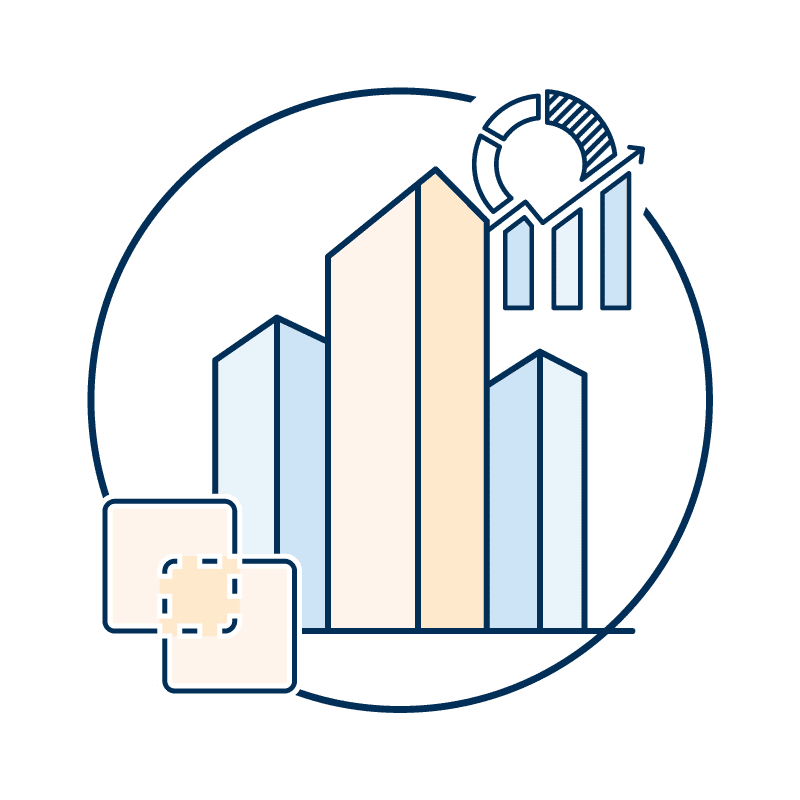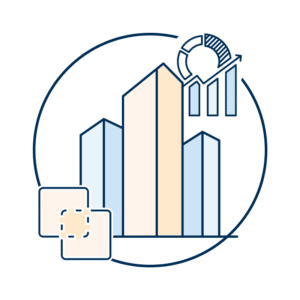 Realize Value 40% Sooner in Post-Merger Integrations
Execute with Confidence
Be ready to execute your plan on Day 1. Instantly see the benefits of collaboration, open communication and data visibility in the Midaxo software platform.
Seize Deal Value Opportunities
Keep teams aligned to realize all value opportunities. Track synergies, eliminate knowledge loss and stay focused on the future.
Track Progress Goals
Move forward with easy access to progress reports, analytics and open issues in our software. Stay confident your team is on track and aligned to a common goal.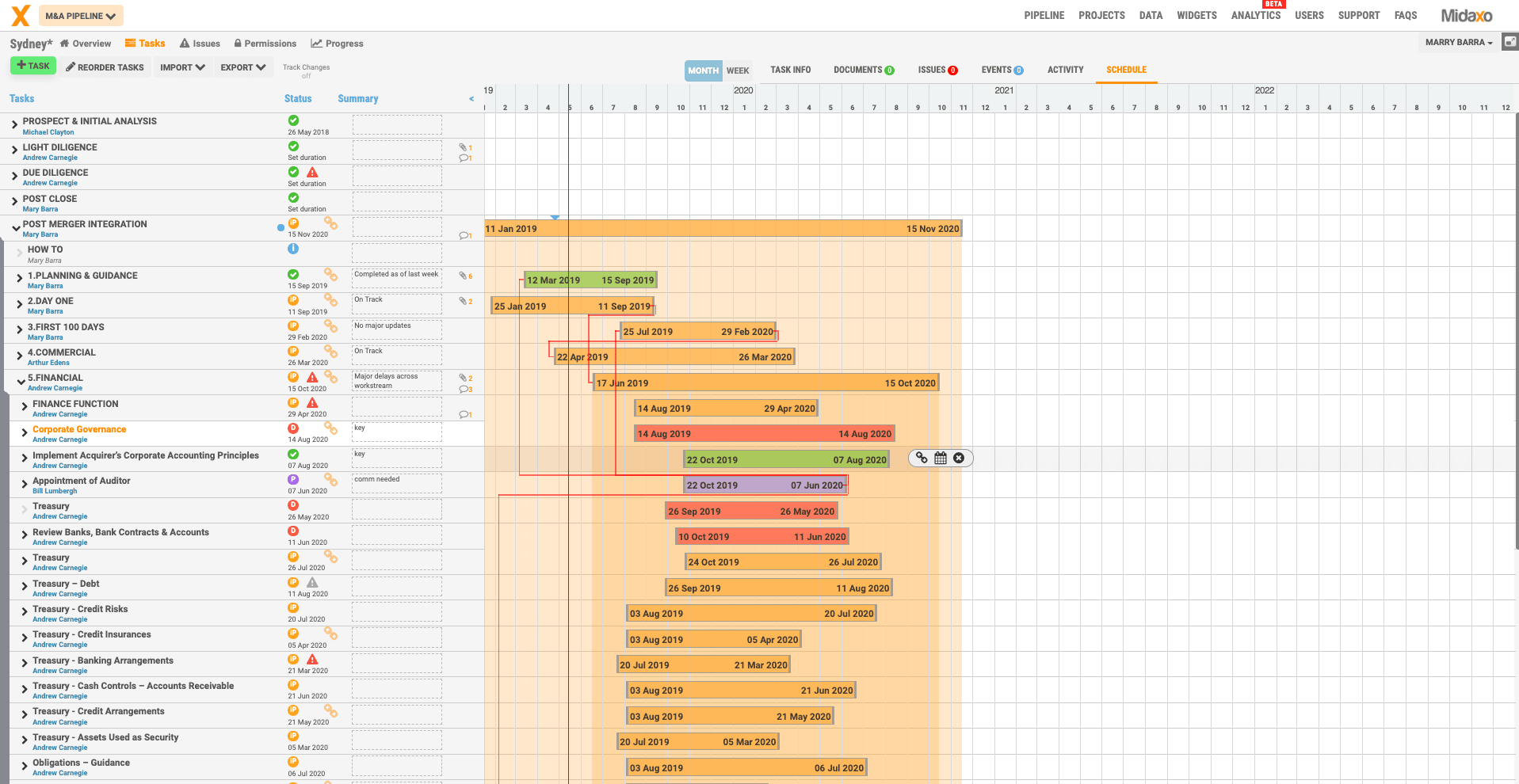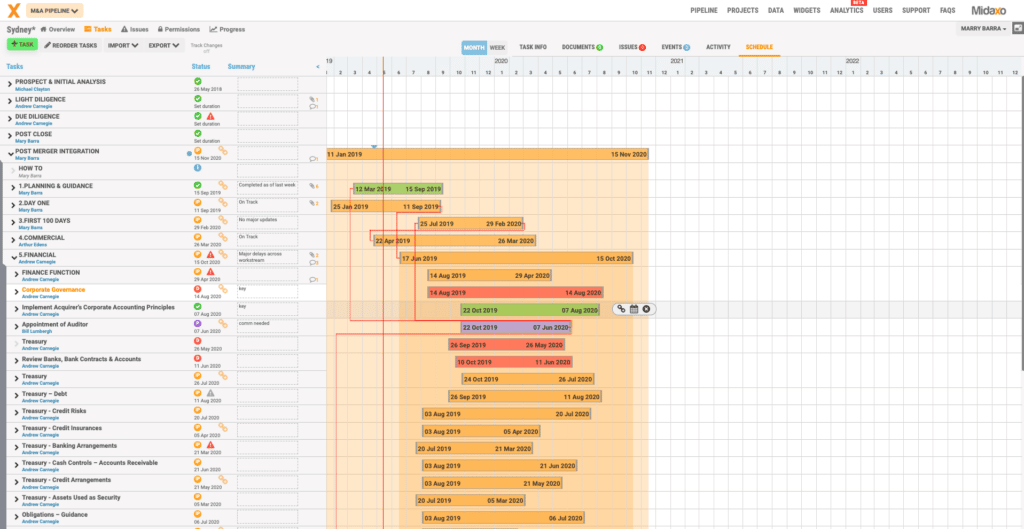 Centralized Platform for All Work
Our software-as-a-service platform makes it easy to share and access information. Put an end to siloed work within teams. With Midaxo, teamwork is a reality with fluid collaboration and communications.
Enable team collaboration by providing guidance, assigning task owners, and setting due dates
Use fine-grained permissions to retain control over external advisors and team members. Give the right people the right information.
Keep post-merger integration priorities in focus with one reliable solution and data set
Gantt charts ensure everyone knows timelines, tasks, and dependencies
Eliminate confusion, slow-downs, and knowledge loss with our comprehensive playbooks that are easily deployed on our M&A software platform that help you hit the ground running on Day 1. Midaxo keeps teams focused with clear objectives and plans that are easily accessible and understood.
Use Midaxo's expert-developed integration playbooks or create your own.
Effective playbooks help you move forward at all times. Midaxo gives you the freedom to continually refine your integration playbooks with lessons learned, best practice guidance, and templates.
Take advantage of our custom playbooks library and import playbooks specific to your industry, challenges, deal type, or adjacent value creation processes. We offer a range of integration playbooks including Day 1, First 100 Days, real estate rationalization, patent filing, products and services, real estate leasing, and more.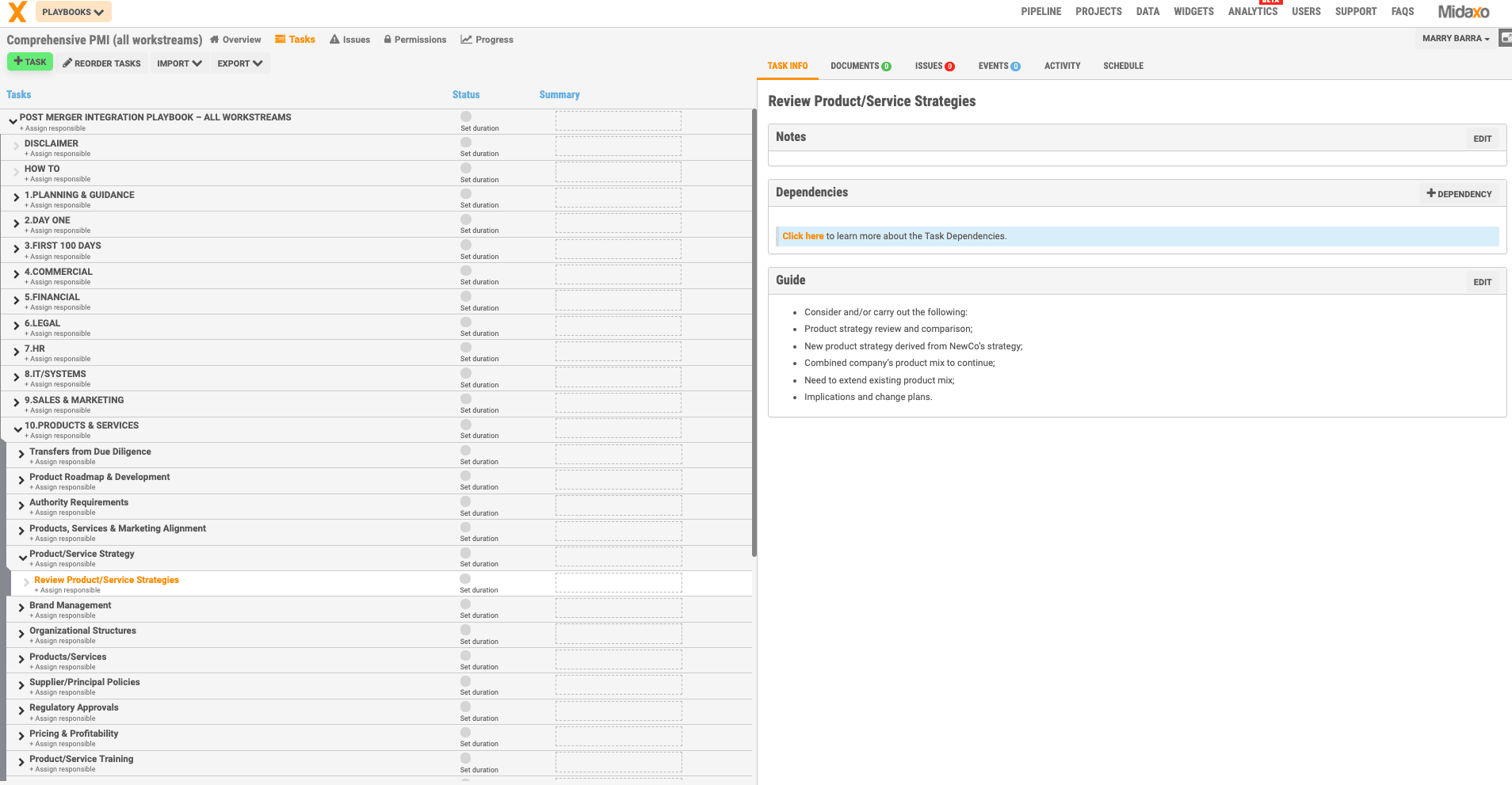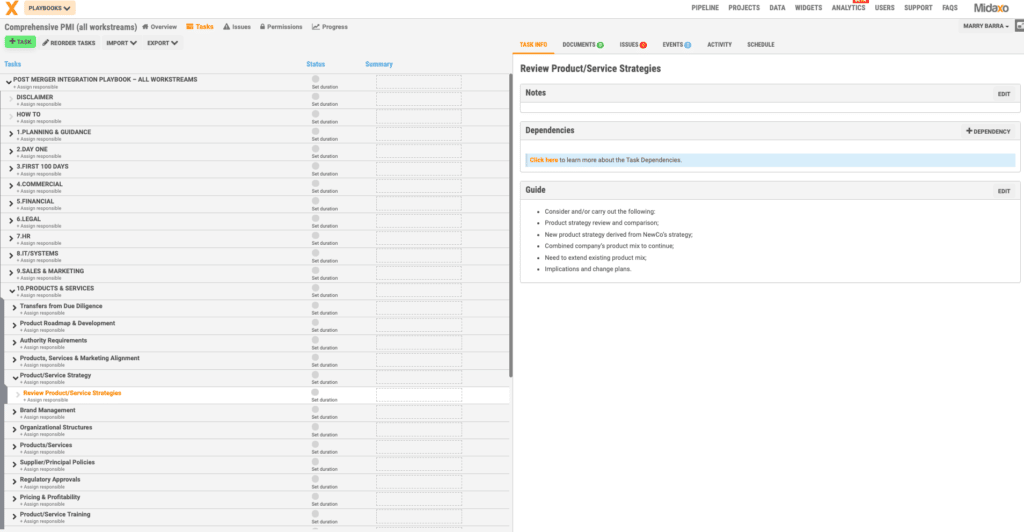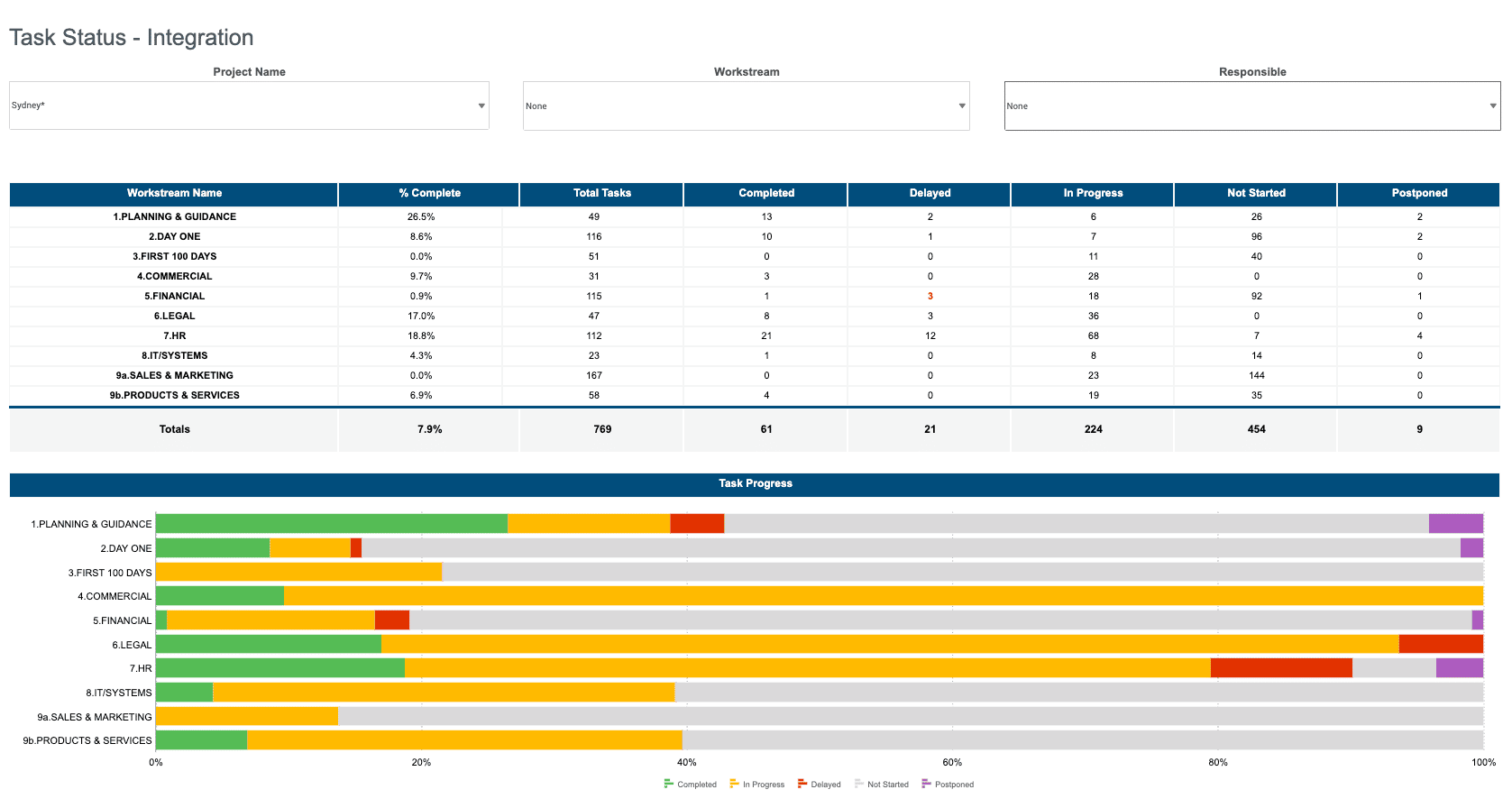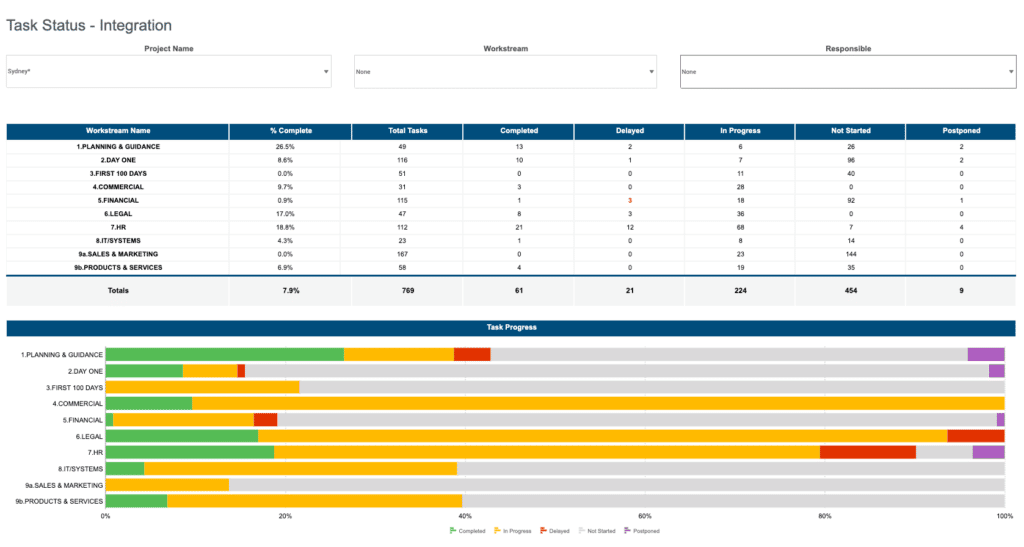 Powerful Analytics Reporting
Information is power and money. It's key that you are constantly informed during the post-merger integration. One-click real-time reporting within our software platform puts an end to time wasted searching for information and working with outdated data. Be confident that you and all stakeholders are constantly in the know.
Spend less time reporting and more time working on the areas that matter most to the integration.
Toggle between multiple integration projects and view task status with a single click.
Preconfigured real-time dashboards and one-click reports ensure reporting consistency and keep the IMO updated.
Eliminate information slowdowns so you can make informed, confident decisions.
Create high-quality reports on demand for your leadership and steering committee.
Advantages of Midaxo for Post-Merger Integration
End-to-End Solution
Manage change in your post-merger integration with one resource, one point of contact and one system to collaborate with all team members. Know that all priorities, tasks, initiatives and issues are stored and accessed in one solution. Keep yourself organized and your integration on track.
Clear, Secure Collaboration
Work collaboratively in real-time in a secure and protected environment. Permissions ensure the right people at the right time see the right information. Midaxo gives complete visibility, allowing you to immediately see status and progress reports.
Dynamic Playbooks
Take advantage of our dynamic playbooks to make your post-merger integration management smooth and consistent. Ensure everyone is aligned and moving forward with clarity towards goals, tasks, and timelines. Build a repeatable process.
"The biggest benefit that I have achieved now is pure visibility and being able to report on the status of an integration."

Amy Wilson
United Site Services
Learn How Midaxo Enables Customer Success
Learn How Midaxo Can Power Your Dealmaking
Contact us for a live demo or simply to discuss how Midaxo can improve the productivity of your team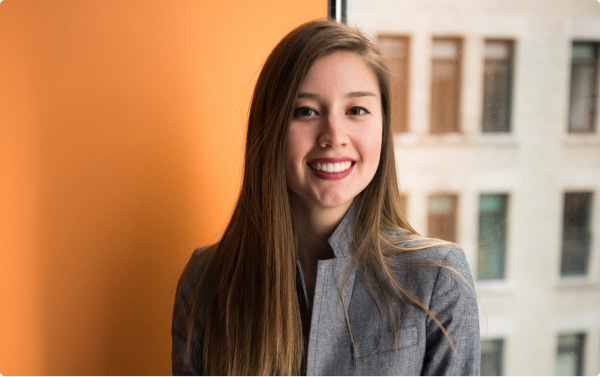 Free Midaxo Resources & Tools