Contact Us About Your Corporate Development and M&A Processes
Have a Question?
We'd love to hear from you! Please complete the form and we will be in touch with you shortly to schedule a conversation. If you are a current Midaxo customer and need support, please use our support ticketing system to submit your request.
If you are a Midaxo customer and have a product support request, please email Support@Midaxo.com.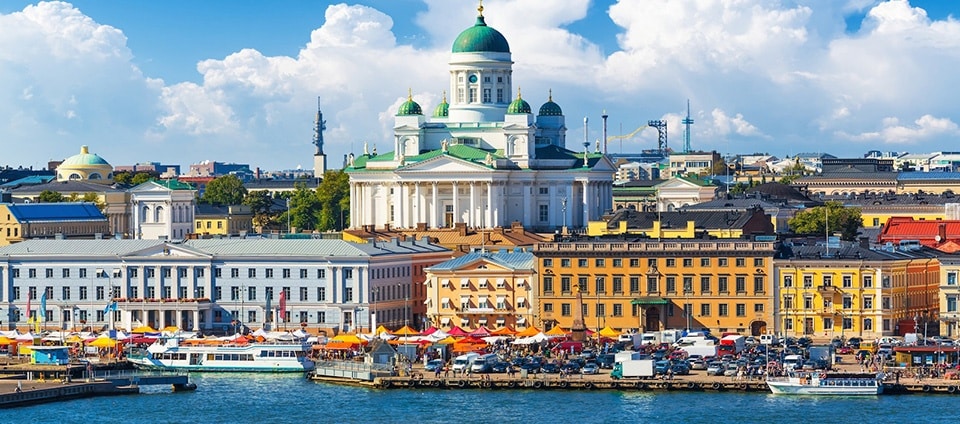 Finland
Mikonkatu 13 D , 4th Floor
00100 Helsinki
Finland