Deal Management Software Solutions for Corp Dev
Elevate Knowledge Work Processes with Midaxo
Managing multiple projects, acquisitions, or deals, each with hundreds or thousands of tasks, across a pipeline with stage gates can be complex. The deal information may be sensitive and require collaboration by multiple in-house and external teams. Choose a solution area below to learn how the Midaxo dealmaking platform can improve outcomes for your organization.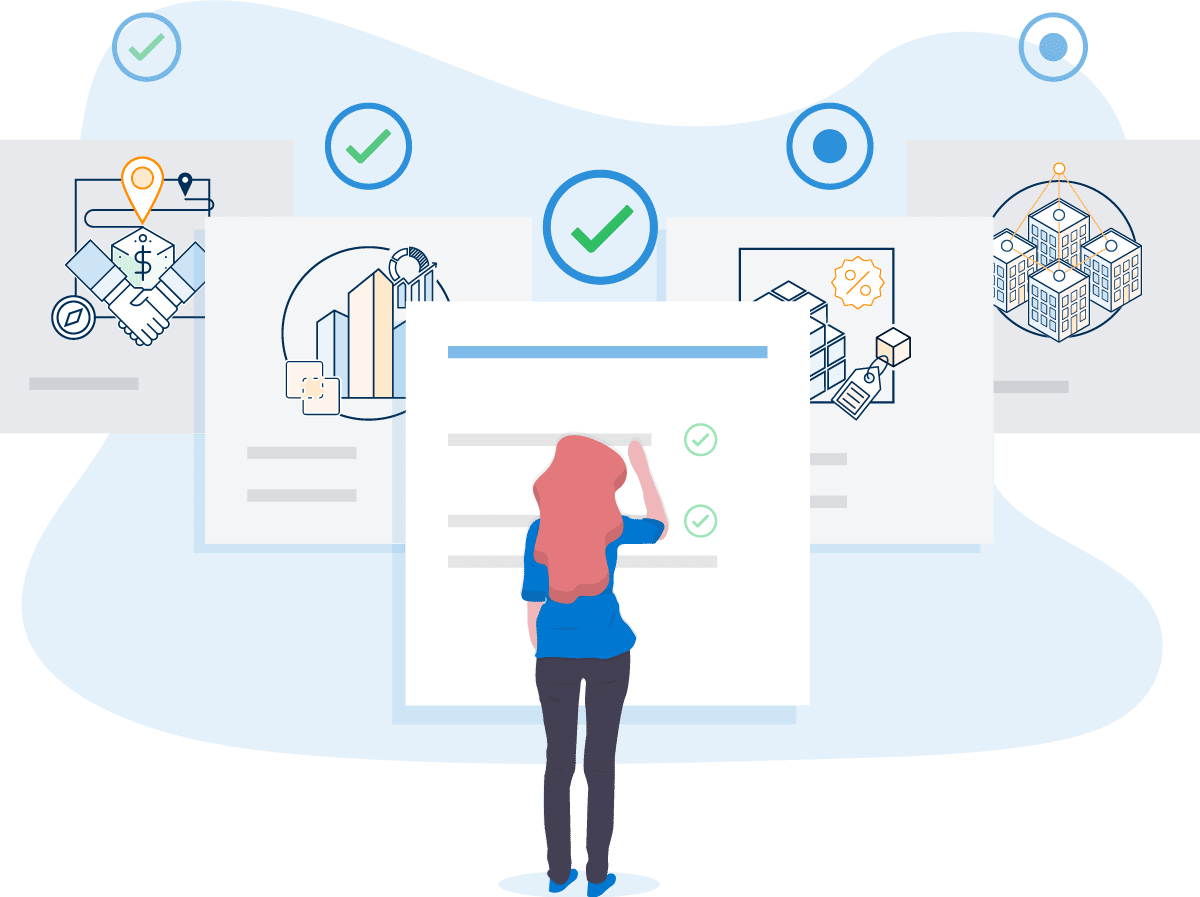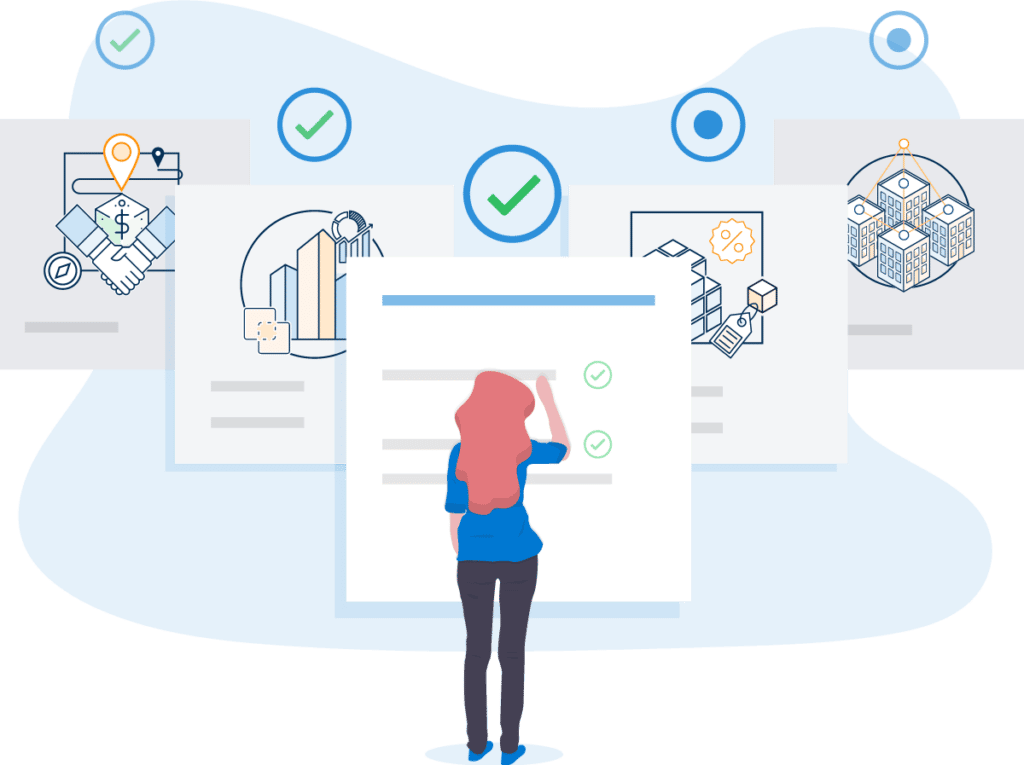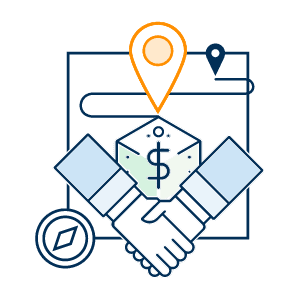 M&A Pipeline Management
Agility in deal sourcing depends on alignment, collaboration, and visibility. Learn how Midaxo helps teams evaluate five times as many targets.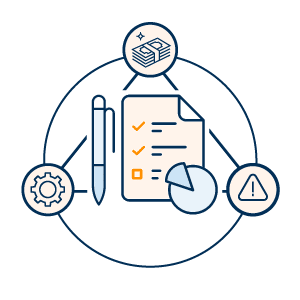 M&A Due Diligence
The velocity and quality of due diligence depends on planning, collaboration and visibility. Learn how Midaxo helps teams execute twice as quickly with less risk.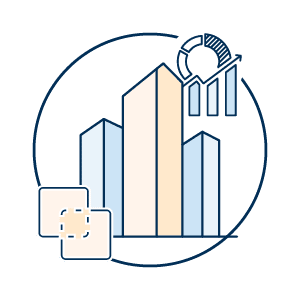 Post-Merger Integration
Slow and confusing post-merger integrations can delay or kill deal value. Learn how Midaxo accelerates execution 40% with playbooks, communication, and reporting.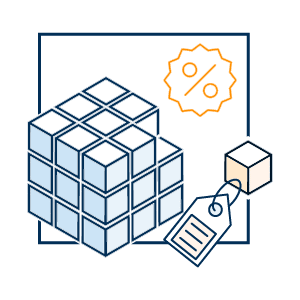 Divestments
When strategically reviewing, marketing, and preparing business units for sale, collaboration, planning, and insights keep costs down. Learn how Midaxo helps teams with playbooks and live dashboards.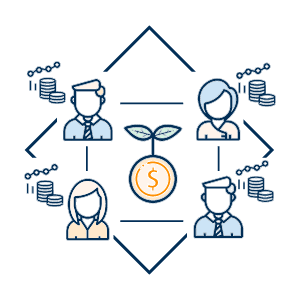 Corporate Ventures
When identifying, investing in and managing ventures, velocity and quality are key to making good investments. Learn how Midaxo helps with playbooks, collaboration, and visibility.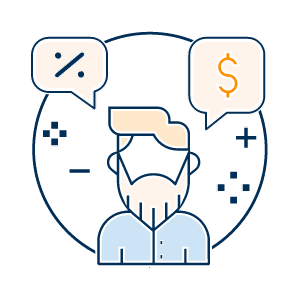 Consulting
Achieving systematic, consistent project execution drives more value for clients. Learn how consultants and advisors are delivering seamless execution and reporting with Midaxo.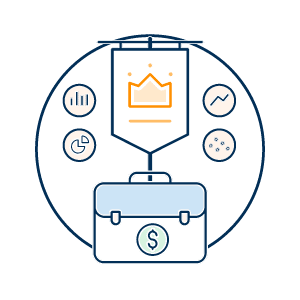 Private Equity
Enabling portfolio companies for operational improvements is much simpler with standardized processes, live visibility, and communication. Learn how private equity firms are using Midaxo.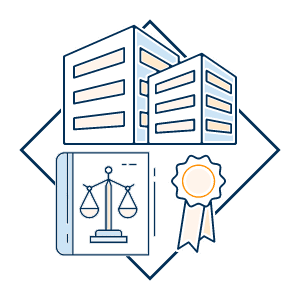 Legal Entity Rationalization
Acquisitions, divestitures, and restructurings require rapid changes to corporate legal entity structures, which can often be very challenging. Learn how Midaxo helps with playbooks and reporting.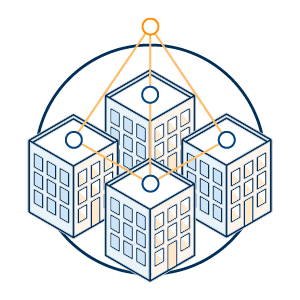 Real Estate Rationalization
Managing the opening, closing, or integration of multiple locations can be chaotic. Learn how Midaxo is used to ensure consistency and smooth communications between headquarters and local teams.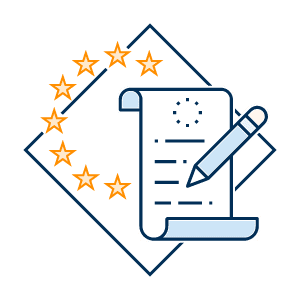 Compliance
With GDPR, antitrust, etc, clear guidelines and documentation are important for achieving and proving compliance. Learn how Midaxo helps with playbooks, dashboards, and centralized communication.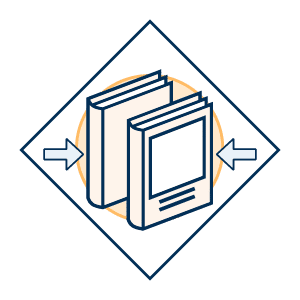 Legal Operations
Legal processes require systematization and efficiency to accelerate outcomes, reduce costs and avoid risks. Learn how teams shorten their lead time and capture value sooner with Midaxo.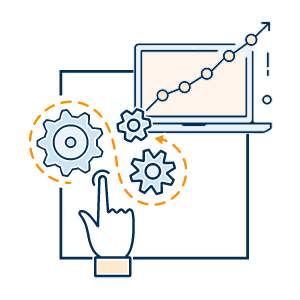 Project Management Office
PMOs require powerful project management software without unnecessary complexity. Learn how teams deploy templates and reports with Midaxo's collaborative and easy-to-use platform.