Divestments
Corporate Divestment Strategy Software Platform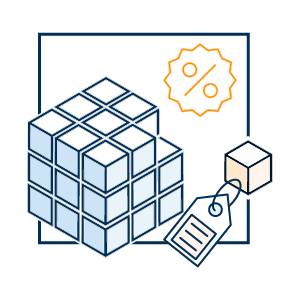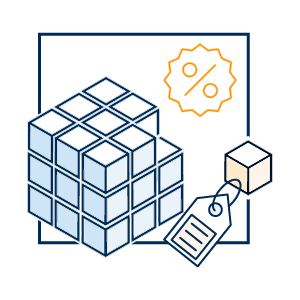 Transform How You Divest Parts of Your Business
Save Divestment Costs
Reduce costs by centralizing all project work, increasing efficiency and eliminating the need for standalone VDRs or tools. Our dealmaking software platform has a modern VDR with the functionality that deal teams need to safely house all deal-related materials.
Set Up & Manage Your Data Room
Populate your deal room and securely collaborate internally and externally. Ensure confidential data is in the right hands and know that team members only see what's intended for their eyes.
Take Control of the Process
Keep everyone focused during what can be a lengthy sell-side process. A centralized software platform gives divestment teams the tools, structure, and information required to move quickly with minimal delays.
"I don't know that we could have done the HP separation in the time we did had we not had the platform in place. It was a $110B separation, the largest one in history."

Molly Tynan Perry
VP and COO, Office or Legal and Administrative Affairs, Hewlett Packard Enterprise
Advantages of Midaxo for Divestment
End-to-End Divestment Management
Rely on one centralized software platform across all stages of the divestment lifecycle. From strategic review to deal marketing to running a transaction to separation management. Get it all done efficiently and securely in Midaxo.
Secure Collaboration
Detailed permission controls mean the right people at the right time can see and access the right information in a shared SaaS platform. Be confident only the people you want to share information with can access it. Review audit logs related to document downloads, views, edits and sharing.
Streamlined Operations
Integrated project and document management software solutions keep teams focused on the next priority and deliverable. Make it simple for everyone to know what they need to do each day, get those tasks done, and move on to the next task.
See how others are using Midaxo
Learn How Midaxo Can Power Your Dealmaking
Contact us for a live demo or simply to discuss how Midaxo can improve the productivity of your team