Midaxo M&A Playbooks
Created in Partnership with Top M&A, Investment Banking, and Management Consultants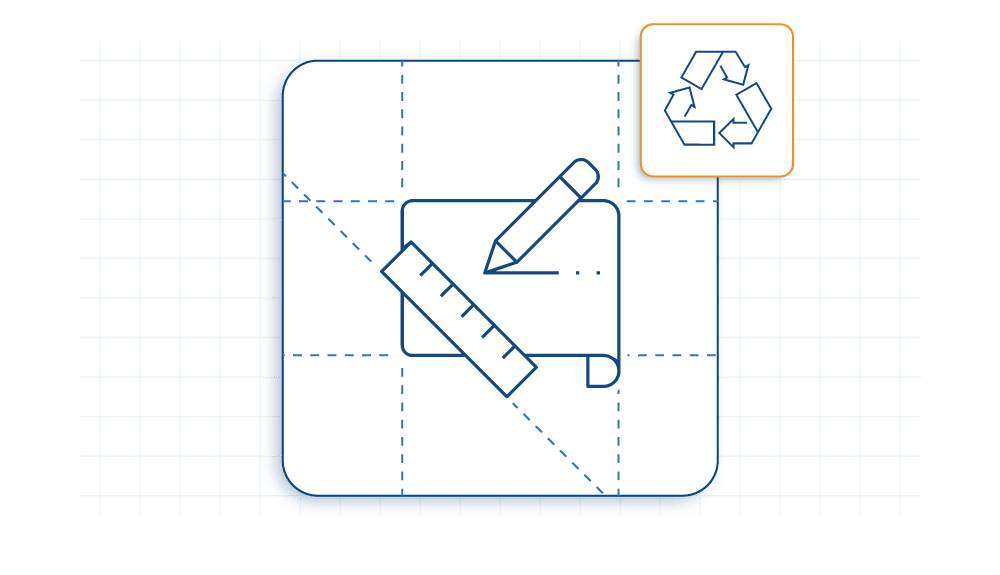 Playbooks are key in creating a successful, repeatable process. Midaxo M&A Playbooks deliver expert guidance, enabling your team to make confident strategic decisions and execute effectively.
Serving as a foundation and roadmap, good playbooks provide the templates, plans and processes to guide decision-making, next steps, risk assessment, roles, responsibilities and success markers.
Having a good playbook saves time, limits costly errors and keeps people aligned to achieve project goals.
Our end-to-end M&A software makes it easy to refine your playbooks based on company specifics and lessons learned, helping teams build a better process over time. We offer customers a variety of playbook options including our bundled and premium playbooks.
Bundled Playbooks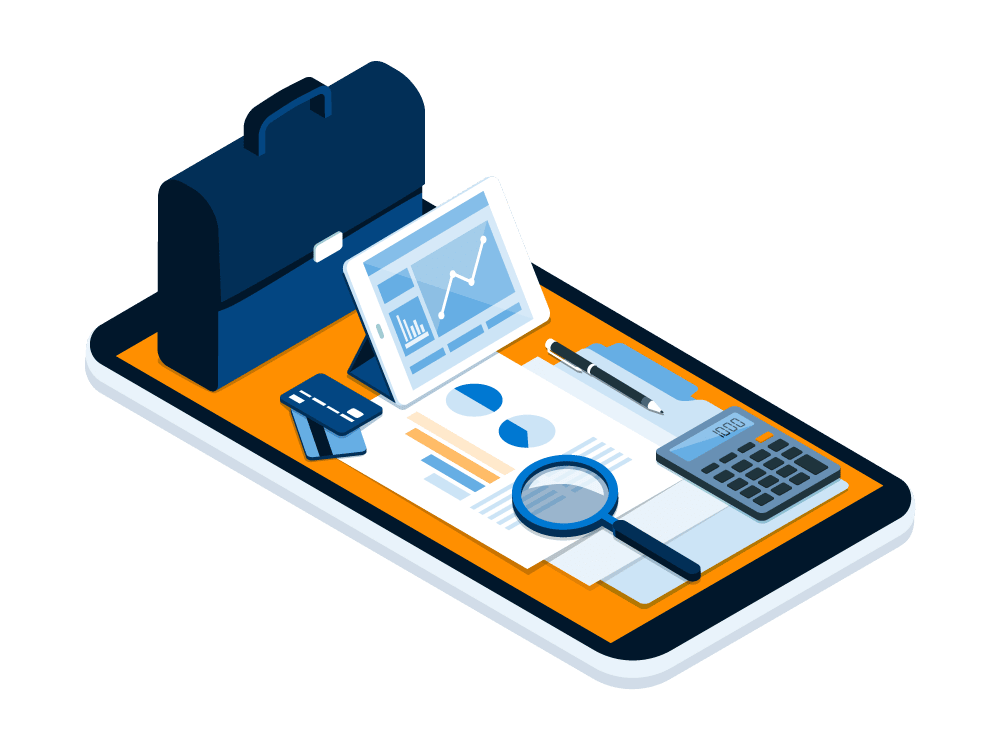 Acquisition and Due Diligence Bundle
The Comprehensive Acquisition and Due Diligence Playbook includes:
Separate Playbooks for deal origination, covering: Prospect, Initial Analysis and Light Diligence
8 separate due diligence workstream playbooks covering: Commercial, Financial, Tax, Legal, HR, Environmental, IT Tech & Security
Best practice guidance, example tasks from which to build a robust workplan and suggested information requests for each workstream
159 pages, ~47,000 words in total
Contact Us to Learn More About Using Expert Playbooks