M&A Platform Success Story: Ascensus
Ascensus completes 1-2 deals per month and evaluates 2,000+ targets on the Midaxo end-to-end M&A platform


Headquarters
Dresher, PA, USA
Employees
2,400
Annual Billings
$302.5 Million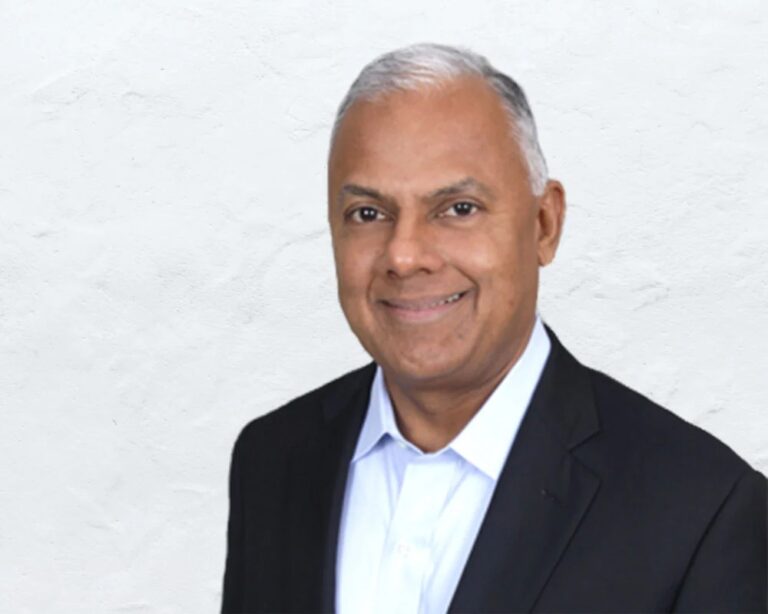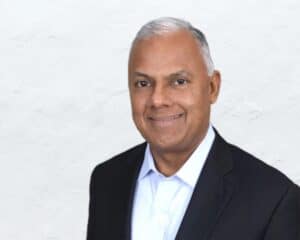 Raghav Nandagopal
Head of Corporate Development and Mergers & Acquisitions
Ascensus is the leading technology enabled solutions provider for tax-advantaged savings plans for Retirement, Education and Health Savings in the United States. With 2,400 plus associates we work hard every day so that over 8 million Americans can save for a college education, plan for their healthcare needs and retire successfully. 
Currently our solutions enable us to service over 60,000 retirement plans, more than 1.6 million IRA (Individual Retirement) and HSA (Health Savings) accounts, and more than 4 million college savings accounts annually. We have over $187 billion in assets under administration and 31 locations across the U.S. And we're continuing to aggressively grow our presence across the country.
Supplementing our strong organic growth is an aggressive M&A strategy to acquire private companies across our Retirement, Trust/Custody and Consumer Directed Health market segments. We have a very high deal velocity of closing 1-2 acquisitions per month by evaluating over 2,000 target companies a year in the US. Given the pace, we have implemented a highly systematic approach to M&A with a standardized playbook using an end-to-end digitized processes.
With that kind of deal velocity, the assessment criteria we use to evaluate every target in terms of strategic fit, financial performance, revenue metrics, EBITDA metrics, synergies, etc. need to be highly systematized and very structured – so a disciplined and standardized playbook is vital to the process.
We have a very good sense of the type of companies we are looking to acquire and ensure that every target fits our strategic and financial profile – we lead with strategy first. Once we are confident a target offers strategic alignment we evaluate targets with certain financial profiles and in certain geographies. Commercially, we look for companies that are growing with strong revenues and EBITDA margins, market leaders, which will fit with the overall strategy of Ascensus and where there is a fit of people. Culture is very important to us, so we use a number to specific metrics in our initial assessments. With these standardized processes in place it is very easy for us to identify and evaluate best fit targets.
"Using an end-to-end digitized process means around 85% – 90% of M&A processes are automated across the entire value chain – sourcing, diligence, structuring, execution, and governance. Midaxo is essential to our M&A success."
We reviewed a number of solutions to optimize the M&A processes using technologies and identified Midaxo as a dedicated Digital M&A Platform that can really accelerate the velocity of deals from target identification through to integration handoff and governance – this is crucial to us in hitting our growth targets. With such high deal-flow we have really benefited from using technology to support our M&A process in place of the previous approach taken to running deals.
Our outreach to targets is highly automated and we have a very high close ratio across NDA > LOI > deal execution. When it comes to due diligence we have pre-defined work stream leaders and virtual data room is pre-populated with a number of detailed questions around finance, business operations, technology, HR, legal, etc. and grant data room access to the target company for the uploading of documents. From there, there is a lot of automation into the integration phase of a deal – which is handled in the same technology platform. Because we use an end-to-end platform, on deal close, the integration team has access to the same deal data and documents as the due diligence team and therefore, a strong understanding of what needs to be done to ensure integration success well in advance of Day One.
Learn How Midaxo Can Power Your Dealmaking
Contact us for a live demo or simply to discuss how Midaxo can improve the productivity of your team