We have worked closely with our customers and Big 4 consulting firm partners to build a rich ecosystem of knowledge sharing and expertise to power successful M&A, Corp Dev initiatives, and transformations.
Midaxo Customer Success Team
Midaxo values our customers and appreciates their complex work. Our global customer success team provides friendly, customized, and effective support. We ask questions to understand your current processes and strategies before implementing the Midaxo platform to support your M&A process management goals. Since each customer team has different sizes and experience levels, the onboarding process is unique from customer to customer.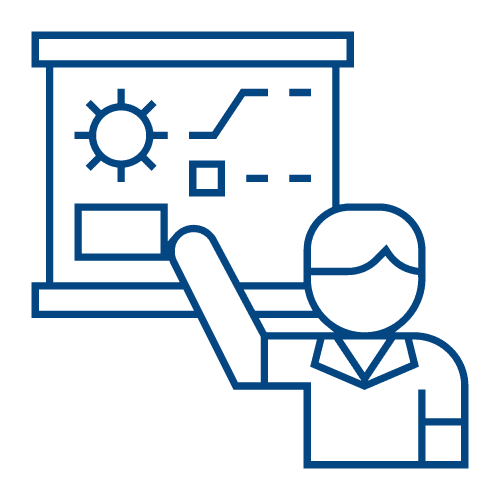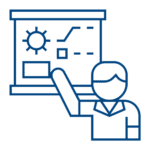 New Customer Platform Training
As soon as your company becomes a customer, we assign a dedicated Customer Success Manager to provide initial onboarding (either over the web or onsite) and continued support throughout your relationship with Midaxo.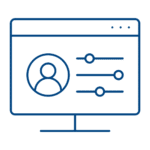 Configuration Assistance
No M&A process is the same and we understand this. Our customer success team has seen it all and is ready to provide the configuration assistance needed to fit Midaxo to your process and pre-existing templates.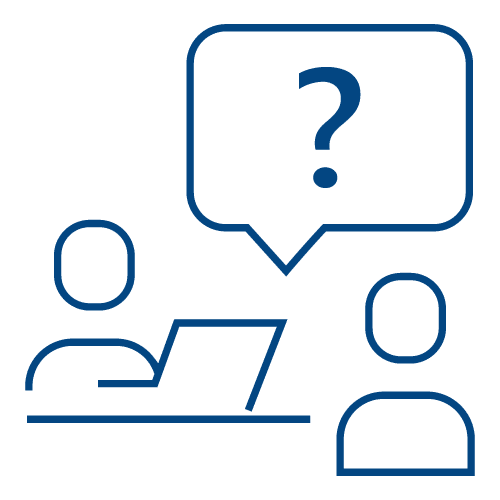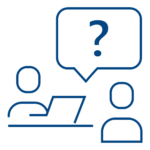 Guidance and Support
Midaxo provides each customer with a named Customer Success Manager for ongoing support. Your CSM will be familiar with your needs and goals and, as your main point of contact, will be well-equipped to assist you and your team in the event of ad hoc questions. In addition, we maintain comprehensive and up to date FAQs, best practices, use cases, and regular informative webinars.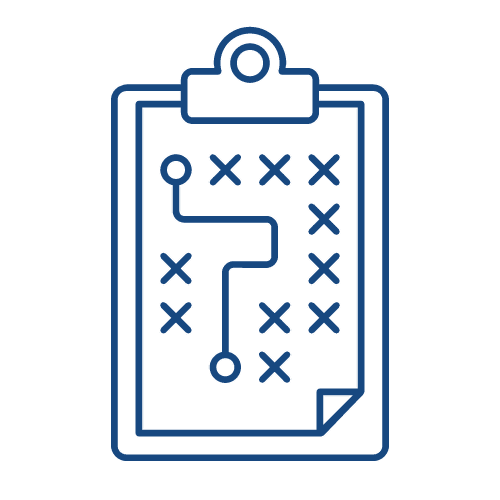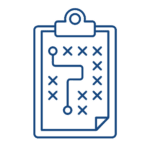 Playbooks
Midaxo Playbooks can help augment your existing playbooks or accelerate the set-up of your M&A process or project with a robust starting point. Our customer success team can help you configure these Playbooks to fit your needs.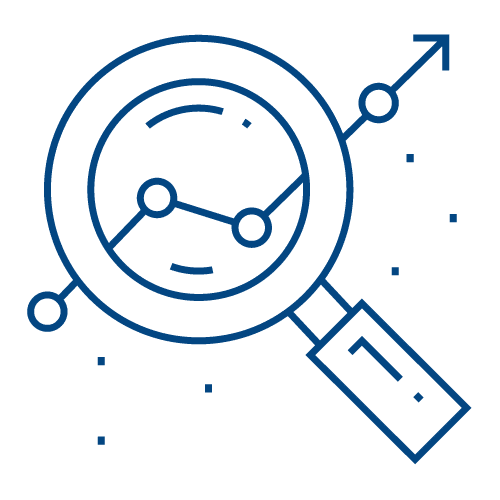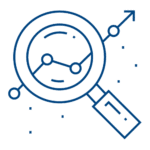 Analytics and Reporting
Leverage Midaxo's powerful analytics technology with preconfigured real-time Midaxo Dashboards and one-click Reports. Our customer success team can help you configure these to fit your needs or help you build new dashboards and reports from the ground up.
Talent Portal
A Network of 50,000 Independent Experts and Boutique Firms
5,500+
Experts with experience at top consulting firms
10,000+
Experts with Fortune 500 experience
5,000+
Experts graduated from top five business schools
Customer Feedback
Midaxo's cloud-based platform is updated regularly and follows agile development methodology. This means that we have the agility and speed to add the latest innovations to our platform.
As we work with our customers, we collect feedback to help improve our platform and playbooks. We also meet yearly with our Customer Advisory Board to prioritize large projects and gather additional feedback to help steer us in the right direction.
Learn How Midaxo Can Power Your Dealmaking
Contact us for a live demo or simply to discuss how Midaxo can improve the productivity of your team