Strategic legal processes often include hundreds of projects that require the collaboration of multiple team members. This set of playbooks helps legal teams build out the task lists, best practice guidance, and templates for completing strategic legal processes.
The Legal Playbook Bundle includes 4 Playbooks:
Commercial Contract Review
IP In-licensing
IP Out-licensing
IP Litigation
*Note: This Core Midaxo Playbook is available with Midaxo at an additional cost.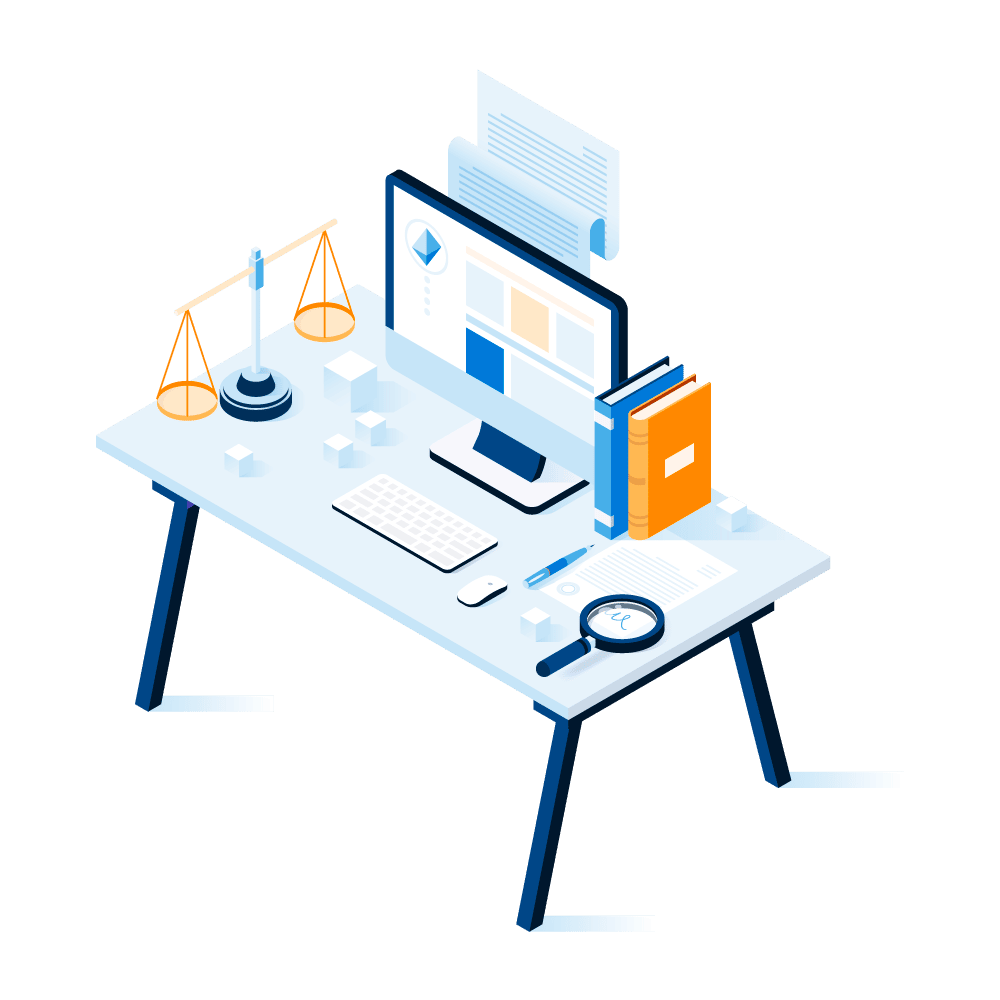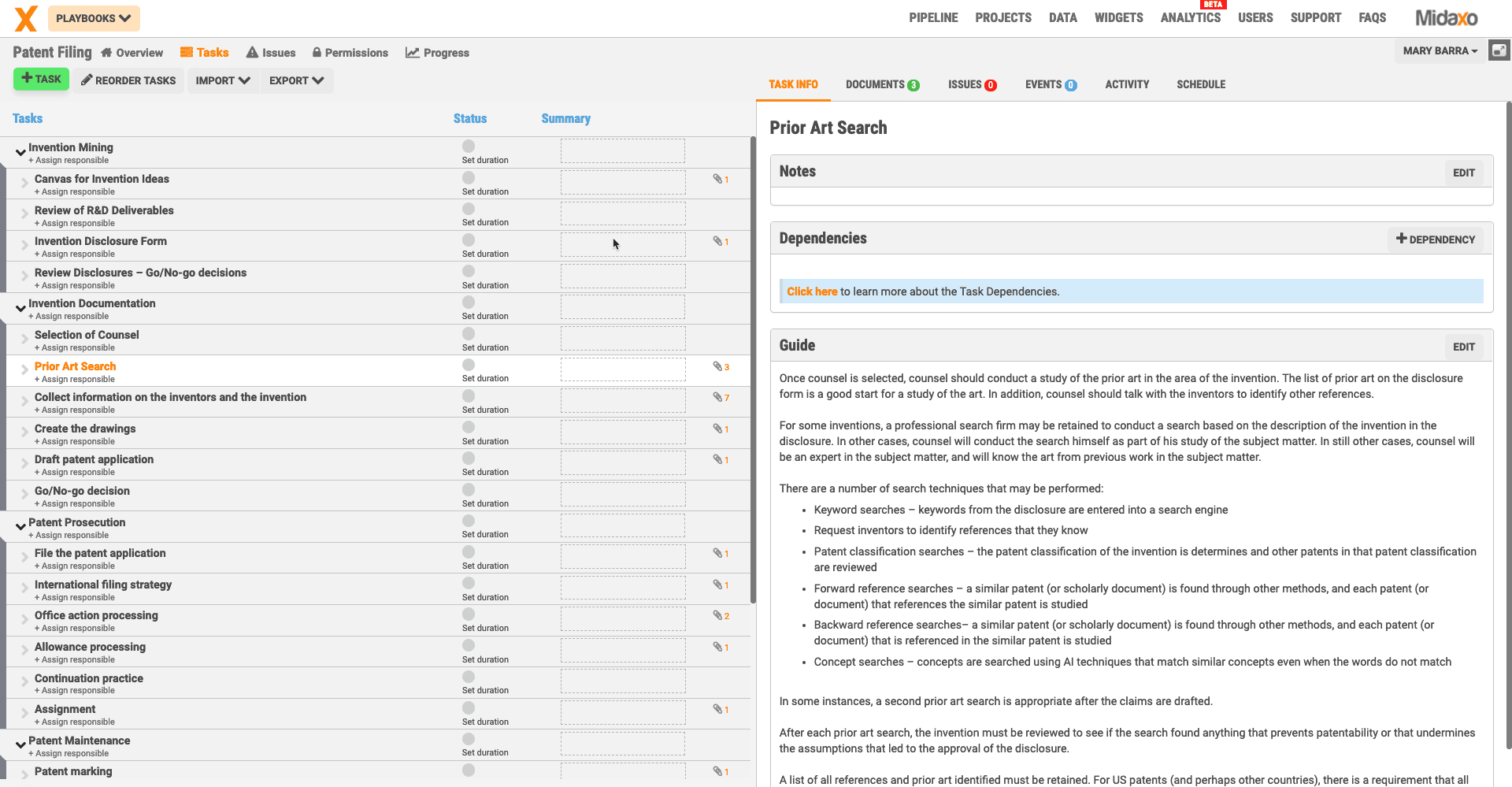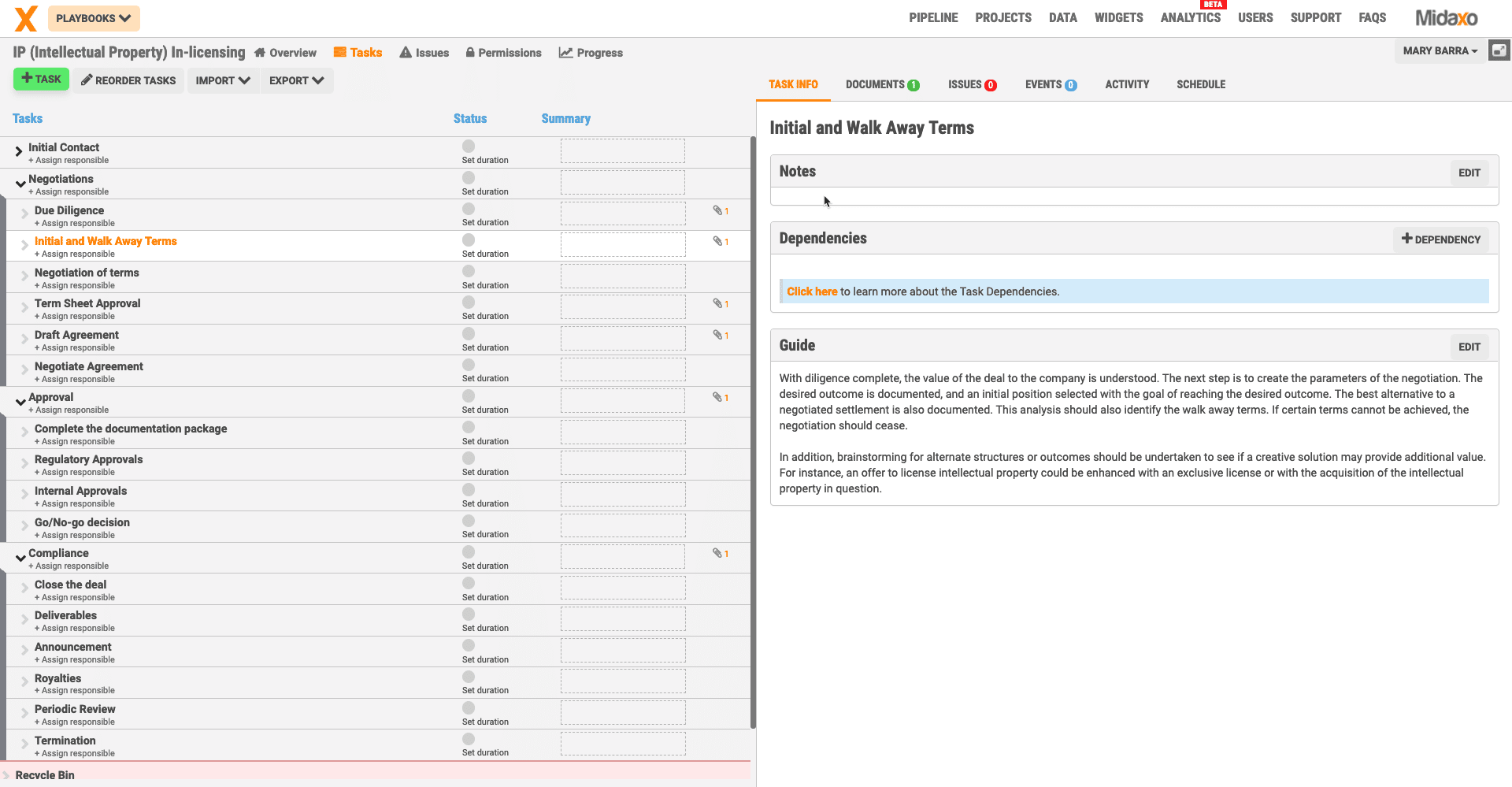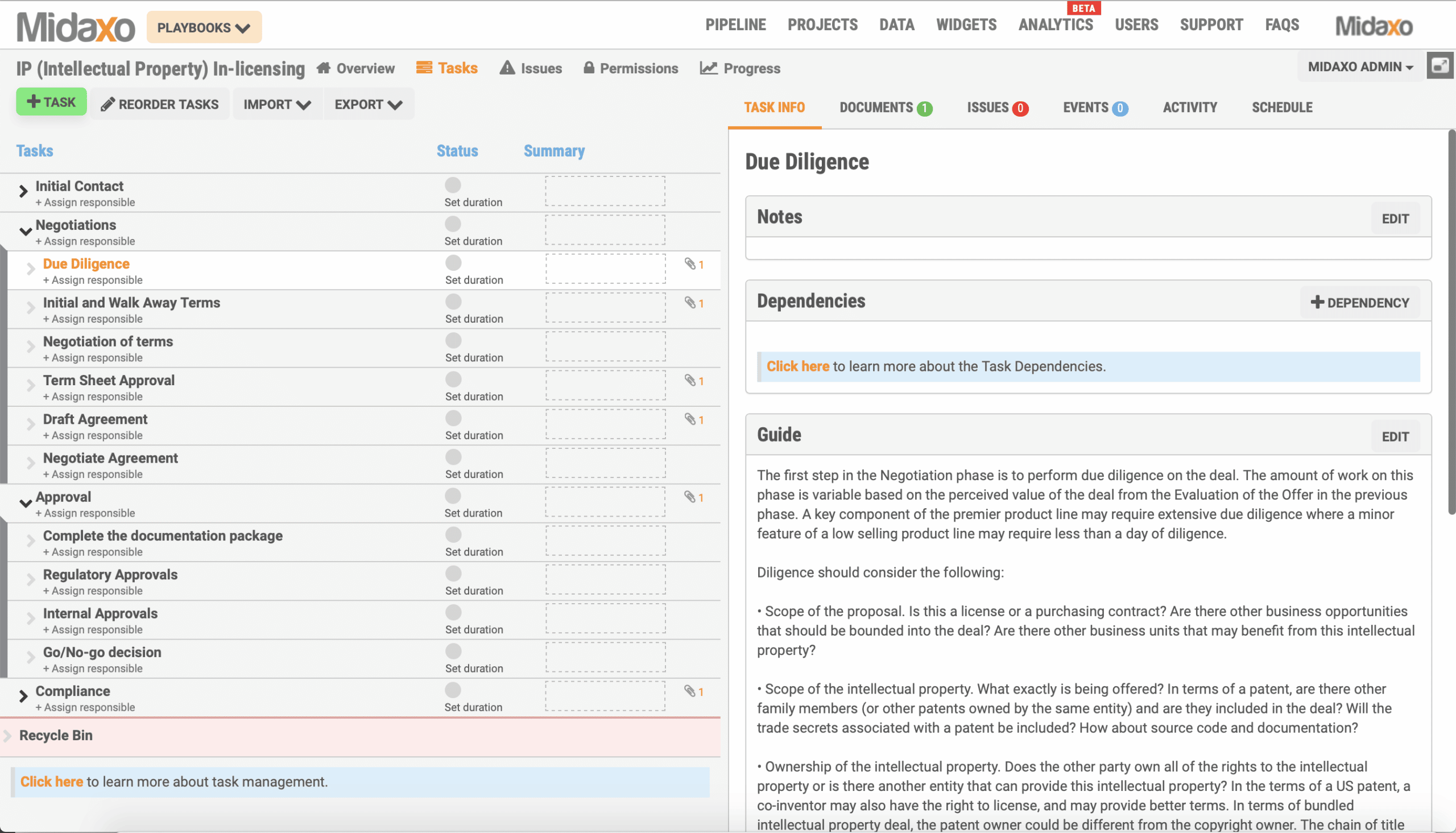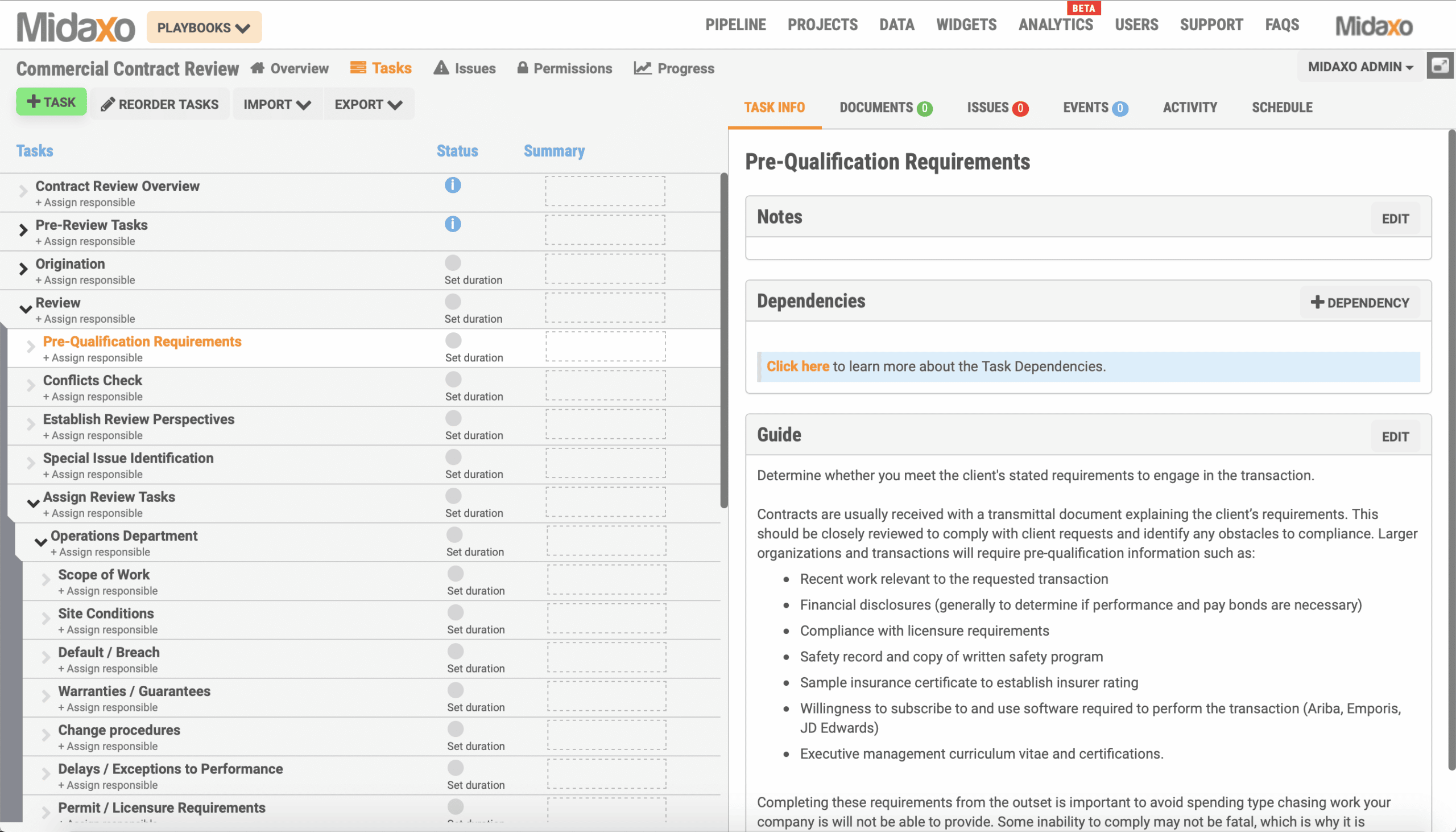 The Legal Playbook Bundle Components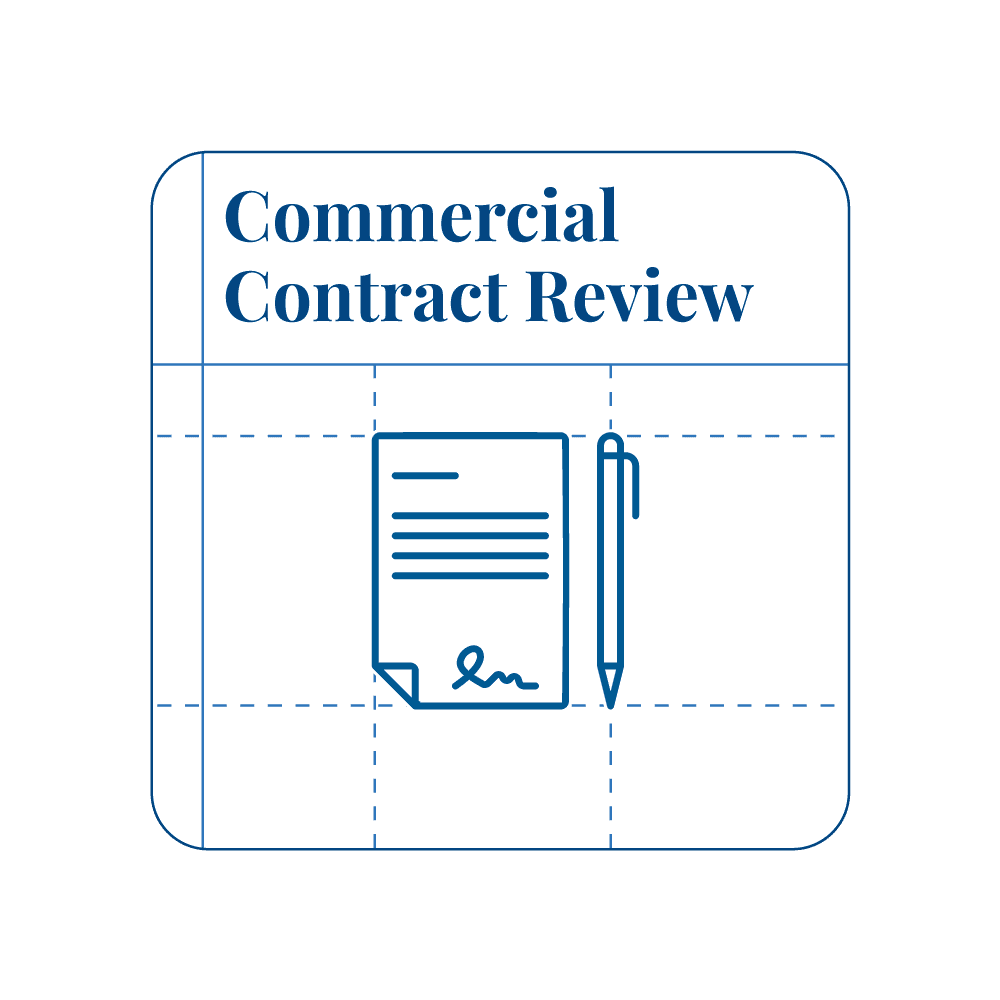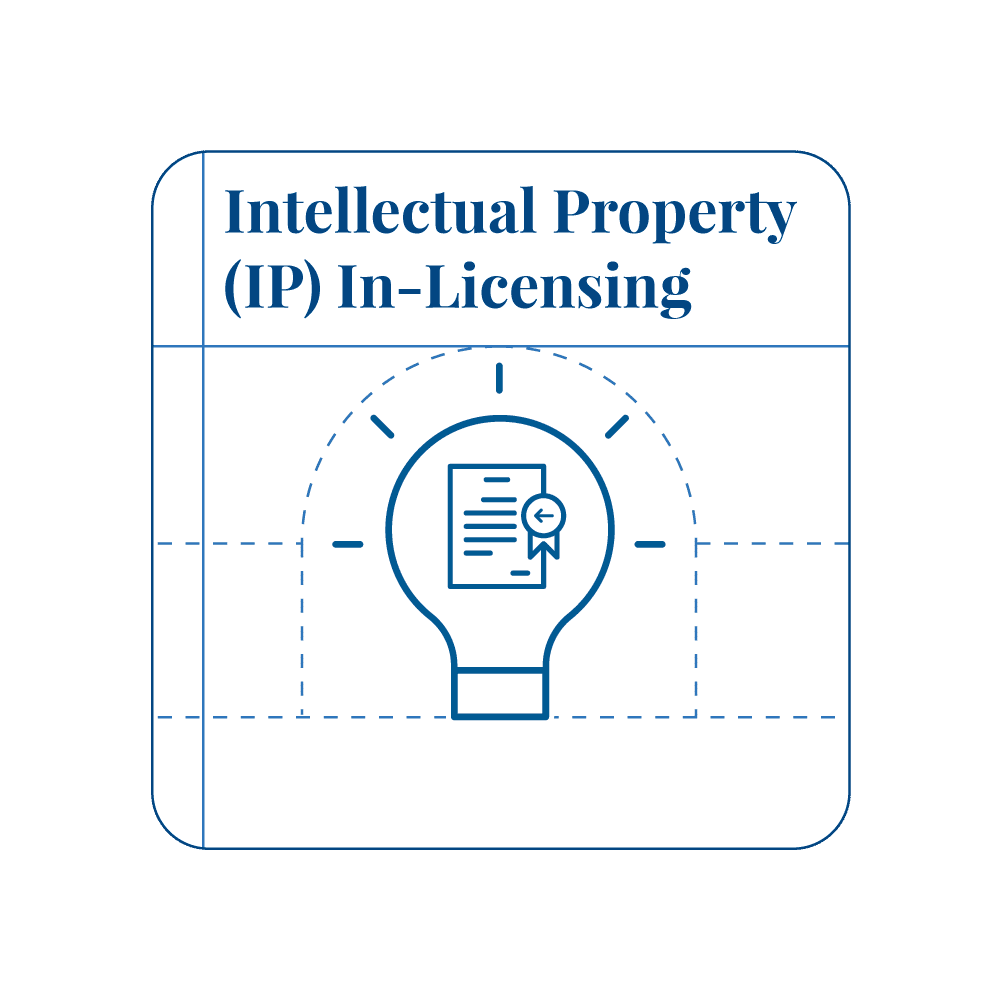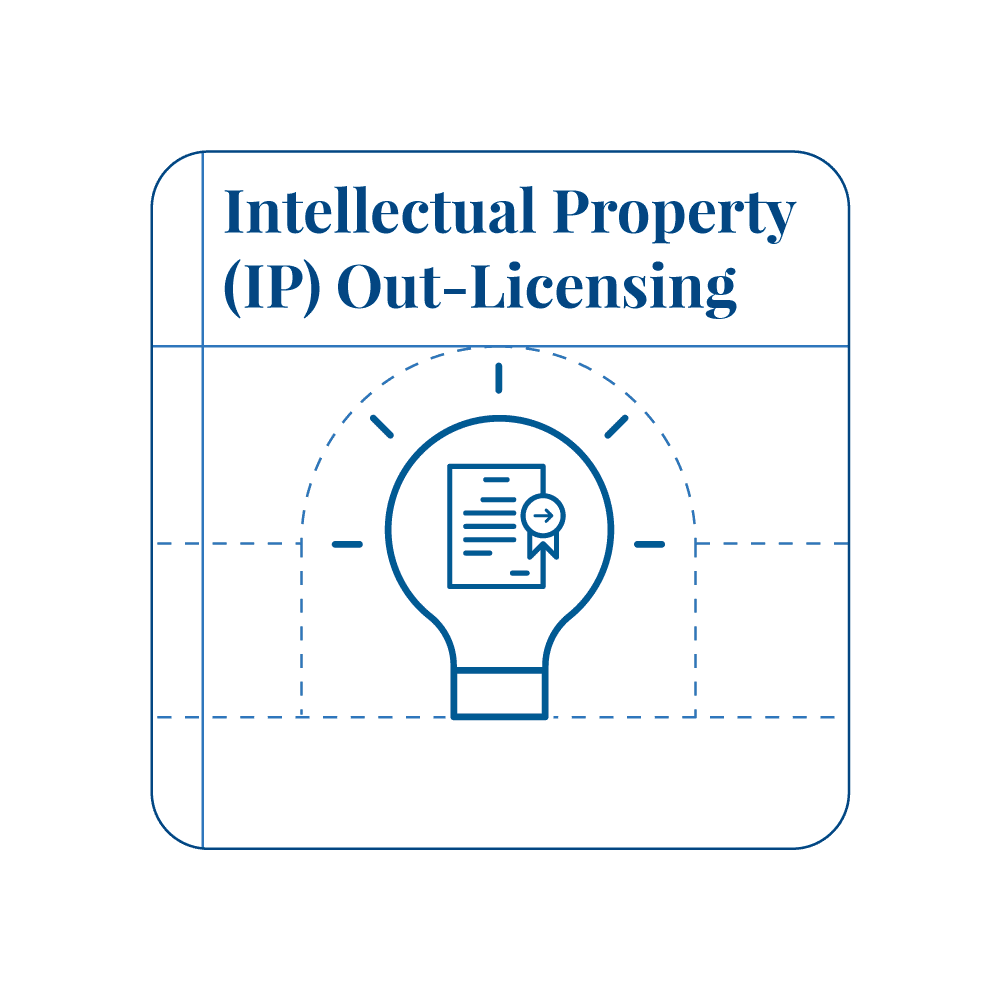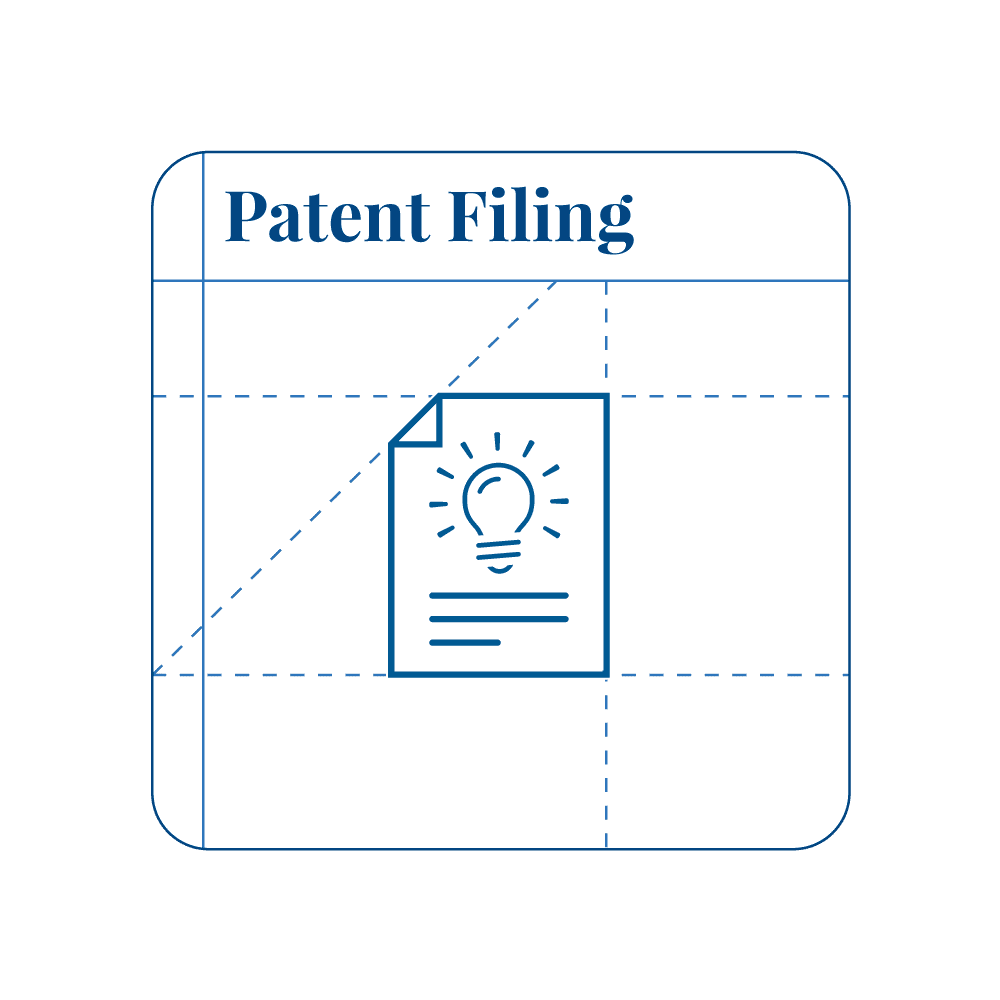 Learn How Midaxo Can Power Your Dealmaking
Contact us for a live demo or simply to discuss how Midaxo can improve the productivity of your team