M&A Project Management Playbooks
Midaxo enables business-driven project management and deployment of expertise and best practices across your organization. This set of playbooks help project management teams build out the tasklists, best practice guidance, and templates.
The Project Management Playbook Bundle includes 2 Playbooks:
Project Management Professional (PMP),
Six Sigma
*Note: This Core Midaxo Playbook is available with Midaxo at an additional cost.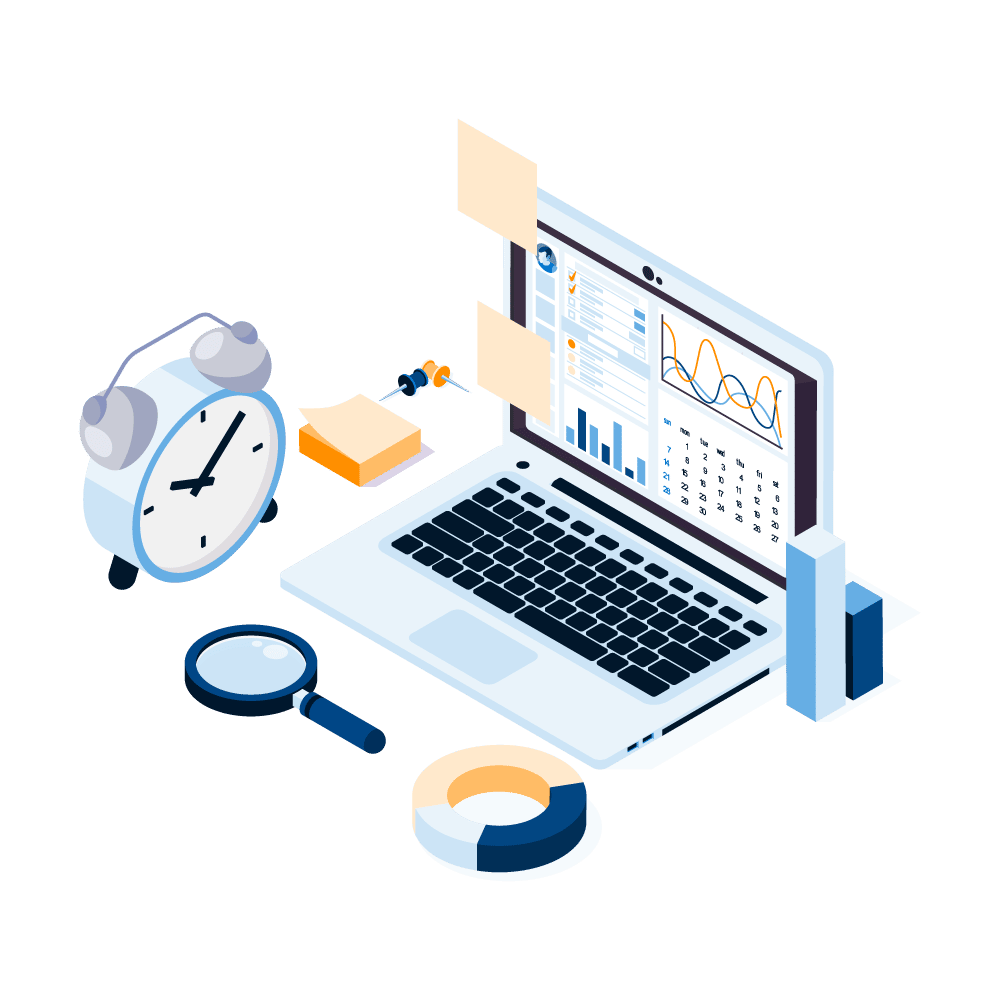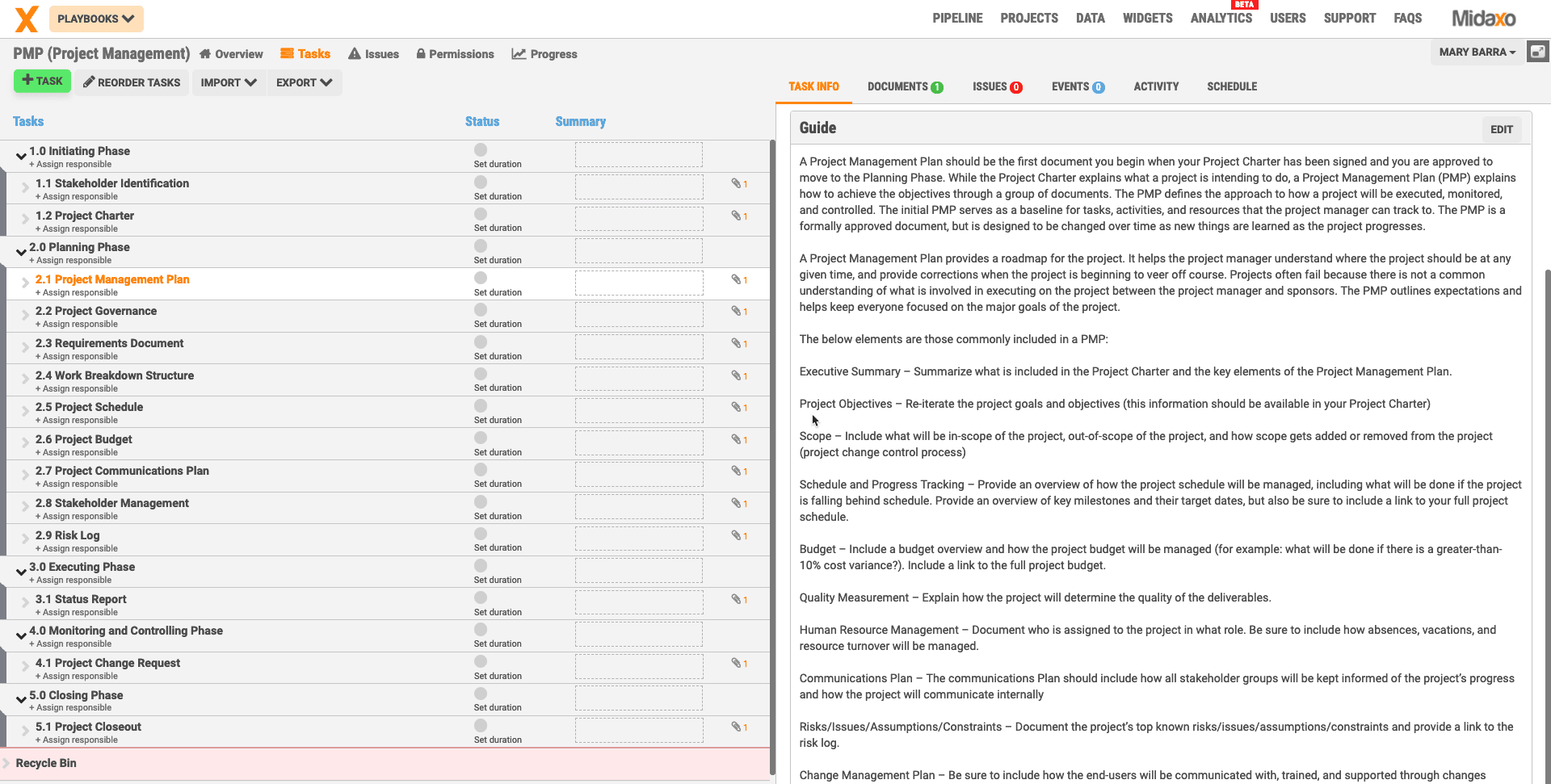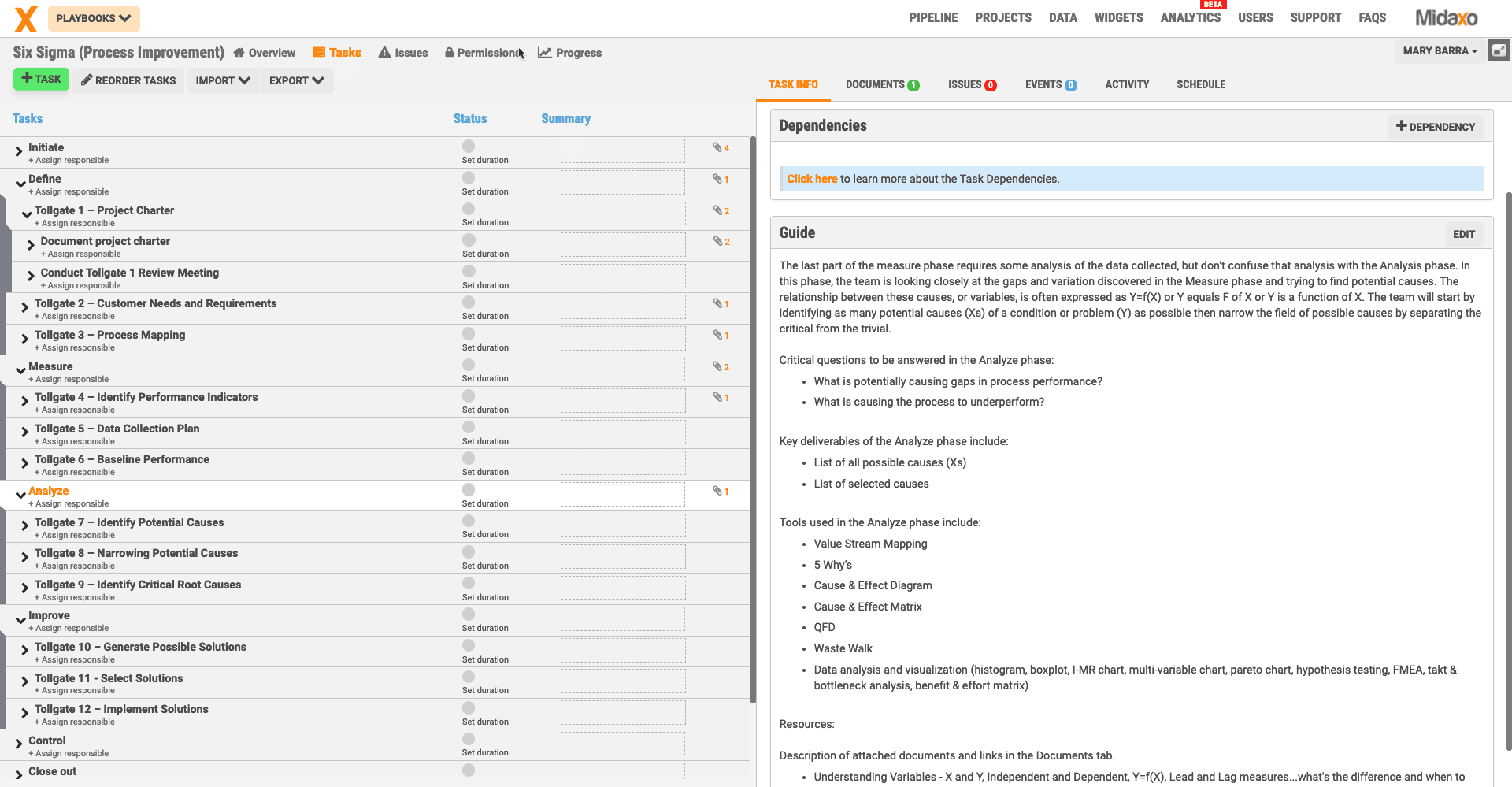 The Project Management Playbook Bundle Components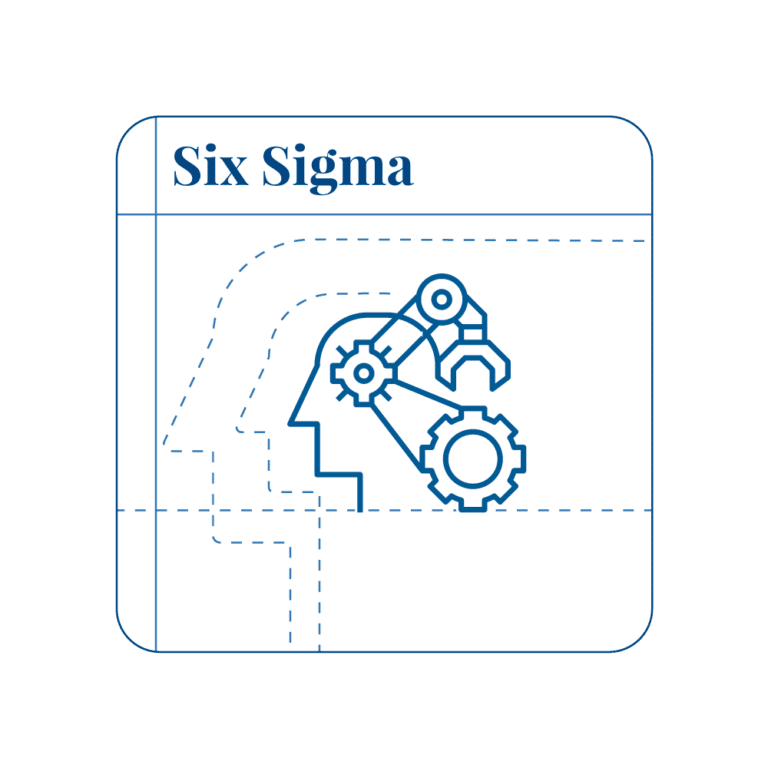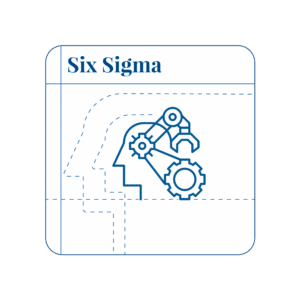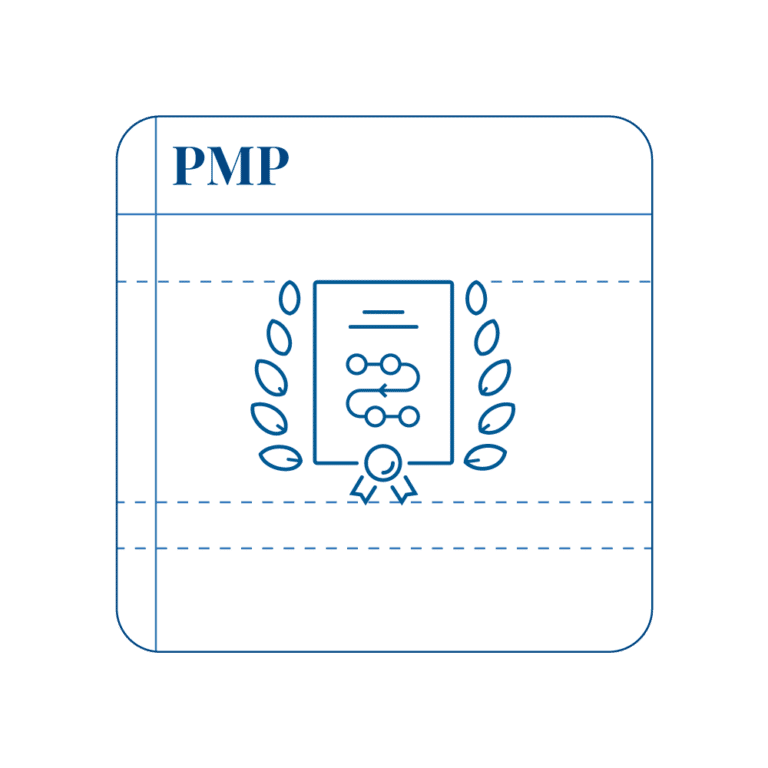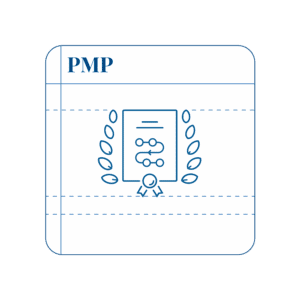 Learn How Midaxo Can Power Your Dealmaking
Contact us for a live demo or simply to discuss how Midaxo can improve the productivity of your team