Midaxo Cloud
The Corporate Development and M&A Software Platform
Manage deal workflows, information, and reporting end-to-end in a purpose-built work management software platform for CorpDev
Schedule a Demo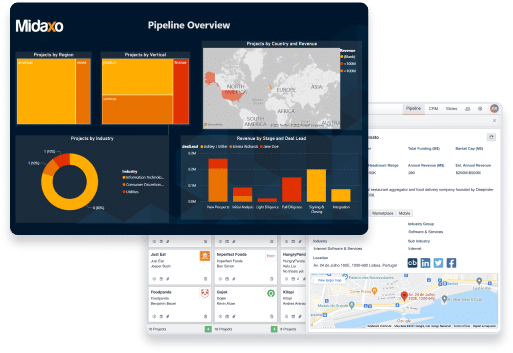 Drive Better Results Using Purpose-Built Software for Corporate Development and M&A
Increase collaboration, consistency and visibility to drive more predictable inorganic growth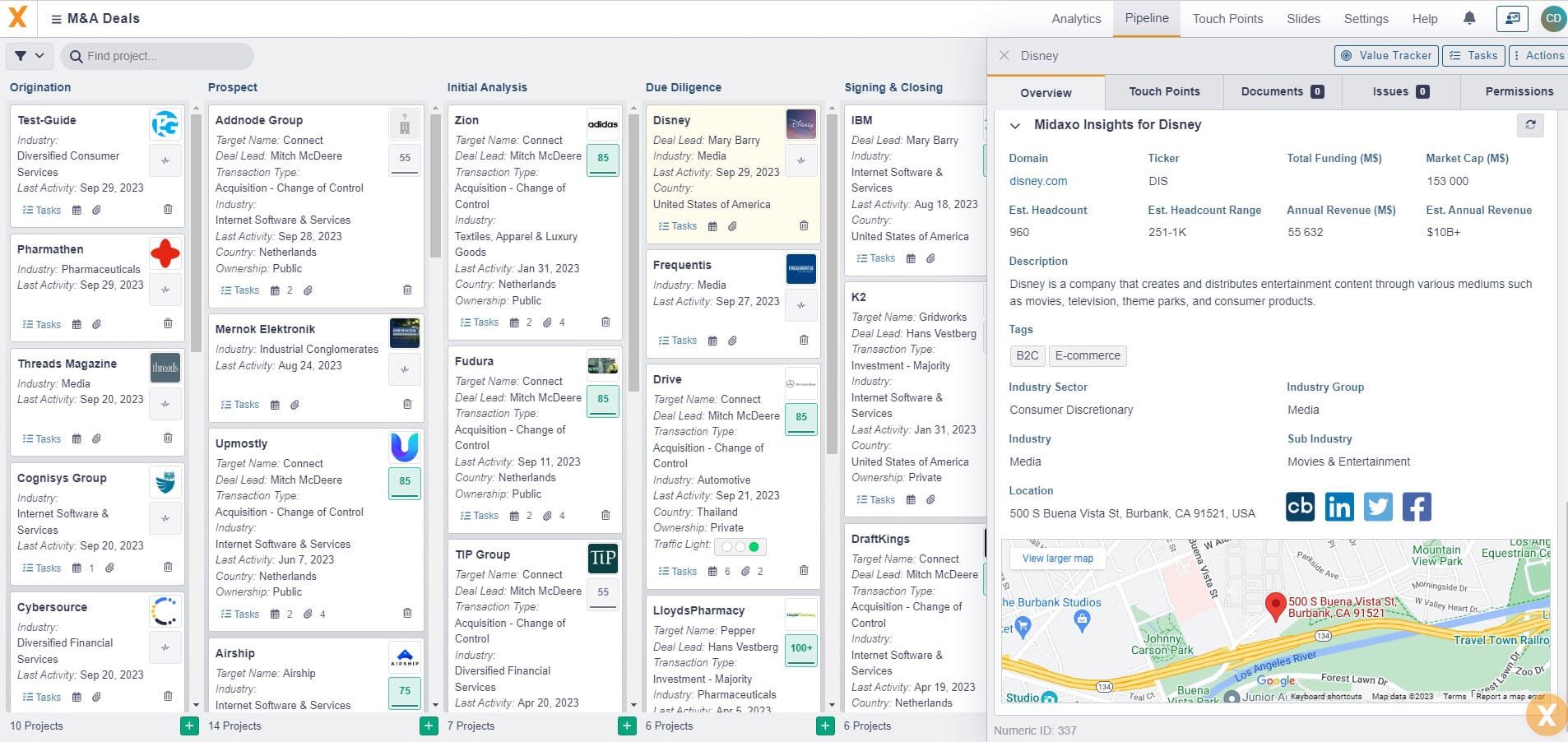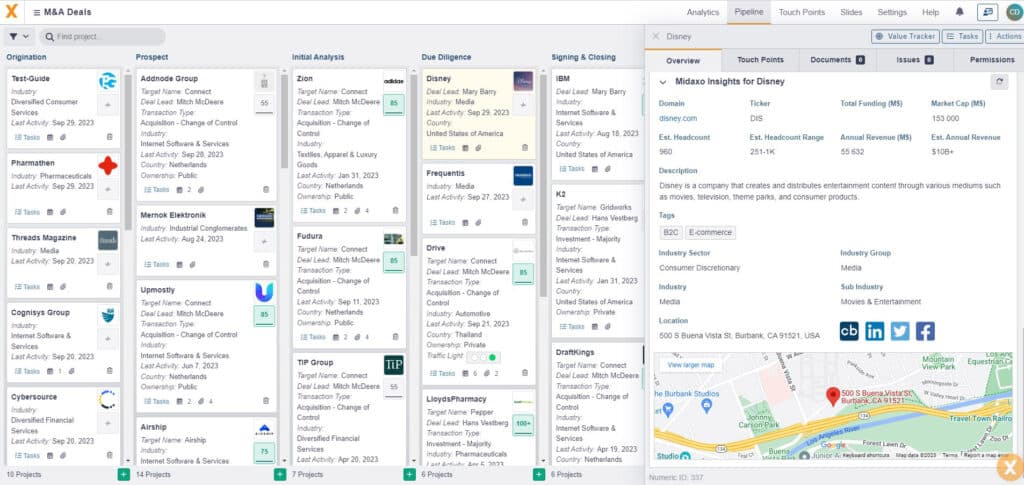 Use the Smarter, One Platform Approach
No more information, work plans and data spread across the company in Excel, email, SharePoint, or other third-party tools. Now, drive strategic initiatives faster, with a purpose-built work management software platform for corporate development that centralizes all workflows, documents, information, approvals, compliance, reporting and analytics in a single, secure online environment. Secure workspaces can isolate deal pipelines and teams or business units while retaining global reporting capabilities.
Central Repository – All documents, communications, and workplans in one place
Team Member Access – Role-based permissions to workflows and information
Workspaces – Workflows and teams can be completely isolated while retaining global reporting capabilities for administrators
Gain Full End-to-End Visibility
Team members can view the information they need, when they need it, whether for company-wide Board reports or day-to-day team activities. From high-level dashboards to deal-specific project statuses to periodic reports, role-based real-time dashboards and reports powered by embedded analytics in the software provide the deep intelligence team members need to drive their day-to-day work, focus projects on key success factors, and painlessly create management reports.
Dashboards – View real-time workflow status updates within the platform
Dynamic Slides – Visualize and summarize real-time data in auto-created slides
Value Tracker – Plan your deal thesis and track results from concept through integration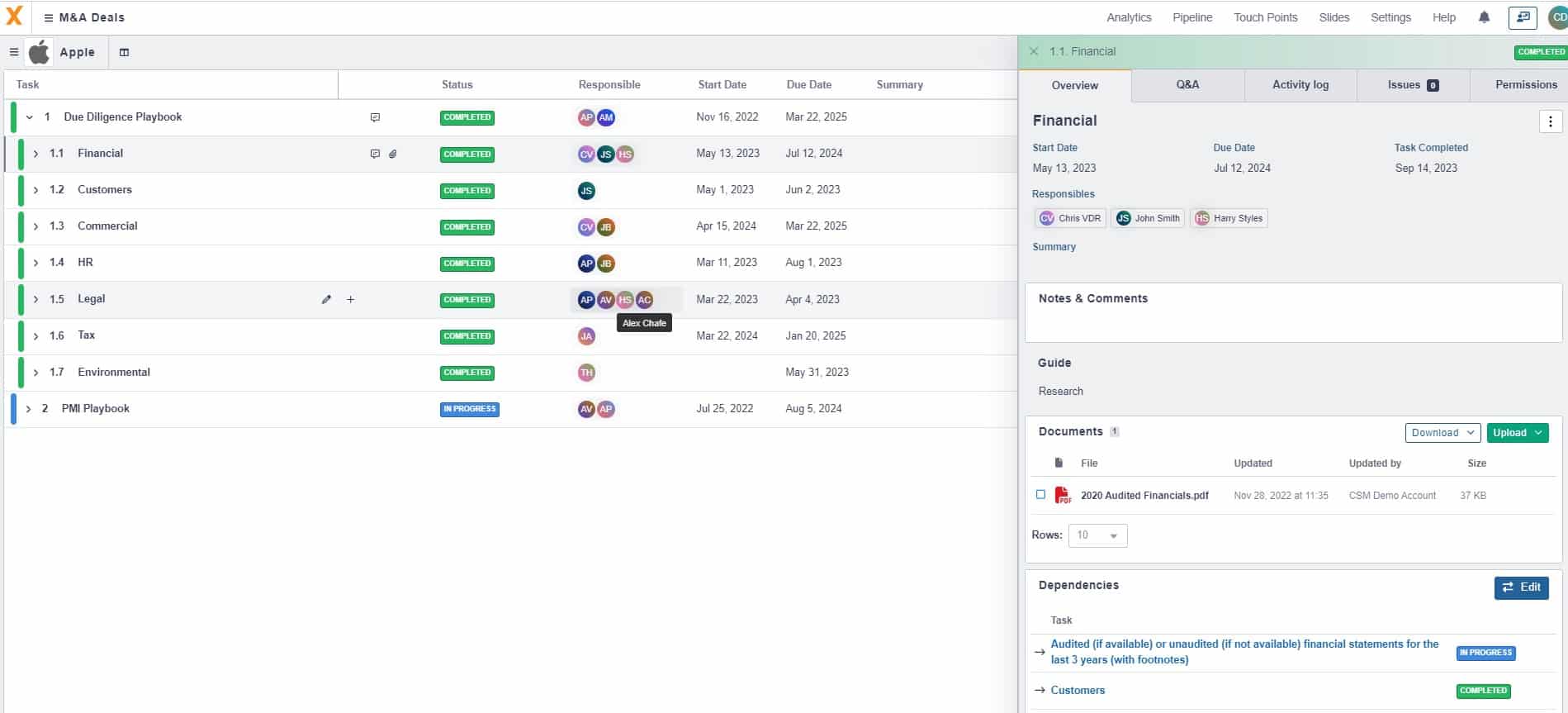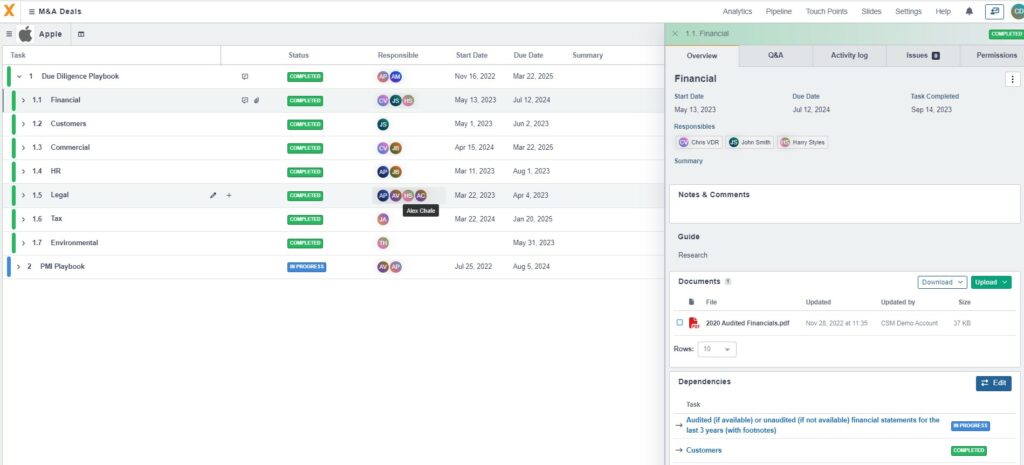 Increase Repeatability and Capture More Value
Leverage the best ways to do corporate development work using purpose-built workflows, from deal sourcing through integrations, to reduce complexity and increase repeatability. Customizable playbooks in the software capture your preferred work methods and are used to create online project plans for new transactions. All team members know who is doing what by when with clear visibility into their assignments and overall team project plans and goals. Consistent execution of best practices workflows ensures consistent, maximized value capture.
Playbooks – Create new project plans based on user customizable playbooks
Customizable Dashboards – Create custom dashboards so every team members knows the status of their projects and the next best action
Real-Time Analytics – Create reports for real-time status updates to management and team members
Make Work Better with Collaboration
Increase team happiness and productivity and ensure effective information sharing. Grant team members – both internal and external – access to collaborate on shared workflows, documents, communications, plans, assignments and approvals. Integrations with your existing productivity tools in the software enable everyone to work the way they want and can access all relevant communications and work plans. Online and mobile app access enable everywhere access.
Role-Based Access – Team members collaborate on shared workflows and information
Integrations – Access data in common productivity tools and SaaS platforms so everyone works on the same set of documents and information
Online and Mobile App – Easy access for all team members from their desktop or phone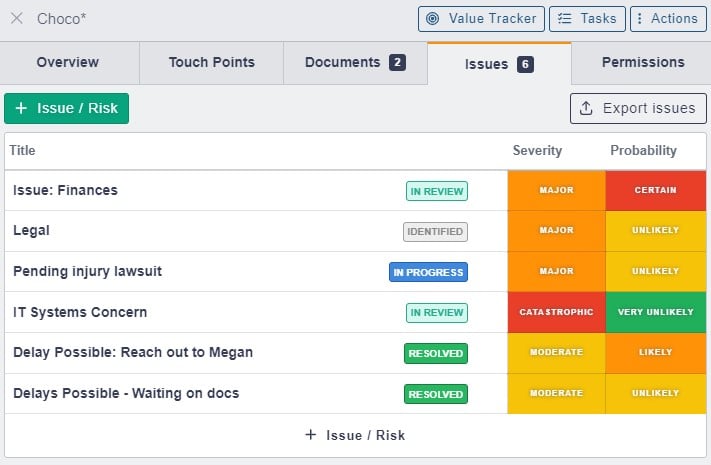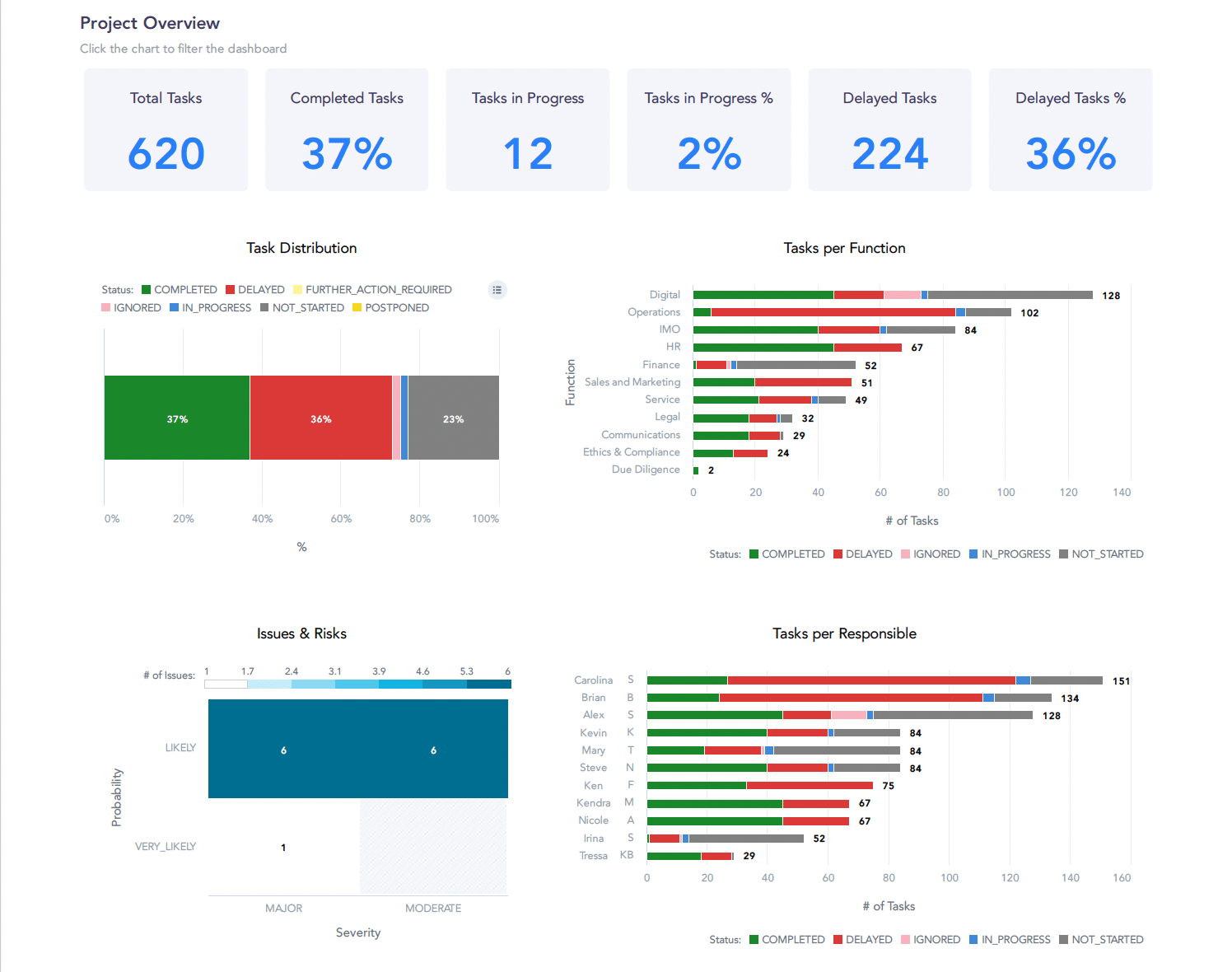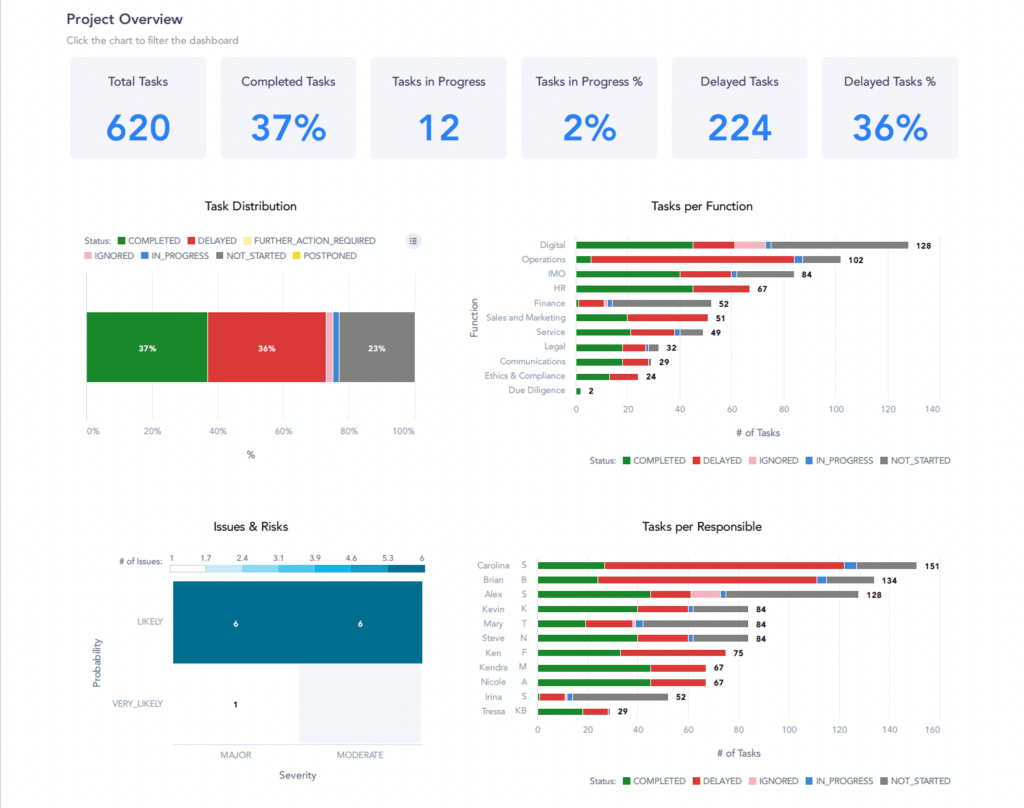 Create Reports Painlessly
Make informed decisions about projects and resources with customized analytics reporting that provides insights into status and next best steps for all outstanding projects. Create standard reports that can be reviewed collaboratively in real-time or populate slides for project reviews or management presentations. Leveraging platform integrations, you can also drill down using your favorite analytics tools such as Power BI or Tableau to create or update reports.
Embedded Reporting – Use native analytics engine to create real-time reports easily
BI Tools Integrations – Integrations with common BI tools such as Tableau and Microsoft Power BI
Leverage AI, Data Intelligence, and Automation
Revolutionize deal organization by leveraging AI and automated data intelligence power to identify new targets to consider, when to approach specific opportunities, and prioritize targets in the pipeline. Diligence materials can be reviewed and summarized, workflow bottlenecks can be identified, and recommendations for reallocations of resources can be guided by AI-powered automation in the software platform, making it easier for teams to exceed their goals.
Auto Insights – Integrations with data sources such as Clearbit make populating target profiles simpler and more complete
Automated Setup – Simplify the setup of new project plans
Diligence Reviews – Optional document analysis tools simplify diligence reviews
Deal Scoring – Set custom parameter scoring to automatically identify best fit targets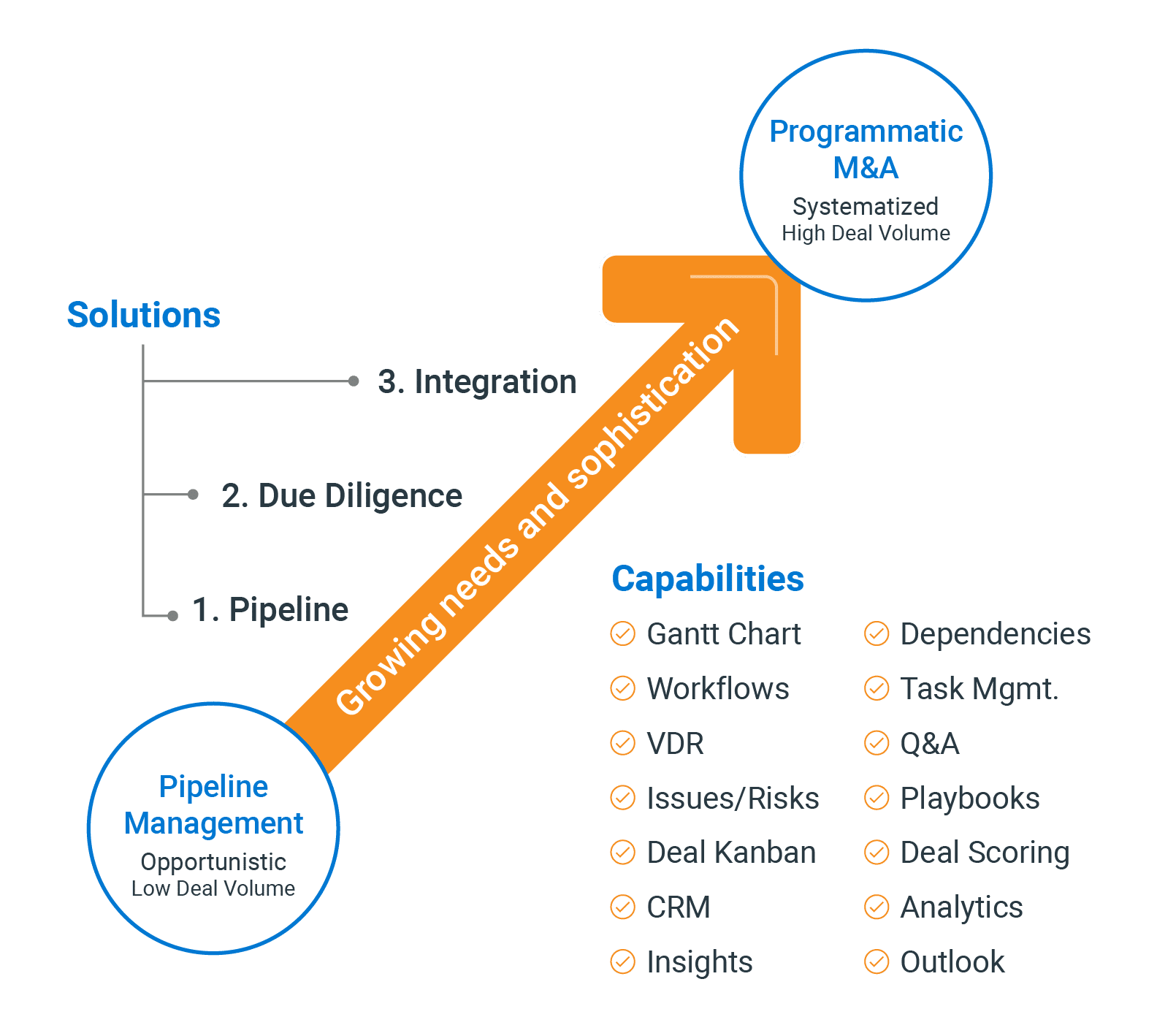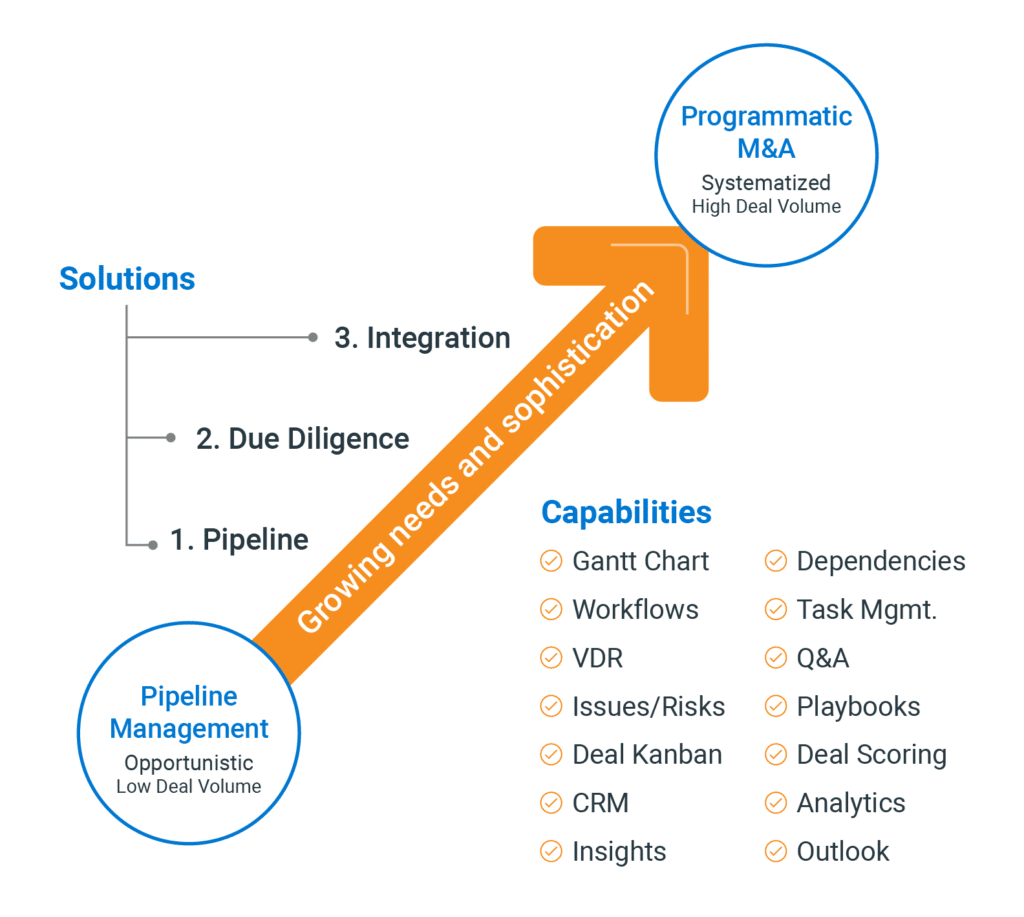 Trusted by Mid-Market and Global 5000 Companies
Choose the leading software solution trusted by thousands of corporate development professionals across around the world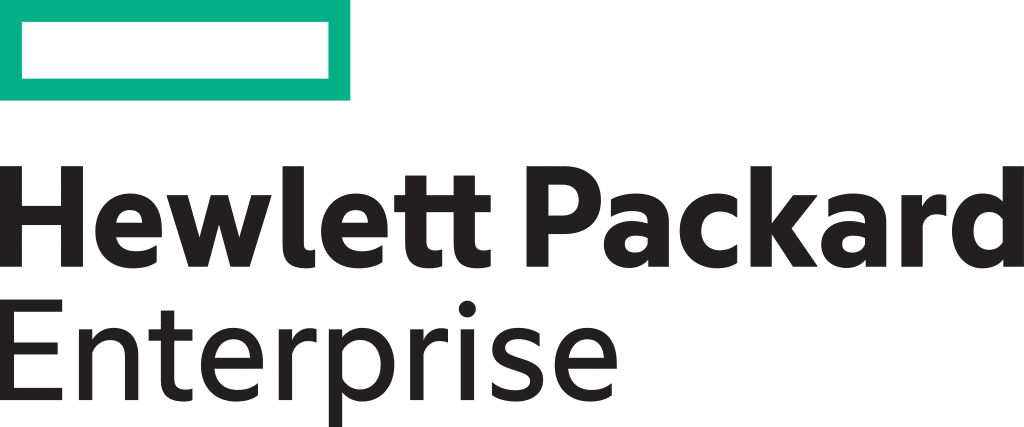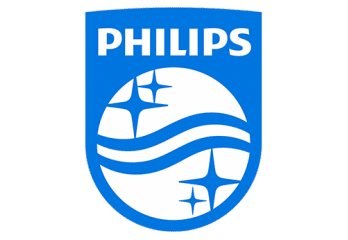 Learn How Midaxo Can Power Your Dealmaking
Contact us for a live demo or simply to discuss how Midaxo can improve the productivity of your team