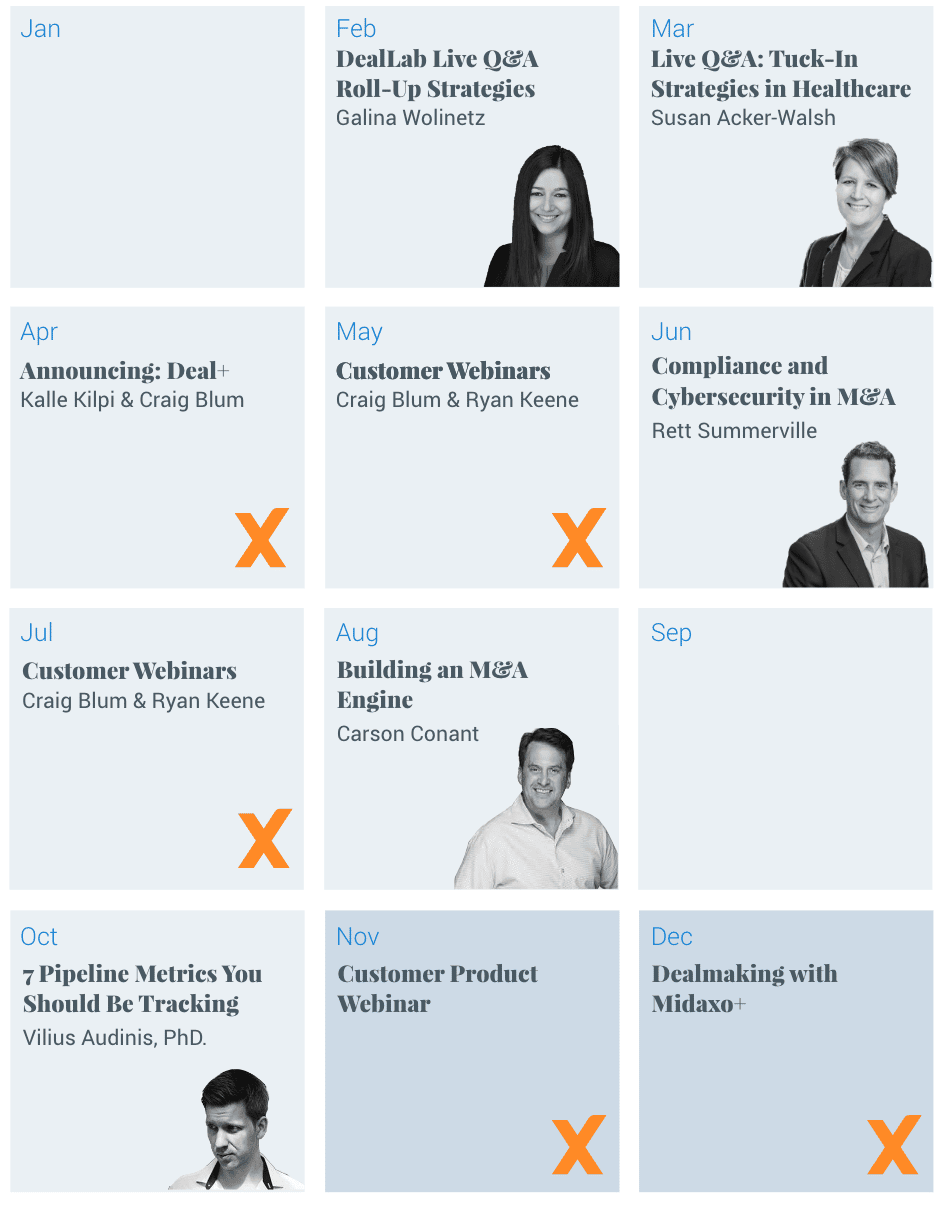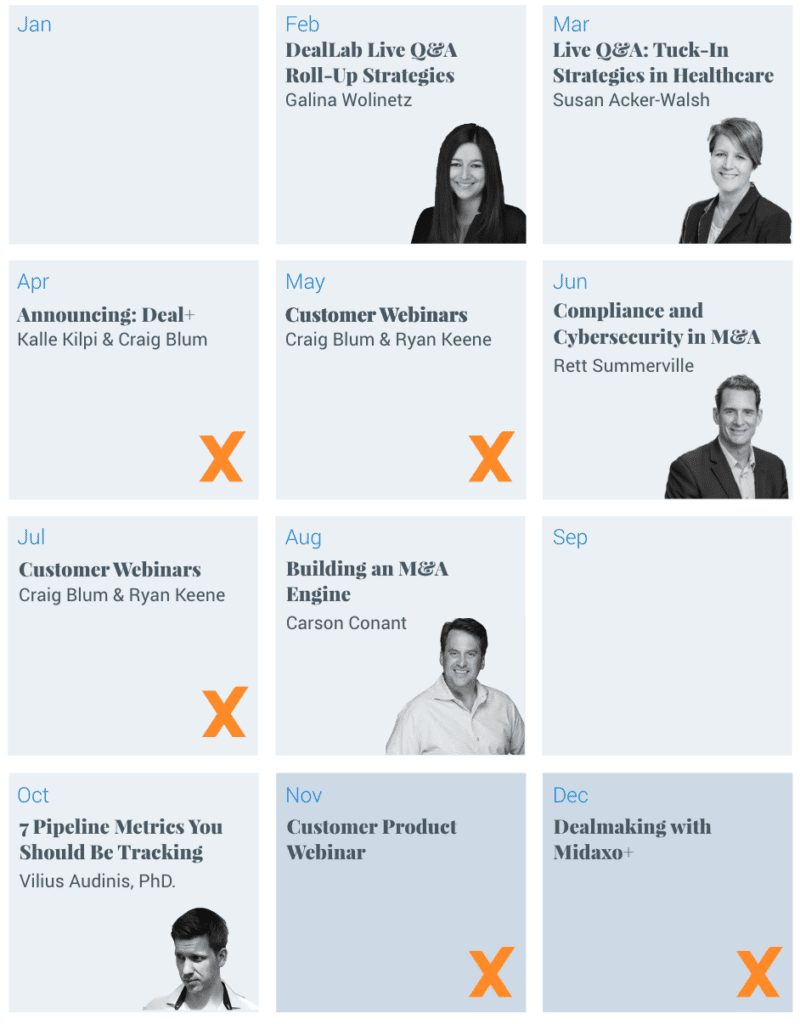 Recent Live Event
7+ M&A Pipeline Metrics You Should be Tracking
Our Head of Product Management, Vilius Audinis, PhD. and Customer Success Strategist, William Drummy talk about the reporting discipline that could be missing from your acquisition strategy.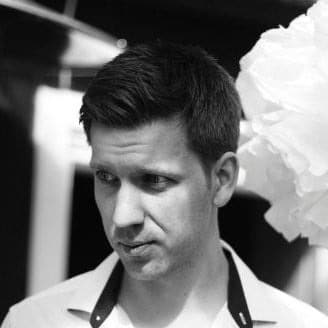 Never Miss a Midaxo Event!
Stay up to date about upcoming topics and speakers.
Recorded Customer Webinars
Get access to our customer webinar library.
Repeatable Processes: Playbooks & Templates
Building a repeatable process is a cornerstone of effective project management. Midaxo's functionality allows teams to collaborate and improve these processes over time so they can reduce project time and realize synergies sooner.
Using Initiative Tracking to Identify, Plan and Realize Value
In an uncertain environment, maximizing the value of each M&A deal and corporate development initiative is more important than ever. Accurately identifying the most important initiatives, comprehensively planning their execution and clearly connecting the results to value realization is an integral part of a successful corporate development process.
Dashboards and Express Views in Analytics
William Drummy, Customer Success Manager with Midaxo, will be covering simplified data queries and dashboards that allow you to quickly see data, edit data, and make reports in minutes. Metrics that we'll focus on are:
Our customer webinars are intended for current users but every rule has exceptions. If you aren't a Midaxo user and would still like to join a customer webinar, get in touch and we'll be happy to discuss.