Personas
Corporate Development Leadership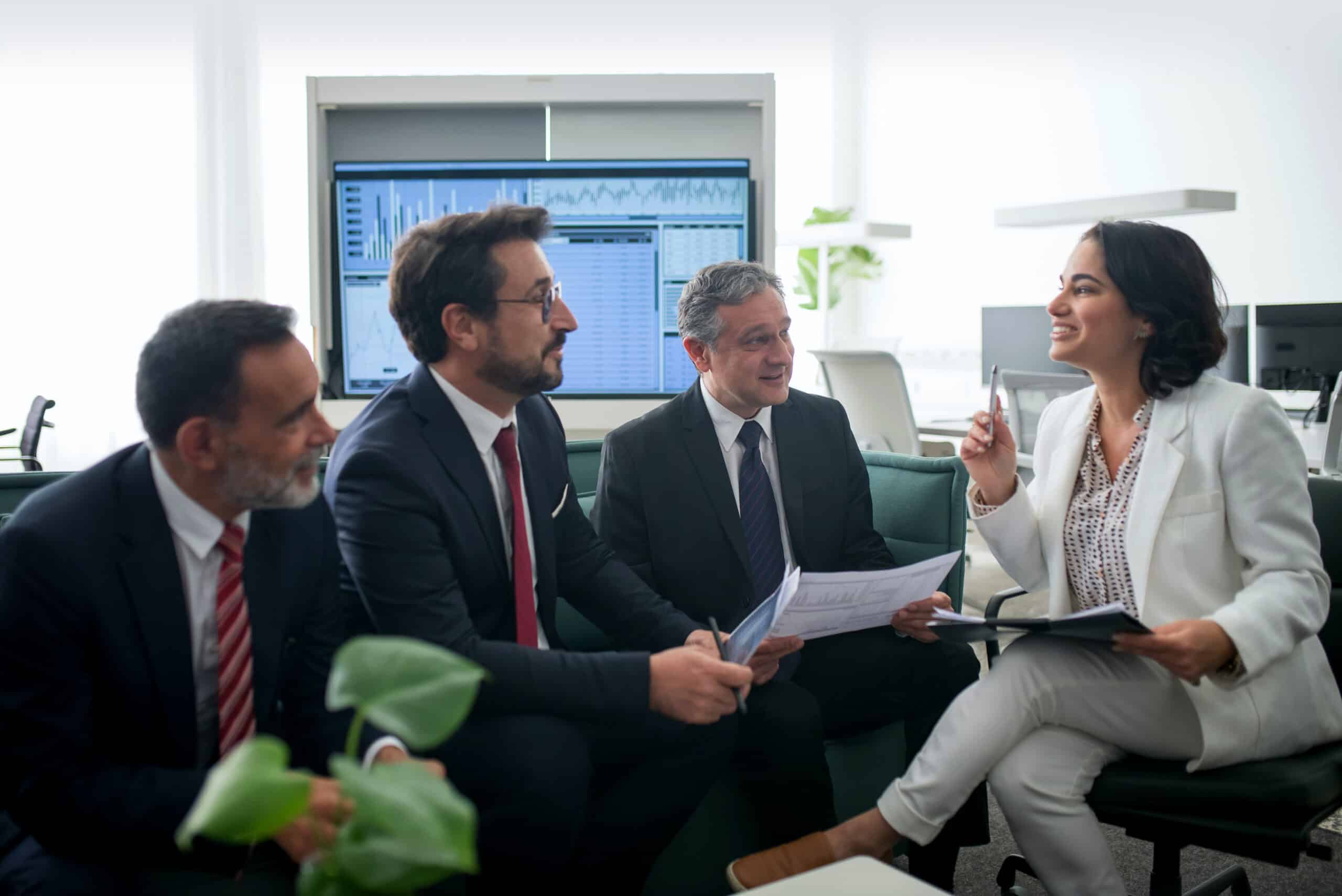 Gain Full Visibility Over Your CorpDev and M&A Efforts, Realize Higher Inorganic Growth, and Reduce Risk
For Corporate Development leadership, managing the M&A process end-to-end from deal pipeline management through due diligence to successful post-merger integration can be challenging. Maintaining visibility and creating status reports can be complex with hundreds of acquisition targets, extended due diligence teams, and the success of multiple, concurrent integration programs impacting the ultimate captured value of your acquisitions. You also know being first to make an offer impacts your ability to win a deal and being ready to respond to antitrust challenges can be crucial for moving a transaction forward.
You need to reduce risk and win the right deals at the right valuations. Leading companies have discovered the benefits of Midaxo Cloud for managing corporate development and M&A activities. They know that managing transactions on a single, centralized platform, increasing team collaboration, enabling real-time visibility and reporting, integrating with their third party productivity tools, and applying automation and intelligence to their deals will maximize deal value.
The Midaxo Cloud is an end-to-end solution for corporate development including M&A that serves as a single source-of-truth with advanced tools for managing team activities. Midaxo enables companies to review 5x more deals, reduce due diligence time 50%, and accelerate post-merger integration times by 40%. More than 500 companies have used Midaxo to complete over $1 trillion in deal value. Learn what Midaxo can do for you by speaking with one of our team.
Learn How to Improve Your Corporate Development Outcomes
Learn How Midaxo Can Power Your Dealmaking
Contact us for a live demo or simply to discuss how Midaxo can improve the productivity of your team