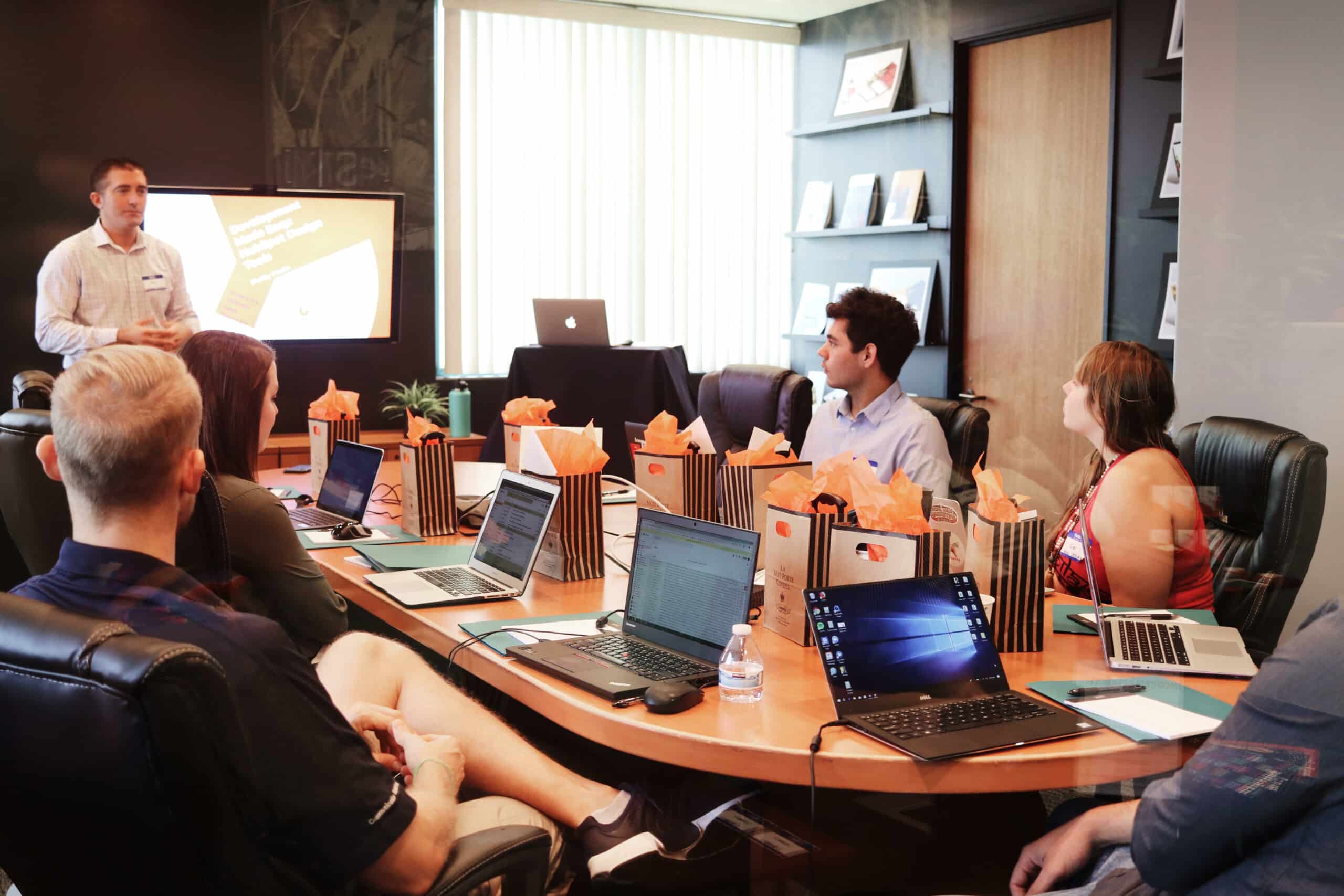 Work More Collaboratively, Centralize All Documents and Plans, Increase Visibility, Improve Planning, and be Happier and More Productive
Finding the right deals at the right time and realizing the full value of your acquisitions can be difficult. Make the process easier by working collaboratively using an online platform and mobile app that ensure all team members are working from the same versions of all documents, communications, and work plans. Role-based permissions enable all team members – whether internal or external – to access the information and processes they need, when they need it. Dashboards and readily available reporting tools allow every team member to understand their next best action and the overall status of every transaction.
The end-to-end Midaxo Cloud for corporate development and M&A is as a single source-of-truth with advanced tools for managing day-to-day efforts, enabling companies to review up to 5x more deals, cut due diligence time up to 50%, and reduce post-merger integration time up to 40%. More than 500 companies have completed over $1 trillion in deal value using Midaxo solutions. Learn what Midaxo Cloud can do for you by arranging a time to speak with one of our team.
Learn How to Improve Your Corporate Development Outcomes
Learn How Midaxo Can Power Your Dealmaking
Contact us for a live demo or simply to discuss how Midaxo can improve the productivity of your team