Staying informed about the CorpDev and M&A world can be a bit overwhelming, but podcasts are a great and convenient way to keep up-to-date. Below, we've gathered a list of those podcasts that look at the dealmaking process and offer valuable advice and insights for anyone who has an interest in M&A.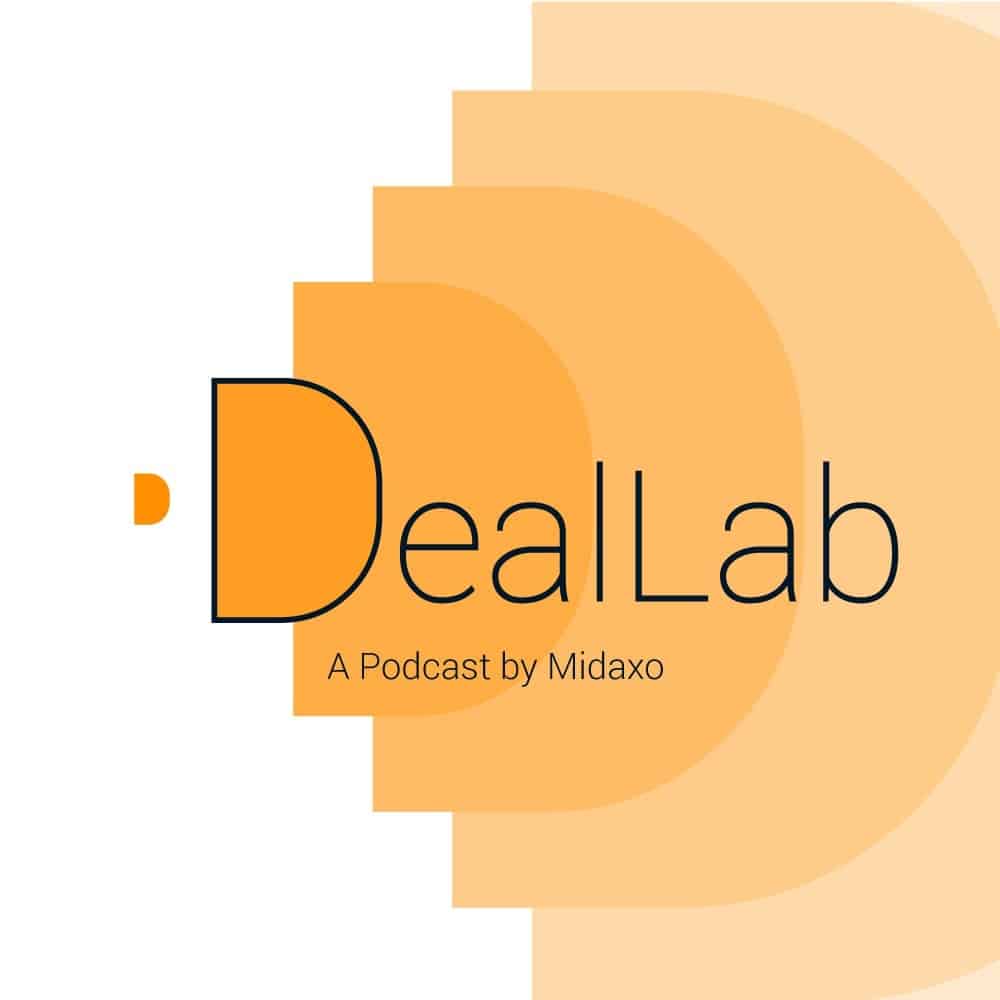 Featuring insightful interviews with practitioners and industry experts, this Corporate Development and M&A podcast by Midaxo examines everything from strategy to execution. Notable guests this season include Change Management Expert, Dawn White, former Partner at PwC in Value Creation, Tom Vandeloo, and Verizon's Corporate Security Leader, Jim McConnell.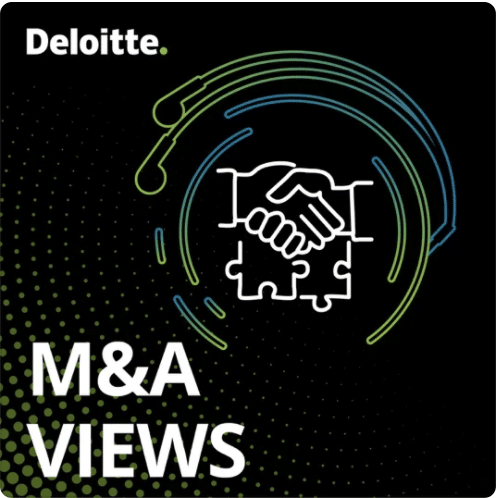 Keep up with the latest developments in key mergers and acquisitions trends with the Deloitte's M&A Views podcast series. Listen to some of Deloitte's most experienced M&A leaders answer questions on the latest mergers and acquisitions trends, from culture to technology and beyond.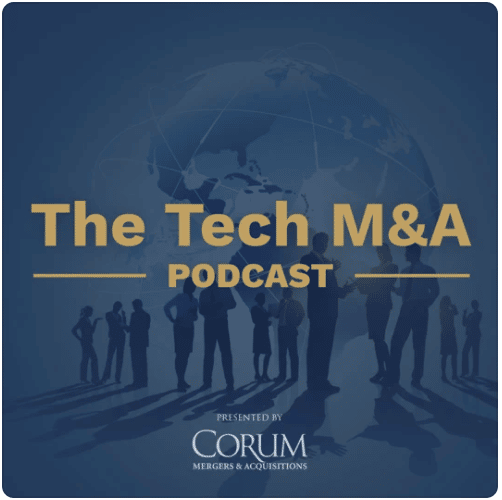 These episodes are pulled from the best of the Tech M&A Monthly webcast, hosted by Corum Group. The podcast features special reports on sectors, buyers, trends and M&A processes, as well as panel discussions and interviews featuring both recent sellers and major tech buyers like Google, Microsoft, Salesforce and others.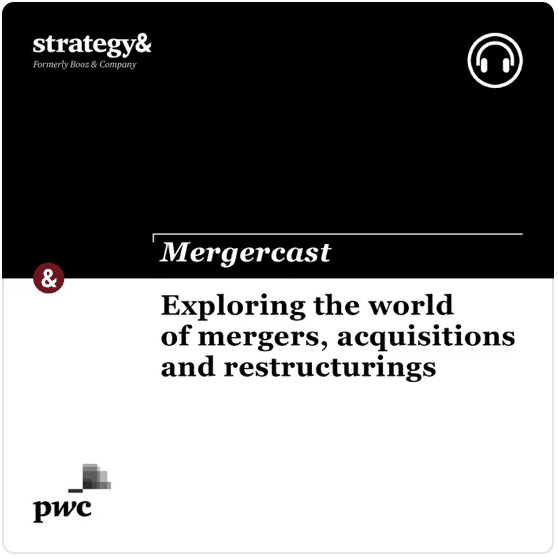 A podcast exploring the world of mergers, acquisitions and restructurings. This podcast is a talk show from Strategy& where each episode focuses on a specific area of M&A or restructuring.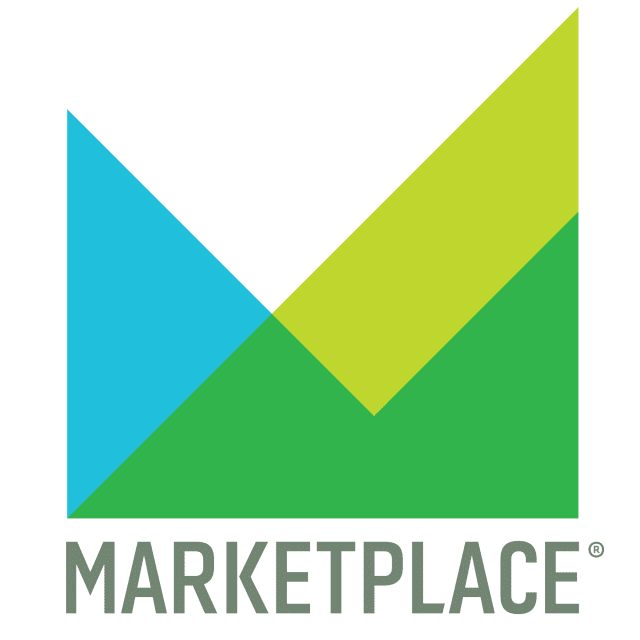 From NPR, this podcast helps you make sense of the day's business and economic news — no econ degree or finance background required. Featuring slightly less M&A-specific content, Marketplace works to give context "beyond the numbers" to more overarching, relevant topics.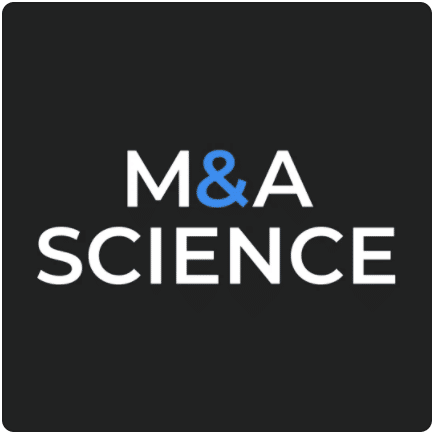 M&A Science is an educational podcast exploring the complex world of M&A with industry leaders and practitioners. The host, Kison Patel, is a former M&A buy-side advisor and the CEO of DealRoom.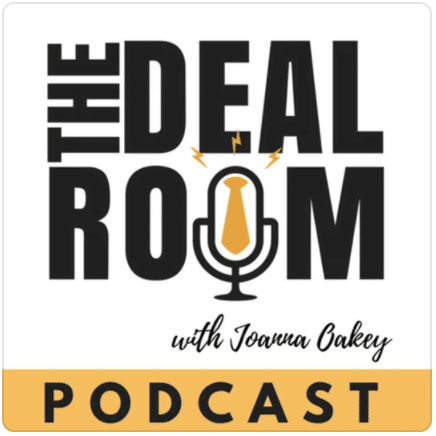 Australia's first and (so far) only Mergers and Acquisitions podcast! Discover best practices from industry advisors and businesses that are involved in sale and acquisitions activity. Get educated about the the trends, challenges and issues that impact the business sale and acquisitions environment.