Environmental concerns are becoming an increasingly important part of M&A due diligence, yet they are still often overlooked. The key objective of environmental due diligence is the identification of all material environmental risks that may affect a transaction, either pre- or post-closing. Environmental issues can significantly impact the valuation of a transaction from the Acquirer's perspective (such as if liabilities are discovered).
It is important to ensure that the extent of environmental due diligence reflects the potential risk factors at play (i.e. being able to differentiate between material/non-material environmental issues). Furthermore, environmental due diligence should provide scope to uncover information that can be of value post-closing. For instance, the process may identify possible methods of risk mitigation to be implemented post-close.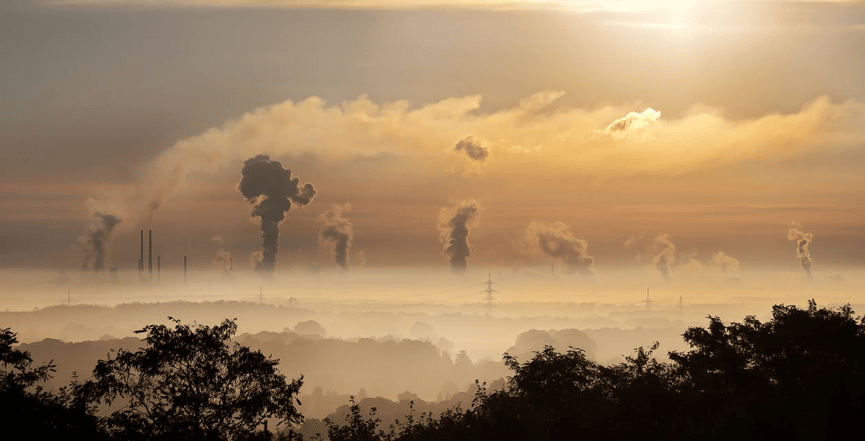 The key objective of environmental due diligence is the identification of all material environmental risks that may effect a transaction.
As part of environmental due diligence, it is critical to understand the Target's exposure to:
Environmental contamination issues on land or facilities operated by the Target;
Instances of past non-compliance with environmental laws and regulations;
Costs to be incurred in the future in respect of compliance with post-closing environmental compliance obligations.
Nature of the Transaction
The extent of the Target's potential liability for past environmental contamination issues will be contingent upon the nature of the transaction – i.e. whether an asset purchase, share purchase, or merger – and the nature of contractual protections negotiated in the sale purchase agreement (SPA). Under a share purchase, all of the assets and liabilities of the Target remain with the Target (subject to any indemnifications in the SPA) – therefore, the seller can walk away from any liabilities and the Acquirer takes them on. Under an asset purchase, the Acquirer is able to "cherry pick" which assets it will purchase/the liabilities it will take on (if any). The Acquirer will typically only inherit liabilities it specifically assumes (subject to the terms of the asset purchase agreement).
It is notable, however, that some liabilities, such as environmental liabilities, may follow the related assets acquired (in the absence of a specific assumption or "carve-out" in the asset purchase agreement). In terms of instances of non-compliance with environmental laws and regulations, the Acquirer would be liable for any costs under a share purchase (subject to any indemnifications) and possibly under an asset purchase (again, in the absence of a specific assumption or "carve-out" in the asset purchase agreement). The key point here is for the Acquirer to fully understand the extent to which it will be liable for any environment-related liabilities before definitive terms are agreed with the Target.
What to Focus On
An environmental M&A due diligence checklist may call for review of the following:
Copies of any environmental reviews or inspection reports relating to any of the Target's owned or leased properties – high-risk locations should be followed up with site-visits;
Copies of any notices, complaints, suits, or similar documents sent to, received by, or served upon the Target by environmental protection agencies (or similar);
Copies of outside reports concerning compliance with waste disposal regulations (hazardous or otherwise);
Listing of hazardous substances, including (but not limited to) asbestos, PCBs (polychlorinated biphenyl – formerly used as coolant fluids in electrical devices), petroleum products, herbicides, pesticides, or radioactive materials used in the Target's operations;
Listing of permits, licenses, and agreements of the Target relating to air or water use or quality, solid or liquid wastes, hazardous waste storage or disposal or other environmental matters;
Listing and description of any environmental lawsuits or investigations (closed/on-going/pending);
Copies of any workplace safety and health programs currently in place, with particular emphasis on chemical handling practices.
Note: the above is not an exhaustive list of environmental considerations.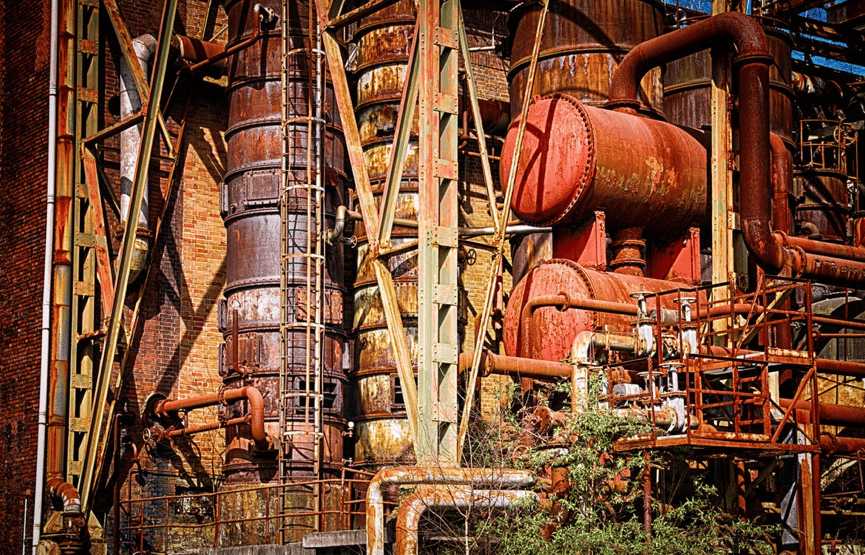 Any high-risk locations should be followed up with site visits.
Avoiding Costly Mistakes
A considered environmental due diligence process (determining what exactly will be reviewed) can provide the Acquirer with assurance that due diligence is being conducted in an efficient manner and that it is tailored to the specific Target and transaction rationale. To increase the efficacy of due diligence, the Acquirer should request regular updates from any external environmental consultants being used. This will help avoid any misunderstandings and provides the opportunity for any adverse findings to be dealt with in a timely manner (rather than relying solely on one diligence report that is issued at the end of the process – by which point, time and money may have been invested in a transaction that is ultimately aborted).
The Acquirer should consider the approach to reviewing documents in the virtual data room (VDR) as early in the due diligence process as possible (with the aim of ensuring all of the information is thoroughly reviewed, analyzed and understood). A sensible initial allocation of responsibilities could involve external environmental consultants focusing on technical documents and legal advisers evaluating documents related to regulatory compliance, environmental enforcement, litigation, and environmental liabilities. Environmental consultants should highlight any areas requiring further legal review, any documents that may have wider implications to the valuation of the Target, any specific environmental liabilities, and other general concerns. Taking such an approach to environmental due diligence should minimize the chance for inefficiencies, misunderstanding and resultant cost overruns.
Takeaway
A focused, well-organized and tailored approach to environmental due diligence (including the factors discussed above) is essential in supporting a potential Acquirer and protecting their interests in the transaction. By highlighting potential environmental liabilities and associated costs prior to purchase, environmental due diligence can support recommendations for purchase price adjustments or, if findings are particularly adverse, provide the rationale for the Acquirer to walk away from the transaction.