In my time at Midaxo, I've spoken with hundreds of M&A professionals who work for a wide variety of companies, ranging from a one-person deal team at $12M annual revenue all the way up to a Fortune 10 company where hundreds of people are involved across many deals per year.
The challenges that all these corporate development teams face, however, remain largely the same.
Here are the top 5:
1. Pipeline Management in Excel is Inefficient
Since Excel was first released in the 1980s, it has been the default tool for corporate development teams to manage their pipeline of targets. While Excel is a powerful tool in many ways, it is not the best way to keep track of your M&A pipeline.
Using Excel, you will waste time getting updates from the team and making sure that the pipeline is up-to-date. You cannot create a consistent, stage-gated approach for moving deals forward, and if you're a process-oriented M&A leader, then you know this is neither scalable nor sustainable in the long-term.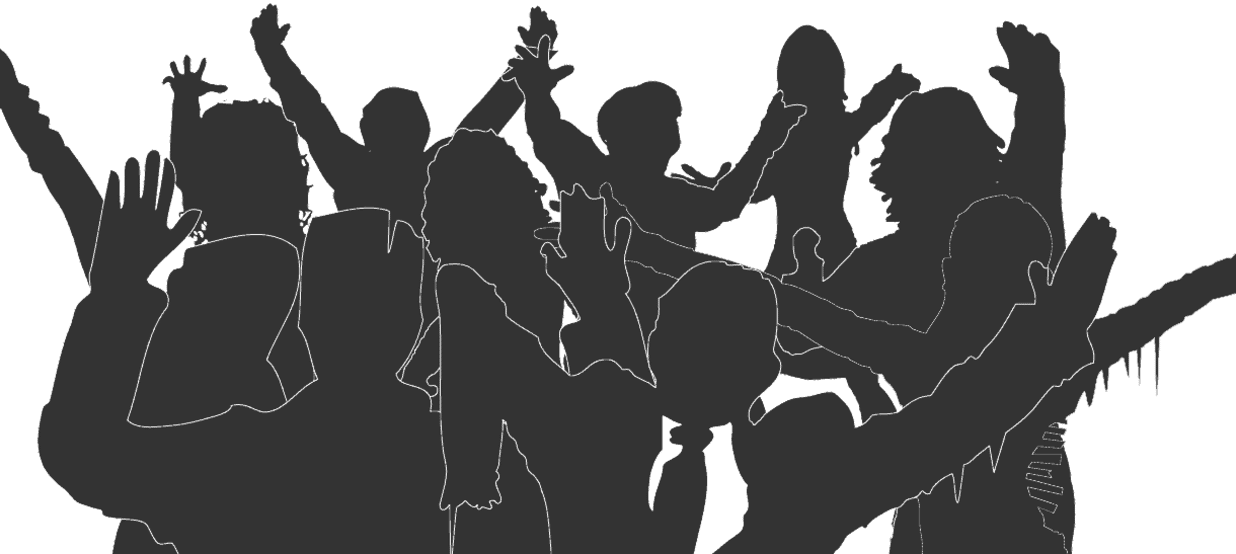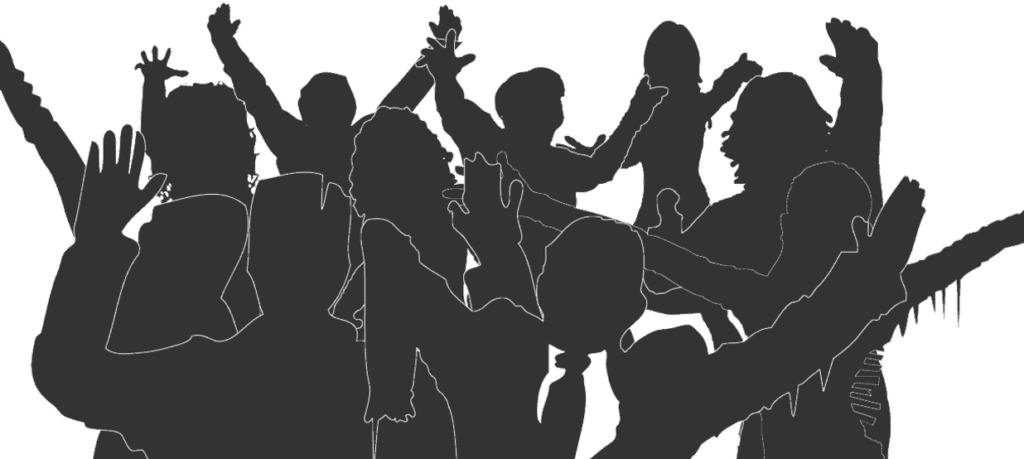 Then, of course, there are the zombie deals. You know the type. They're the ones that you pass on, but they keep coming back from the dead and popping into your active pipeline. Excel doesn't give you centralized, detailed insights into the calls, emails, and documents that pertain to all your deals—both living and dead.
2. Engagement with the Target is Messy
Another huge frustration among many corporate development teams is around engagement with the seller. The buyer provides a request list to the seller (often using Excel or Word). The seller uploads documents to a data site, and then an iterative process begins. "I need this additional document." "That document is incomplete." "We forgot to request this."
When trying to buy a company, a messy M&A due diligence process starts things off on the wrong foot entirely. It means excessive time spent (by both you and the seller) searching for the right documents, sending one-off emails, and changing and clarifying requests. Information gets lost in the shuffle, and sellers become overwhelmed and frustrated by the disorganization. They find themselves asking: "Can I trust these people with my company?"
3. Functional Area Teams Have Full-Time Jobs Outside M&A
Most companies that focus on inorganic growth as a key strategy have a lean, core M&A team. Many of the people who are involved in diligence or post-merger integration, however, are not focused on M&A full-time. These are the functional teams (i.e., IT, legal, finance, HR, etc.); they have full-time jobs, plus M&A responsibilities.
Collaborating on transactions with these teams is crucial for the success of the deal, and is also one of the biggest challenges corporate development professionals run up against. Assigning tasks, aggregating diligence findings, getting progress updates, and managing documents requires a great deal of time and patience, especially because it is usually done only with Excel, emails, and regular team meetings (those using M&A software may find things to be a bit simpler, of course).
For teams still operating with the analogue approach, though, information is out-of-date as soon as it's in your fingertips, and knocking on doors and making phone calls becomes your new full-time job.
4. Due Diligence Findings Are Kept in Silos
As you collaborate with functional areas and get updates while moving through the due diligence checklist, these need to be rolled up to a central area so findings can be incorporated into the purchase agreement: both for synergy opportunities, and for negotiation levers.
One of the quickest ways to wind up with a failed acquisition—and on the front page of the Wall Street Journal for all the wrong reasons—is by neglecting to adequately record, track, and address the issues and risks that are found during the due diligence process. Because these issues and risks often live in someone's inbox or personal laptop, it's easy for information to slip through the cracks. This can result in failure to get the best price on the deal, plus missed (or entirely wrong) synergy targets.
5. Insider Info Falls into the Wrong Hands
Keeping information on targets stored in Excel, individual computers, inboxes, or generic internal communication systems poses a serious security risk. Many corporate development professionals I speak with reach out to Midaxo to proactively reduce the risk inherent to M&A, or because they've already made costly mistakes when it comes to security.
This is the other unfortunate way to wind up in the front page of the news: allowing sensitive info to fall into the wrong hands. Purpose-built deal management software makes this easy to avoid. With the traditional tools, it's a challenge to stay organized and have visibility into who can see what, ensuring that there is a balance of collaboration and control.