A revolutionary shift in the M&A world took place years ago. This is when deal teams began post-merger integration planning prior to Day One of legal ownership of the acquired company. The concept is now recognized as one of many M&A best practices.
Forward-thinking organizations in M&A have built a repeatable process, including proven playbooks and effective technology, to guide their deal teams. Yet still, research points to "Delays and a lack of preparedness" within integration as part of the explanation why only 30% of deals succeed.
What other factors are eroding value in M&A? One of the most prevalent bottlenecks that exists in even some of the most acquisitive companies is simple: mindset.
Too often, organizations performing M&A are focused on "Are we going to do this deal?" Now there is nothing inherently wrong with that line of thinking, as getting a deal to close is no small task. That mindset though has proven to be ineffective in achieving deal synergies, so we have noticed forward-thinking organizations bringing about another revolutionary shift.
These forward-thinking businesses have incorporated integration thinking into their whole M&A team, and have adopted the mindset of "How are we going to make this deal work?"
Whether you are the VP of corporate development, or the integration lead in M&A, this approach needs to be your primary focus. Here are several strategies companies can deploy to incorporate PMI thinking into their M&A deal process.
Early Communication of Deal Rationale
In order to effectively build an integration plan, the IMO and integration leads need to understand what is trying to be achieved in the acquisition. Based on the deal rationale, a post-merger integration checklist is often tweaked and customized to match the target with the type of integration that will be required.
Deal teams need to clearly articulate the rationale behind the acquisition, and integration teams need to be asking:
What are we buying and why?
What is the rationale for this acquisition?
What is the expected value to us?
Where will that value be captured?
How do we create value in this deal?
Which integration framework should we use?
Understanding the rationale behind each specific acquisition by having conversations with corporate development will help integration teams build the right plan and seed PMI thinking earlier in the process.
Communicate the PMI Critical Success Factors to Diligence
Modern M&A teams are strong in identifying the potential synergies and business case for an acquisition. Yet sometimes, integration leads often find that the supposed synergies outlined in the business case do not actually translate and become realized.
To avoid this, integration teams must effectively communicate the outlined critical success factors for the acquisition, and task the diligence leads to confirm those assumptions. A confirmatory M&A due diligence process will ensure that synergies are validated, and integration teams can begin Day One with a plan incorporating the right critical success factors.
Here are some questions integration teams can ask their due diligence leads to validate:
What is the true willingness of key employees to remain?
What will be the reaction of the customer base?
Are the technology / IT systems compatible?
What will be the impact on culture?
Integration teams must permeate other areas of the deal process to ensure diligence teams are confirming the assumptions of where synergies will come from, and what factors contribute to their realization.
Know the Deal Strategy and its Implication on Integration
While effective deal teams do have repeatable M&A playbooks that can be leveraged across multiple deals, there is still much customization that needs to happen based on the deal strategy. Knowing the deal types being pursued by corporate development is crucial for integration teams. That way they know the correct approach to take with the eventual integration.
No single deal, or integration, is exactly the same. Is the company being acquired to achieve scale? Scope? R&D? Talent? Or is this deal an efficiency play? Different deal types need to be communicated and understood by integration teams so they can build the appropriate post-merger integration framework (Blend, Leverage, Preserve, Consolidate) into the responsibility of each workstream.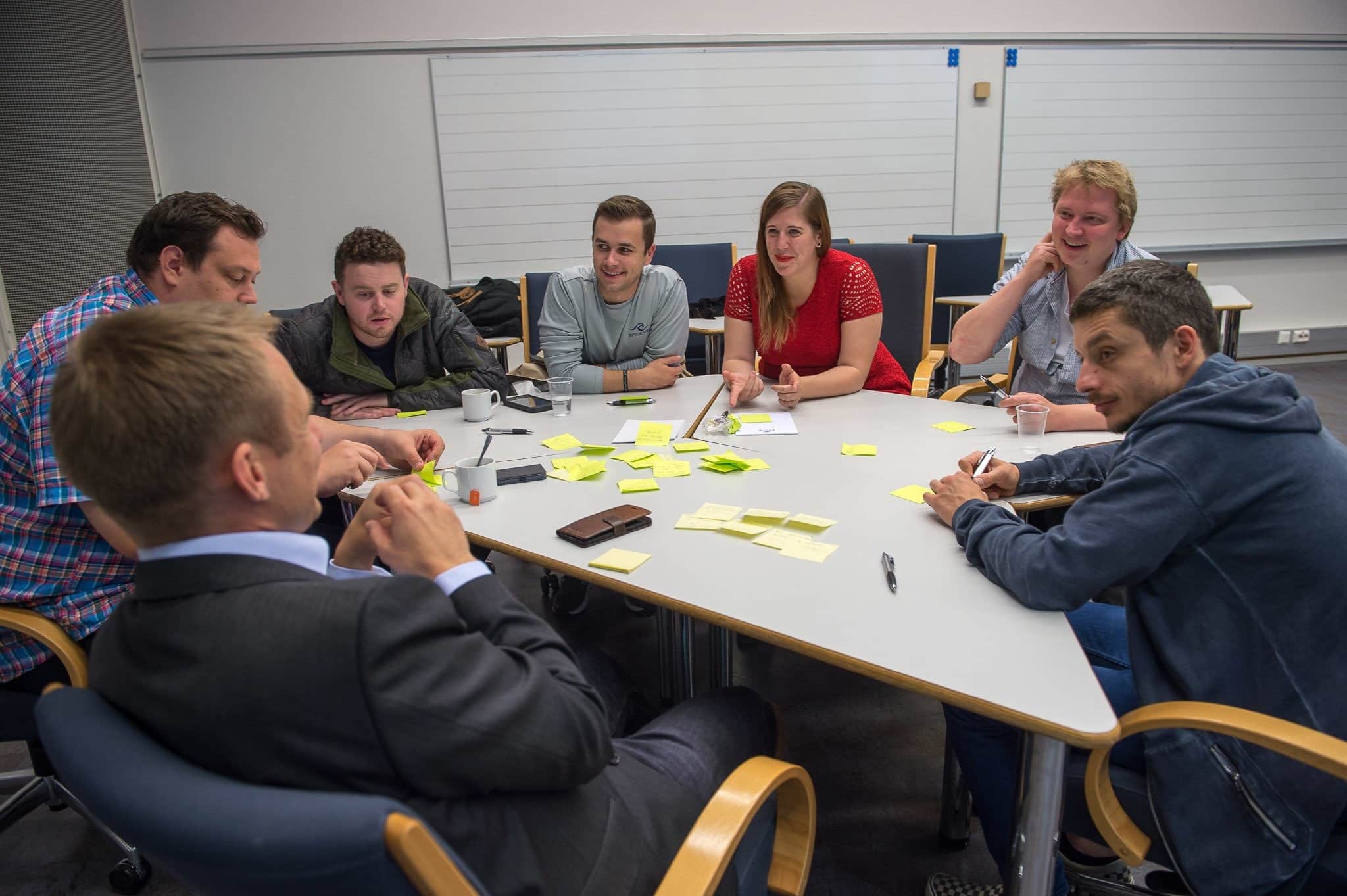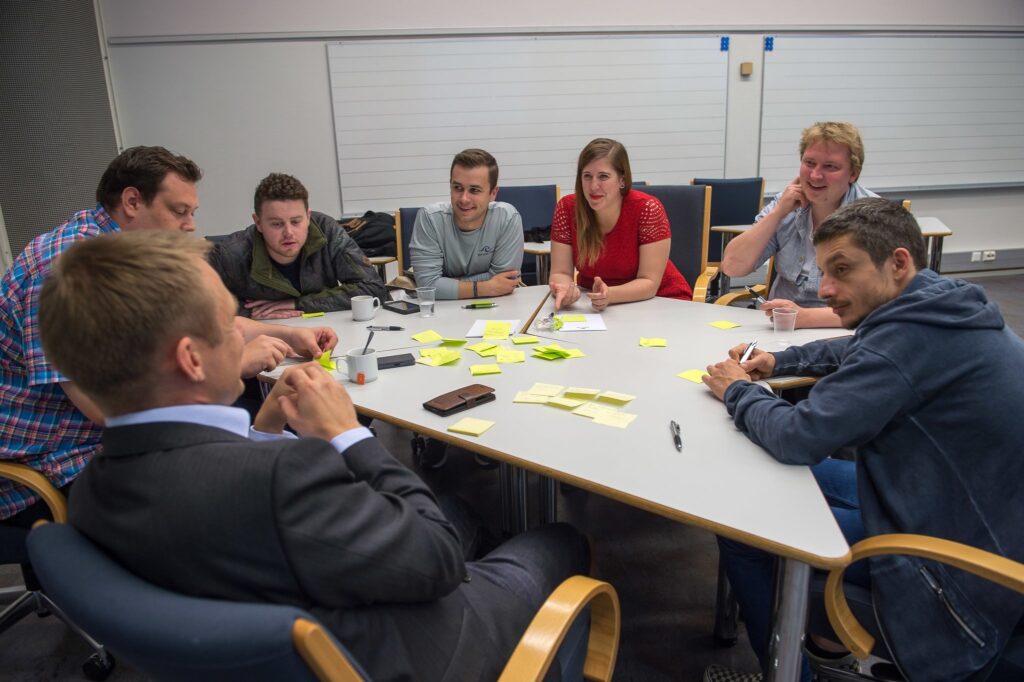 Build Indicators for Post-Signing Success
A big part of incorporating integration thinking into the full M&A process is to reshape how and when victory is declared. Often times M&A teams have a narrow focus on what deal success will look like, and what needs to be tracked in accordance with that.
Having both critical value drivers and key performance indicators will help your integration team achieve success when post-merger integration steps commence. These should also be communicated to the corporate development teams, so they understand what a successful post-close looks like.
Some examples of critical value drivers are:
New customers gained
Employee turnover
Increasing margins
Here are some examples of key performance indicators:
Financial (ie Revenue Growth)
Strategic (ie Market Share)
Operational (ie Inventory turns)
Qualitative (ie Top-ranked Employer)
Building the right critical success factors and KPIs will help measure integration success. Just as important is the communication of those qualitative/quantitative measures to incorporate integration thinking deeper in the M&A process.
Shifting the internal M&A mindset with early deal rationale communication, deal strategy, integration implications and defined indicators for success will help incorporate PMI thinking into the entire M&A process.
Does your organization think "How am I going to make this deal work?"