Technological advancement is changing the way companies compete. The torrid pace of innovation requires commitment to digital transformation in a way that few companies can keep up with using internal capabilities alone. This is why M&A transaction rates continue to climb. Companies with well-oiled deal processes find that these campaigns safeguard and advance their business models, while keeping them at the forefront of industry leadership.
Given the centrality of technology in today's deal environment, IT needs to be kept in focus through all phases of an acquisition – from preliminary pipeline management to M&A due diligence and integration.
In general, however, IT concerns are subordinated from an opportunity review and diligence standpoint. Deal teams naturally gravitate toward aspects of valuation, financial modeling, market review and competitive risk analysis. While there is not a lack of appreciation for the complexity of IT, M&A or corporate development teams simply apply themselves to where there is natural fit and affinity. While unintentional, this is shortsighted as the deepest value is often centered around issues of technology.
To unlock this value, particular attention needs to be paid toward understanding a target's current IT environment, ascertaining fit, reviewing planned initiatives, factoring direct and indirect costs, and assessing existing applications and infrastructure.
In today's environment, nearly all business objectives have technology dependencies. The right approach then, can set a deal up for success. If approached incorrectly or haphazardly, however, technology challenges can plague the entire deal life-cycle. To realize intended deal value, deal teams should take a phased approach, considering IT in a thoughtful sequence.
No matter the state of process maturity, it is recommended that companies commit to these 5 process practices. Commitment here will translate into increasingly productive IT-led value delivery during post-merger integration.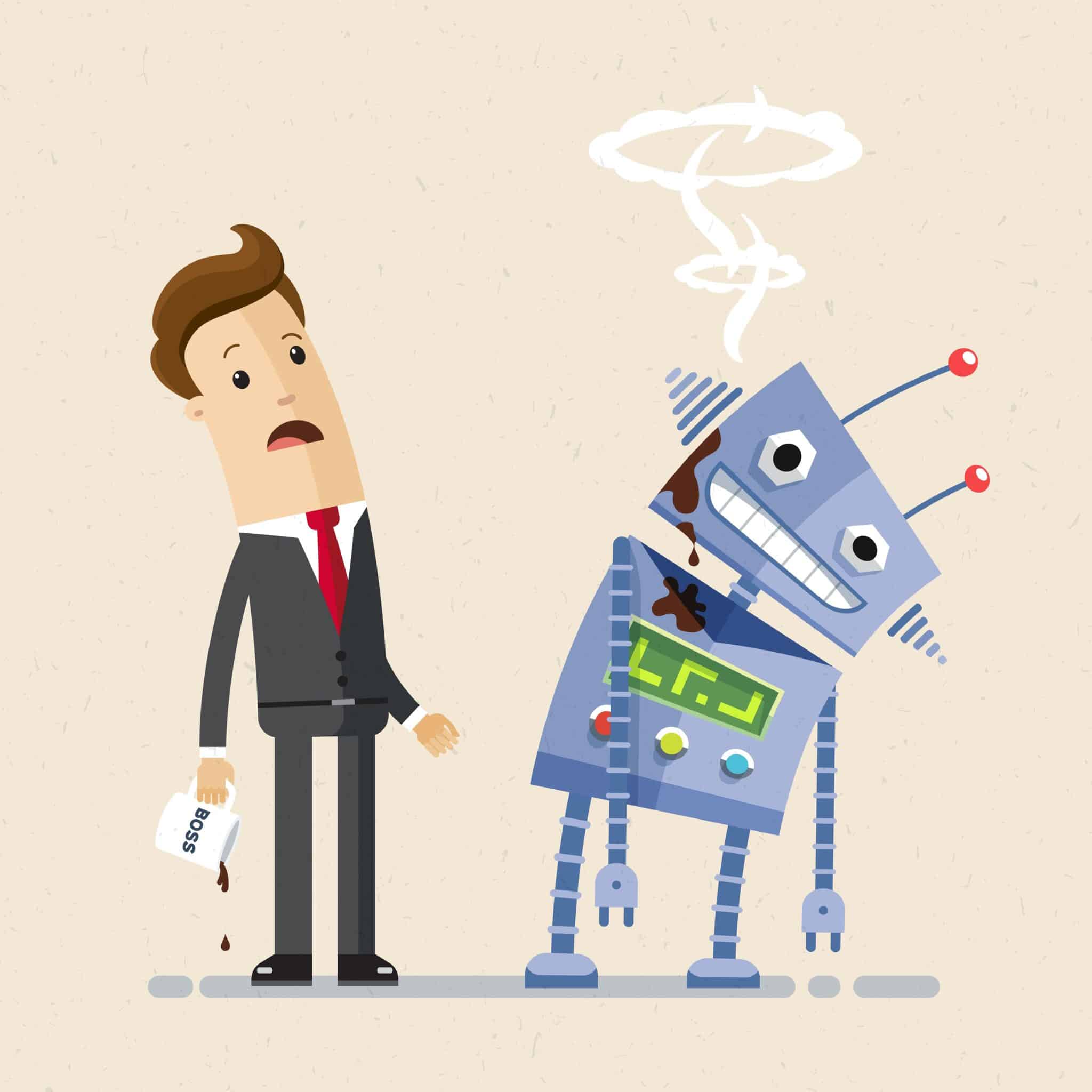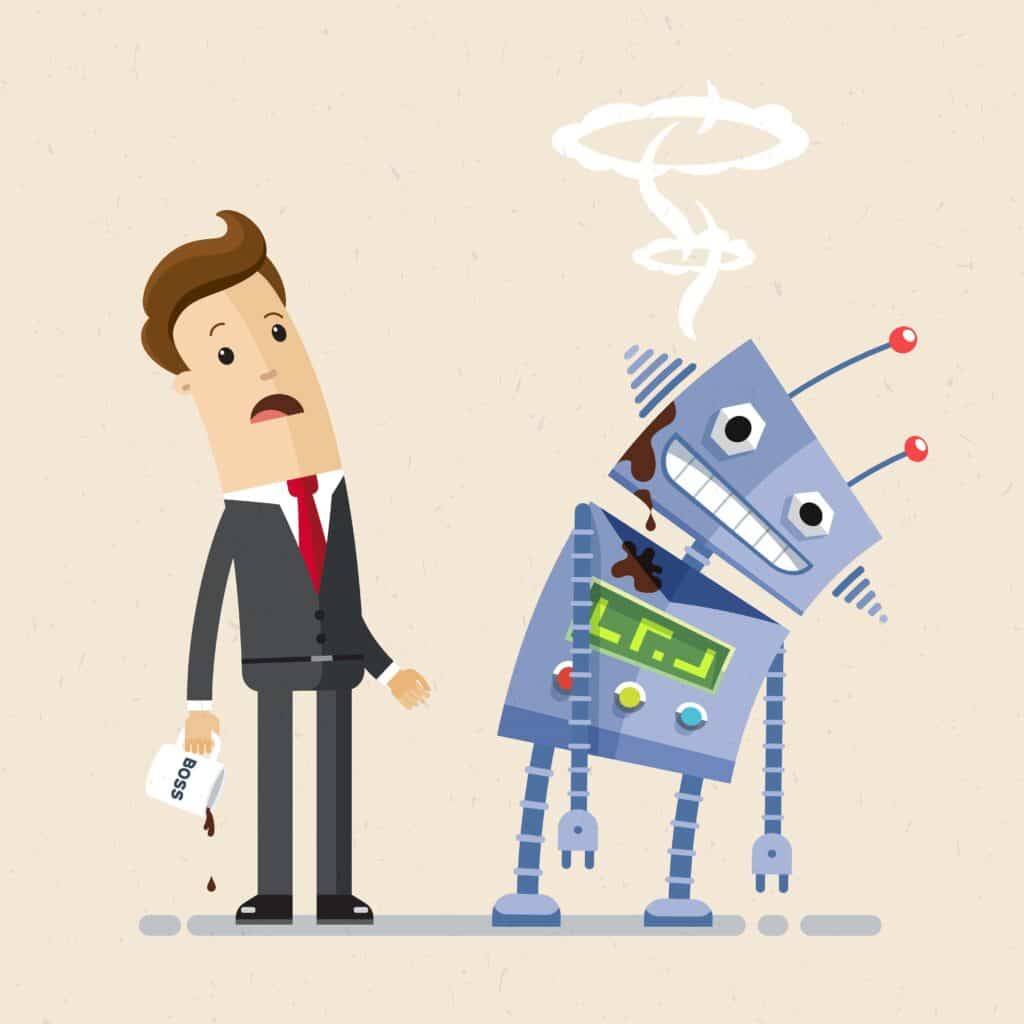 1. Take a Step Back
First, companies need to actually understand the technology being acquired and its role in delivering the strategic outcomes being targeted to begin with.
A deal objective may be the acquisition of a technology, or technology may simply be playing a role in the target's business model – but either way an acquirer needs to be clear on the state and role of a target's technology. In this phase, leaders will also better understand the technology dependencies of their business objectives and profile the technology to help risk management and integration strategies in subsequent phases. Companies need this practical data to support deal and value rationalization during negotiation time. Furthermore, this is essential for estimating the nature and financial cost of adoption and implementation activity.
2. Inventory the Risks
Existing systems and technologies cannot be an afterthought in due diligence, even in preliminary review. Thoughtful analysis of technology risks will surface areas that may ultimately affect business continuity (i.e. – security, disaster recovery, compliance, etc.) and help companies preempt issues that sabotage value.
Practically, any effective due diligence questionnaire and discovery efforts should include review of:
IT architecture

Enterprise infrastructure
Enterprise applications and platforms
Data and information architecture
Architecture standards
Security
Future state applications

IT organization

Organization structure
Capacity management
Sourcing
Facilities and environment

IT funding and business management

Investment and portfolio planning
Spend analysis
Existing governance
A thorough risk assessment effort enables a quick transition to a prioritized road-map of activities. These are the tasks and work streams to be addressed during deal negotiation, execution and integration. This review also creates a natural interaction point for IT and line of business leadership. Consequently, that alignment provides a balance of perspectives and gives company leadership an accurate assessment of the actual capabilities of the target. It also raises the nature of investment that will be required once the newly acquired company or technology is fully on board.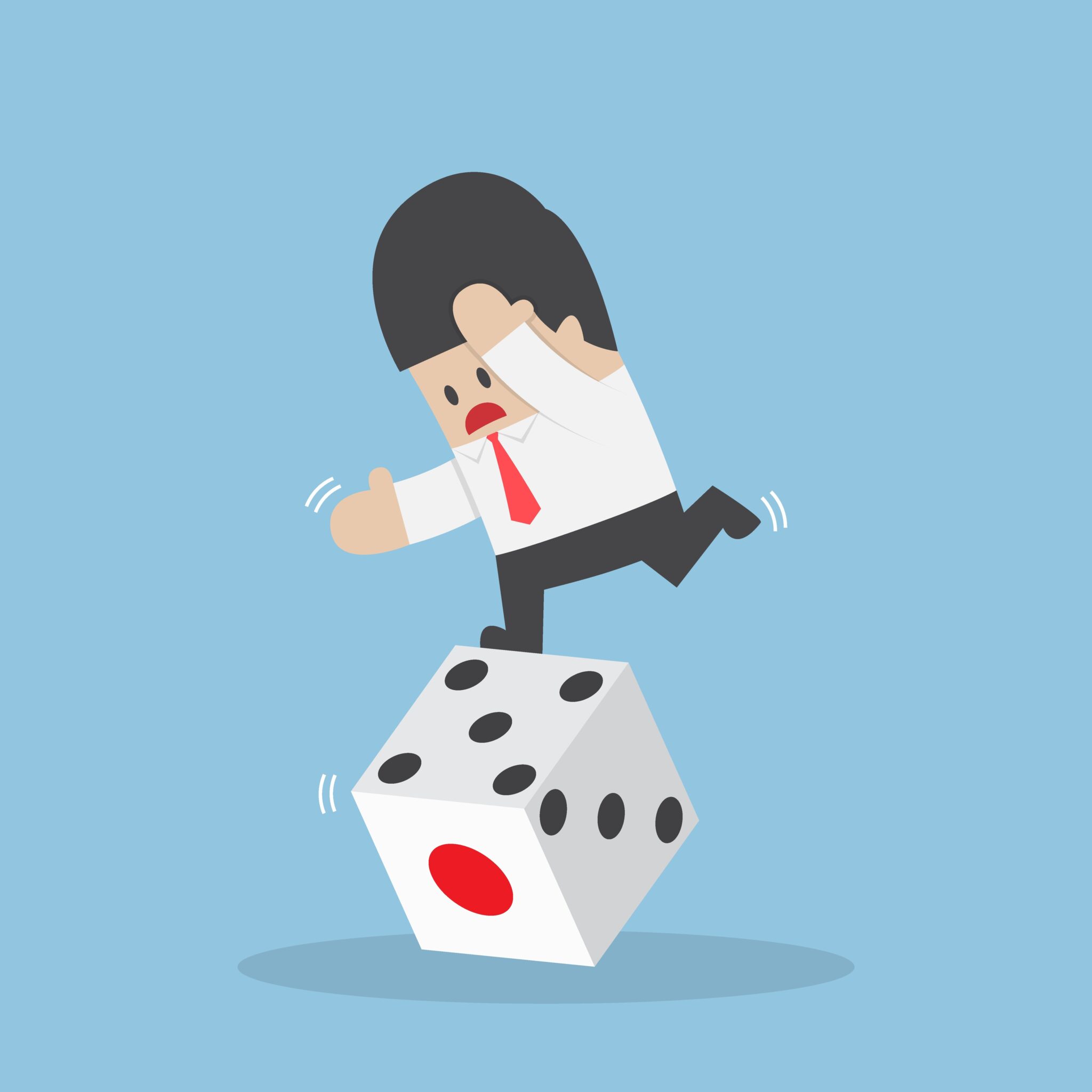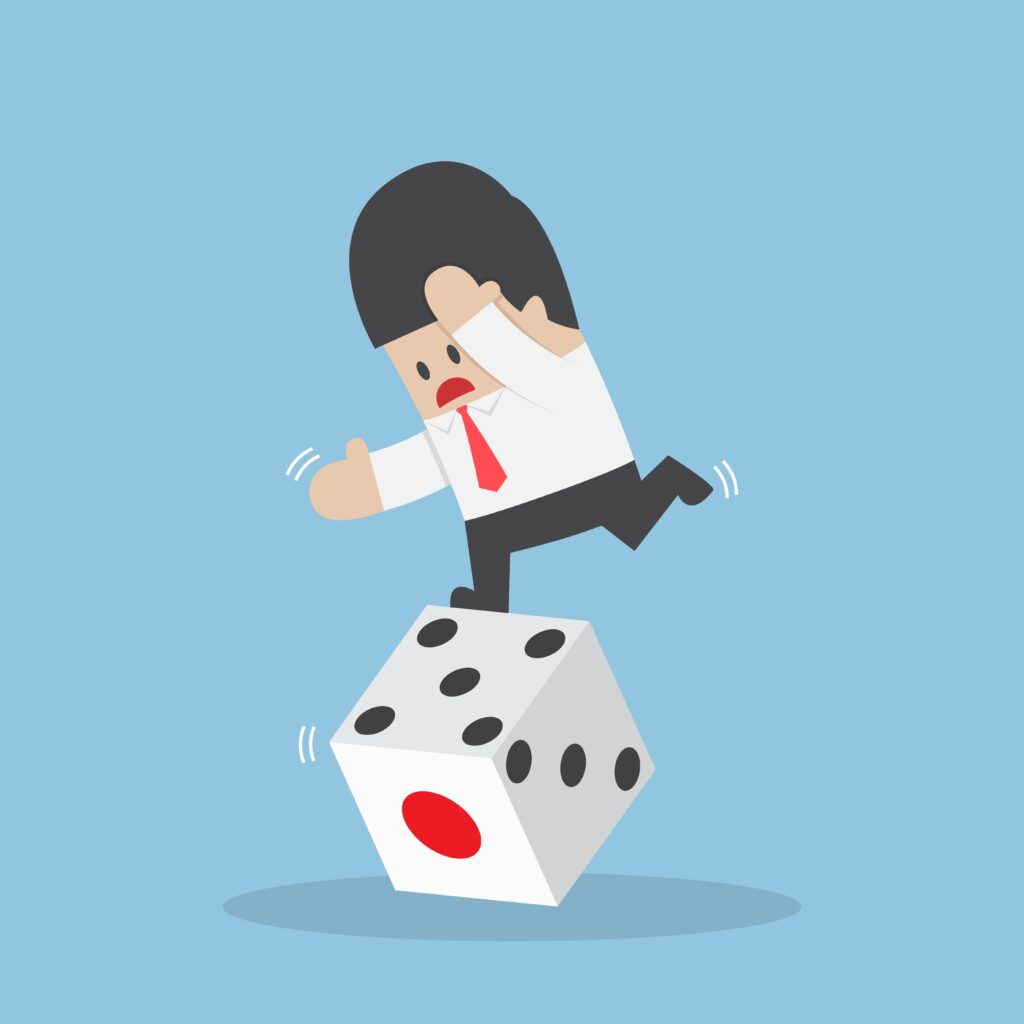 When paired with focused planning, a due diligence checklist can prepare companies to effectively integrate and manage the fundamental elements of IT.
3. Assess Expertise
Understanding technology's implications on business decision making, inventorying capabilities, processes and costs, and profiling risks is a critical – and often complicated – process. While there is no shortage of challenges within a technology review, there are also opportunities. Acquirers need to determine whether they have the in-house expertise to effectively manage IT due diligence and post-merger integration steps, or whether third-party support should be called in.
Investing in outside support may make sense given technology's out-sized role in deal success. This is not just about project managing complicated task and integration processes. Prudent companies consider this an investment in deal-making success. New synergies, savings and the latent potential for scale or automation value often exist in extant IT environments.
Outside expert support may deliver a rigorous risk-mitigating review that saves deals, or sidelines "bad apples". But it may also create the emergence of new value – from budget and cost reduction opportunities, to new technology adoption, improved process and standards or systems and consolidation opportunity.
4. Move Systematically
Technology-related due diligence efforts should be built from the ground up. Risks are identified in preliminary review phases and deal objectives are established. These establish the scope, or intent, of more rigorous due diligence efforts and materialize into an actionable plan. No matter how involved, the process boils down to this:


While the value and role of technology in the deal will impact the urgency, depth and prioritization of IT factors, a plan is always the final step of a systematically approached process. While checklist steps are activities that comprise the plan, they must be worked in concert to achieve deal success.
This approach helps leadership move off the starting line with respect to challenging IT worries, such as…
"Are there any 'red flags' in the target's technology that put us at risk?"
"How expensive will integration be?"
"When can we expect business value from the new entity?"
… and into a solid plan for addressing systems, security, infrastructure and applications as needed for the successful integration and future.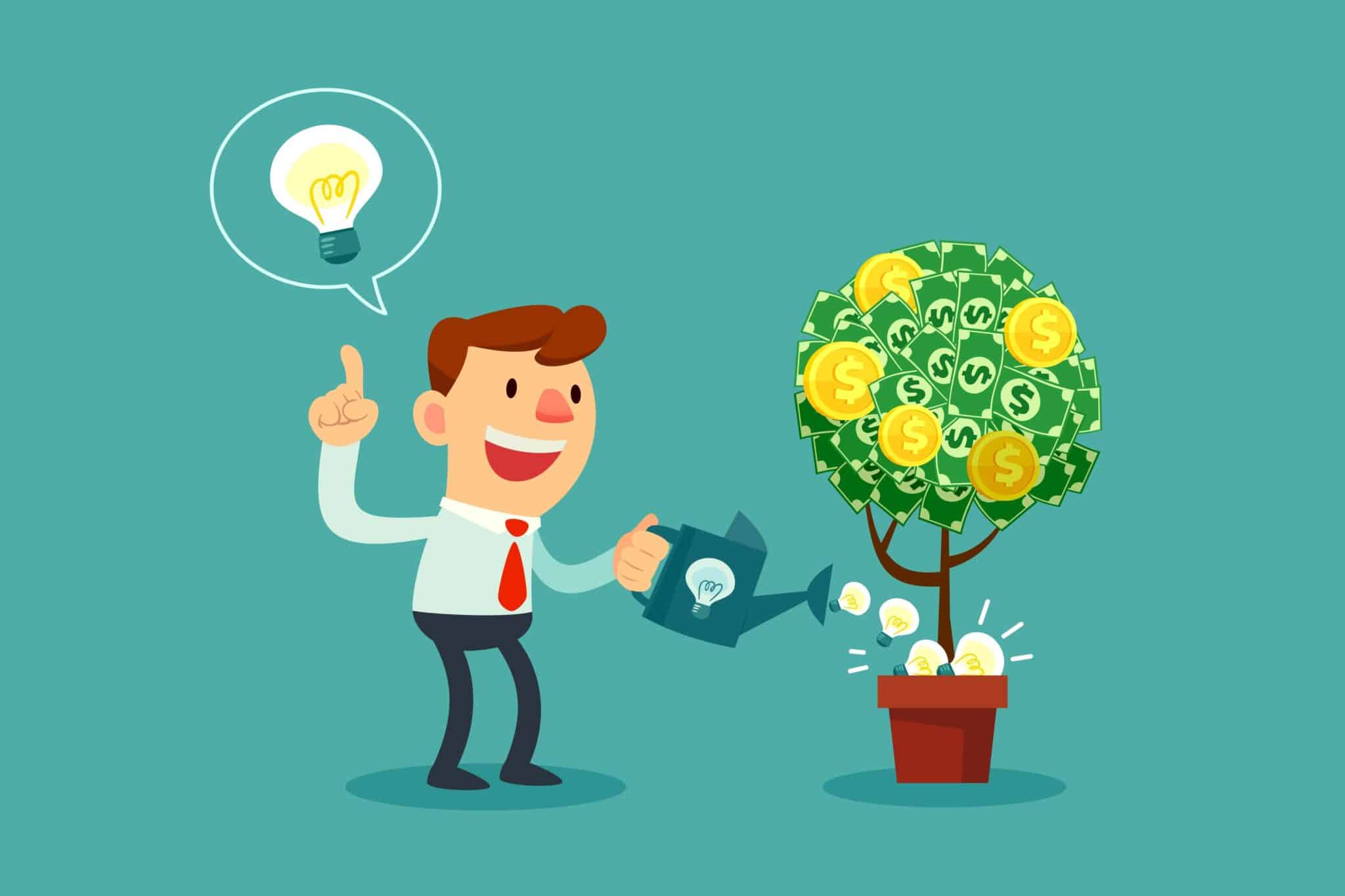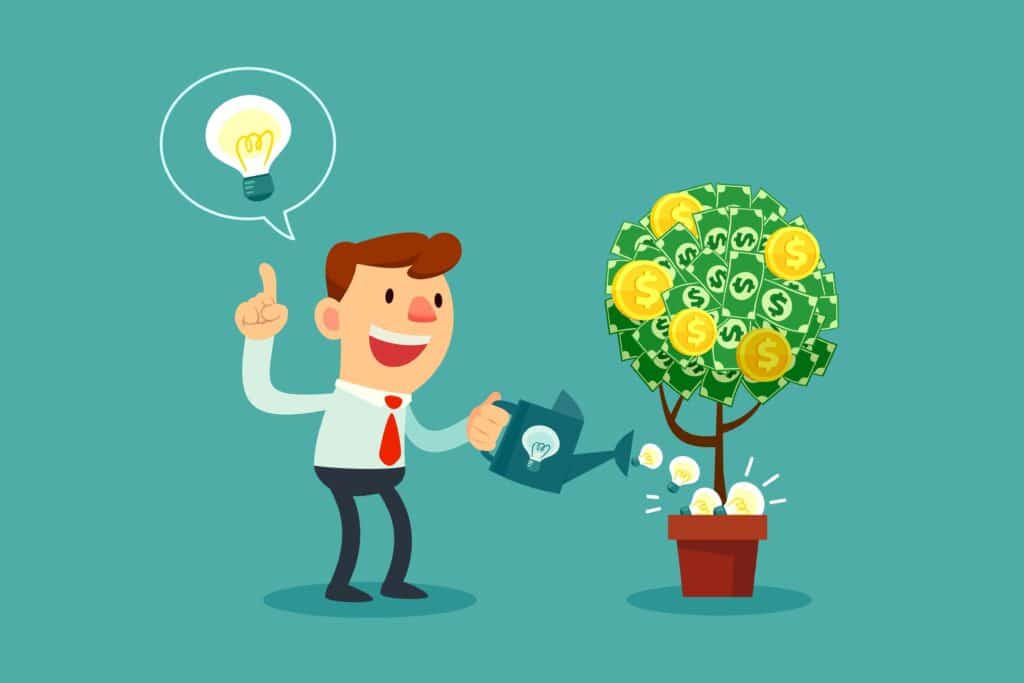 IT needs to be understood from the outset and carefully nurtured for M&A to be successful and yield maximum value.
5. Report & Collaborate in Real-time
In M&A, the clarity and execution speed of a technical plan dictates the level of value that is realized. Both of these are restricted without central reporting and real-time collaboration.
Technology's natural complexity makes it a due diligence category entrenched in tasks and issues to be resolved. Efforts to complete these routinely fail because easy interaction and a clear picture of progress is lacking. Perhaps more so than in any due diligence category, technology and IT concerns depend on collaborative platform support.
Task owners and stakeholders are better positioned to participate when they:
Have everything in one place
Have a tool that facilitates easy planning
Can track updates and stay apprised on work stream progress
M&A software is an efficient resource for deal execution that eliminates security concerns, document sharing issues and individual information-owner bottlenecks. It also means cross-stream dependencies and work streams are aligned and visible at multiple levels.
Furthermore, deal management software provides stakeholders with immediate visibility as all documents, communications and issues are easily accessible. The traditional ails of deal-making, including version control, redundancies and duplicate task efforts, are reduced as stakeholders maintain central connection and work from the same planning center. For deal teams, everything is tracked in a unified format, aggregated in real-time and available to relevant audiences. This means more time working and less time reporting or fielding status questions.
Takeaway
Getting the most of out of an acquisition in today's era of M&A requires a thorough assessment of IT like never before. Consider how the guiding principles above can support a more thoughtful approach to IT and technology due diligence, while delivering the most value from a new, combined entity. Additionally, to better understand the integration stage of the process and everything that entails, reference our Guide to IT Post-Merger Integration.